Yes, you can keep your home clean without too much effort. Learn about ways to make it happen (including tips from a professional house cleaner).
If you're starting a new cleaning routine, try kicking it off with these 6 simple steps that you can do each day for a clean house.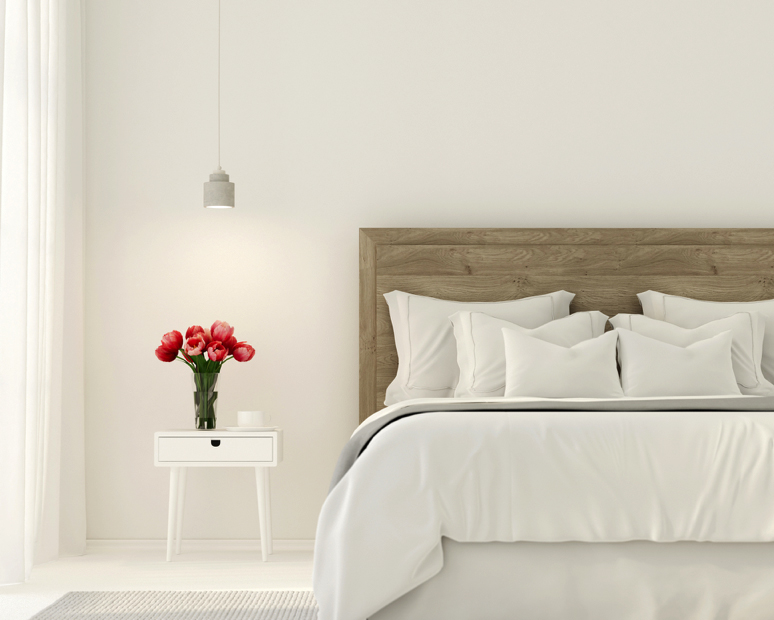 Professional house cleaners have lots of secret tips. Put these 13 ideas to use in your own home to get things clean fast.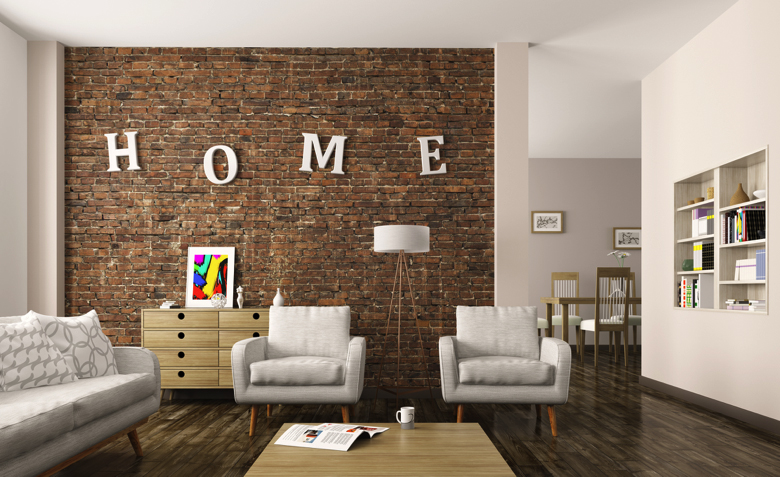 A major part of keeping a clean home is staying organized. Learn from a professional organizer how to keep things in check at home.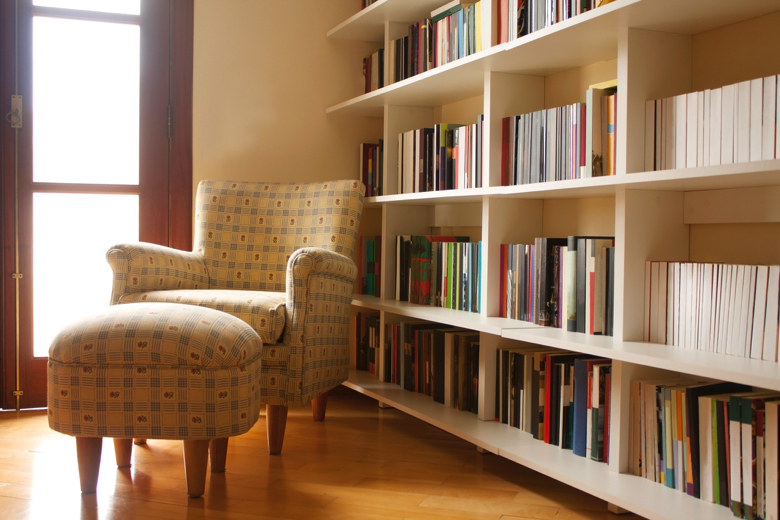 Need a step-by-step list on what you should be cleaning in each room? Print out this list and grab your cleaning supplies!