We have to keep our homes clean, but it doesn't have to take all weekend. Get ideas here in our blog.
Get summer cleaning tips from Better Homes and Gardens (and for us San Diegans, these tips apply all year long!)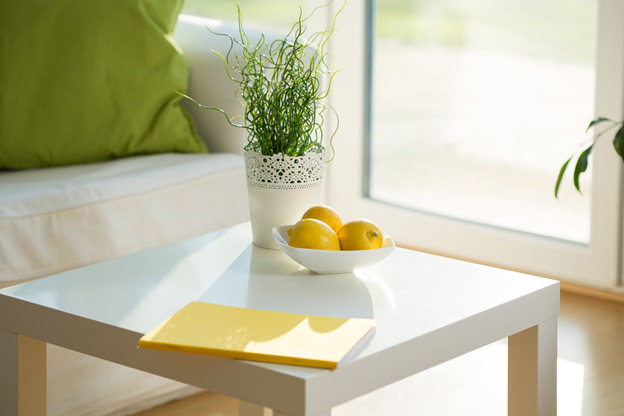 Short on time? Get ideas from a former hotel maid on how you can clean your entire home in just one hour.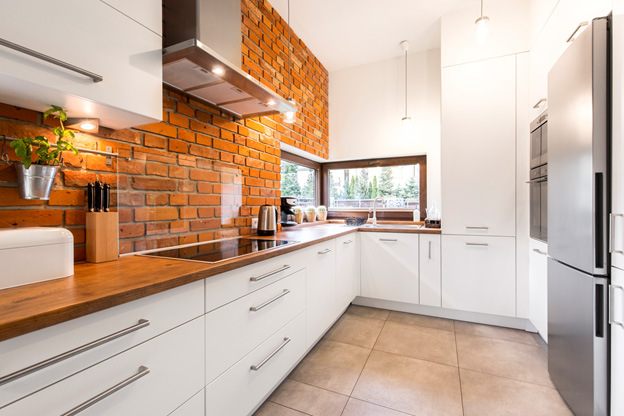 Here is a list of the 50 best cleaning tips for every room of your home.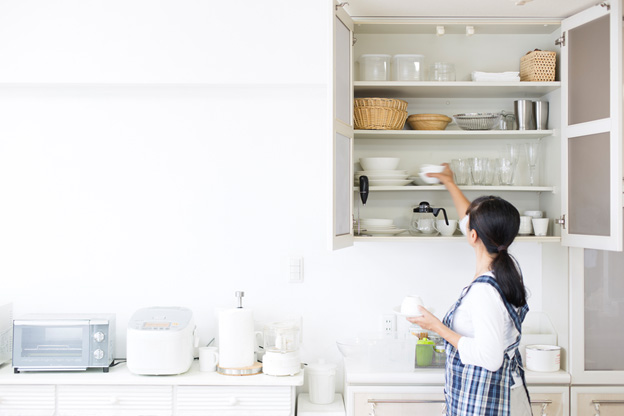 Many people swear by a weekly cleaning schedule. Read this article to learn how to create one for yourself.