As information continues to be released regarding the lasting negative impact humans have had on the environment, you may be wondering how you can reduce your own environmental footprint. One place that often gets overlooked is home design. There are a lot of things you can do inside your home to make it more environmentally friendly. Here are 3 to get you started:
Wool Carpeting
Wool carpeting is one of the most environmentally friendly flooring options on the market. Wool carpet is made from natural wool without any added chemicals. Additionally, it is self-sustainable in that it naturally repels dirt and retains its shape.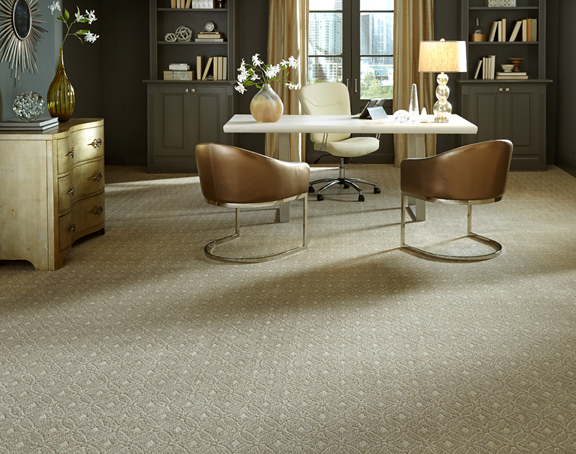 Miele Appliances
Miele Appliances are developed to be extremely durable and efficient. Buying products, throwing them away after a short period of time, and then re-buying the product again only increases the need for manufacturing. By using products for as long as possible, we can hopefully reduce the amount of product manufacturing and the harmful effects it can have on the environment. Investing in Miele Appliances is a great way to reduce your manufacturing footprint and begin using more sustainable products.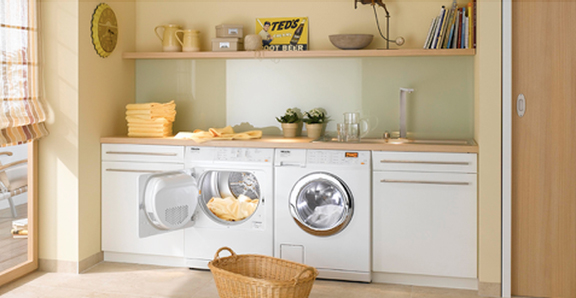 Bamboo Flooring
Allow us to introduce a great hard surface flooring option with a low environmental impact, bamboo. Bamboo regenerates much faster than wood, making it a more environmentally conscious choice for anyone desiring a hardwood look. Additionally, bamboo floors can last a long time, which make them a sustainable long-term option. It comes in a variety of grain styles and color options, and can be refinished in the same way hardwood can.