Going green is now mainstream. Making responsible choices in your home design and furnishings is good for your health and the environment.
You don't have to plant a tree in your living room to go green (although it might be kind of cool!) Here are 7 tips, from decor to building materials, to help make your home become more eco-friendly.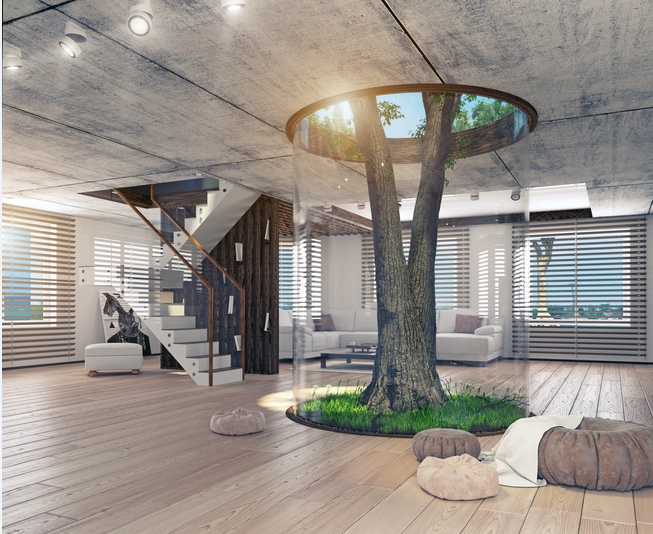 There are many choices to consider for eco-friendly flooring, including bamboo and 100% wool carpeting. Bob Vila gives us a round-up of 5 options.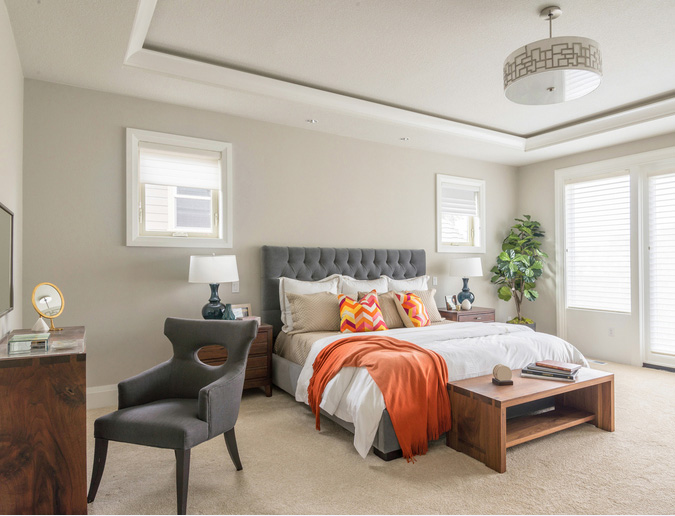 Recycling and re-using products is a great way to bring eco-friendly design to your home. Here are some weekend projects to consider from Sunset Magazine.