It's easier than ever to make choices in your home design and furnishing that are good for the earth.
There are simple and easy ways to green your home in this Lazy Homeowners Guide to Going Green!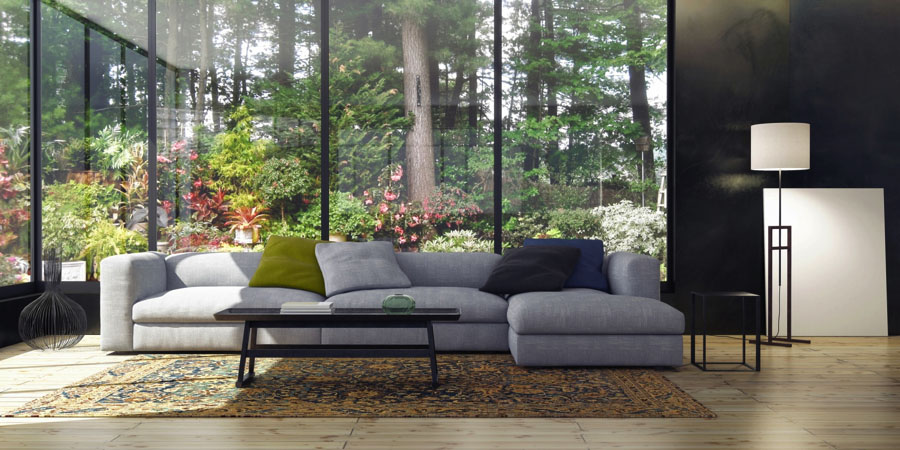 Thinking about replacing your floors? Here's a list of green friendly options, sorted by price.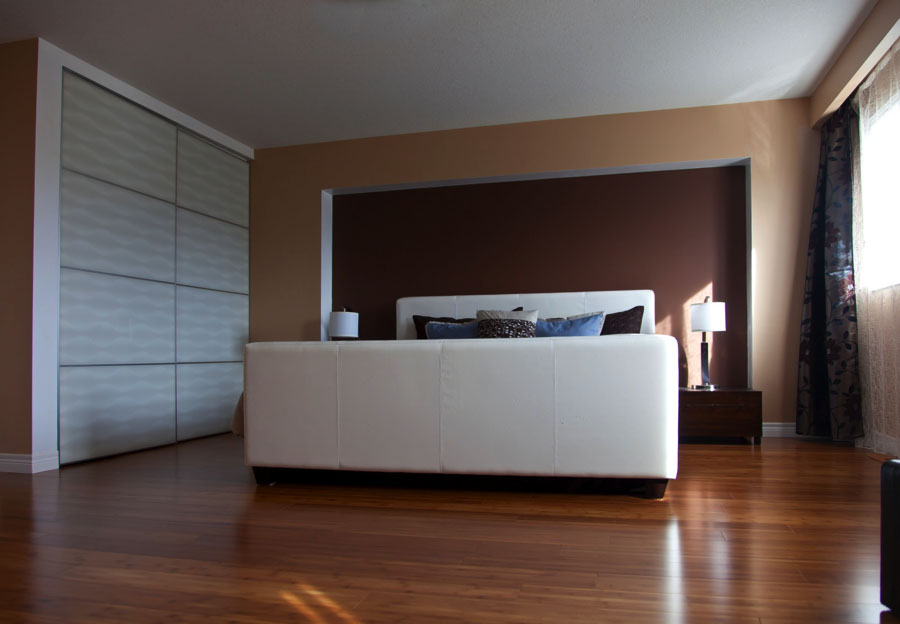 These 10 green remodeling updates will help increase your home's value, save money on energy costs and improve your impact on the environment.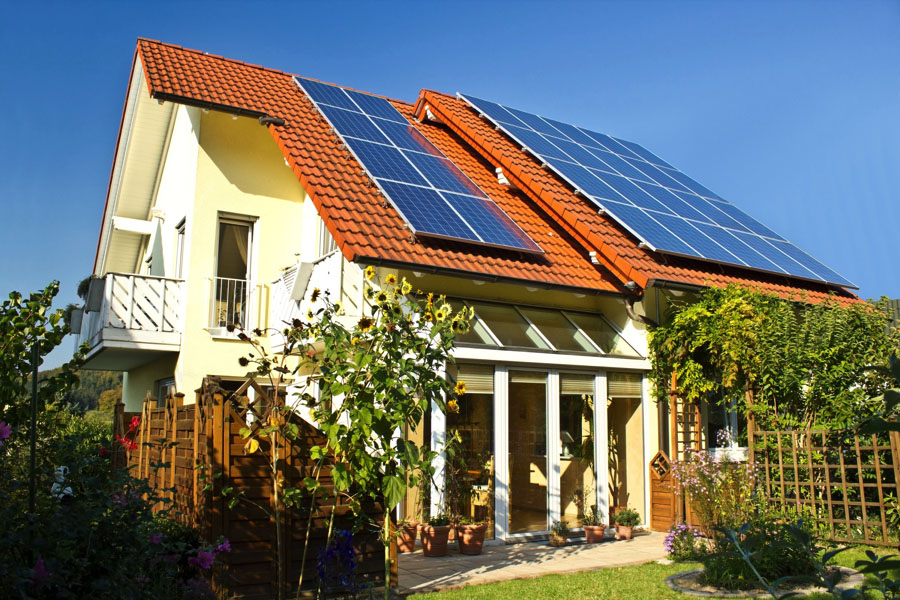 Here is a list of very practical and very doable ideas to help you go green. The best part? Most of them don't cost money (and might even help you save a few bucks).