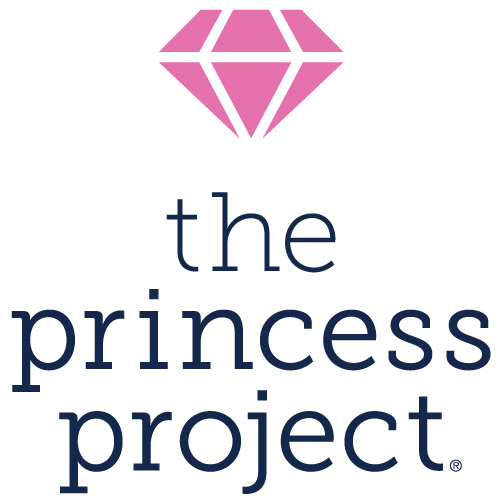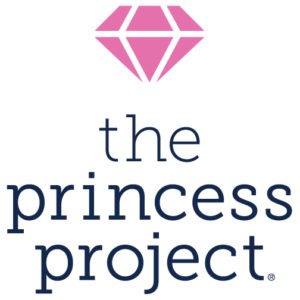 Since 2007, the Princess Project San Diego has been promoting self-confidence and individual beauty by providing free prom dresses and accessories to high school girls who cannot otherwise afford them. This amazing organization is powered by outstanding volunteer, donor and community support.
This season there are four locations hosting giveaways throughout San Diego: Horton Plaza, El Cajon Library, Vista Library and the South Chula Vista Library. Online appointments will be available starting in March 2015, open to High School Girls with a valid school ID. Please emailGetadressSD@princessproject.orgfor group appointments.
To donate, visit one of the many locations all over San Diego County, including all Coles Fine Flooring locations, between 01/11/15 and 02/15/15. Dresses, shoes, wraps and accessories are all greatly appreciated donations. For a full list of drop off locations, visit: http://princessprojectsd.org/donate/donate-dresses/
The Princess Project is 100% Volunteer-led and help is always needed.
The Princess Project SD's Annual Dress Giveaway begins April 15, 2015. Check back to http://princessproject.org/locations/san-diego/ for more information.