In appreciation for the dedicated service of teachers to our children, Coles is holding our second annual Area Rug Giveaway! On Saturday, August 12, between 8 to 10 am, San Diego County teachers can stop by our Morena Blvd. location, for a FREE, quality, large sized area rug!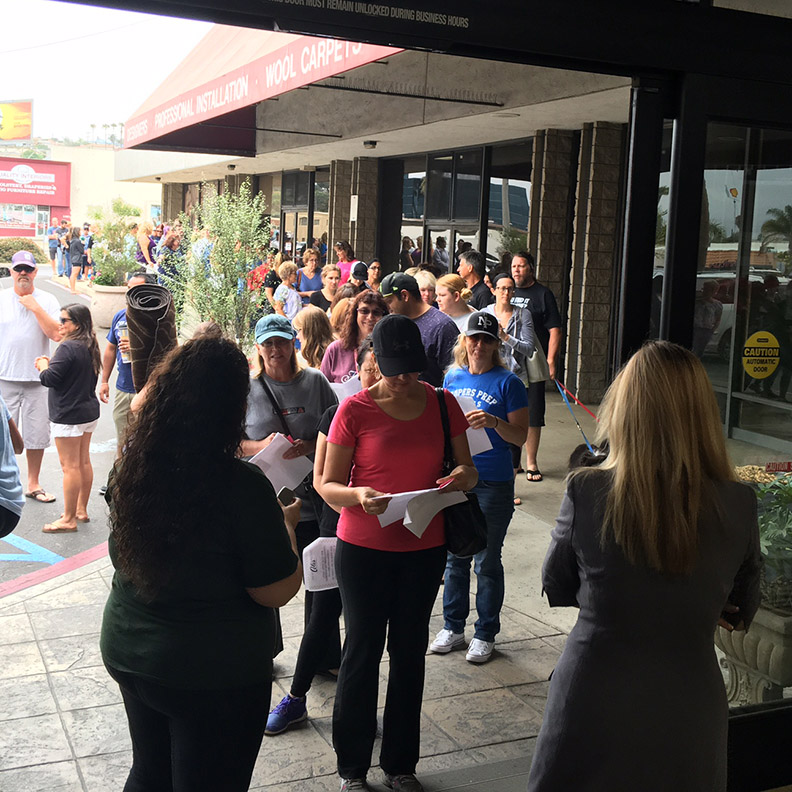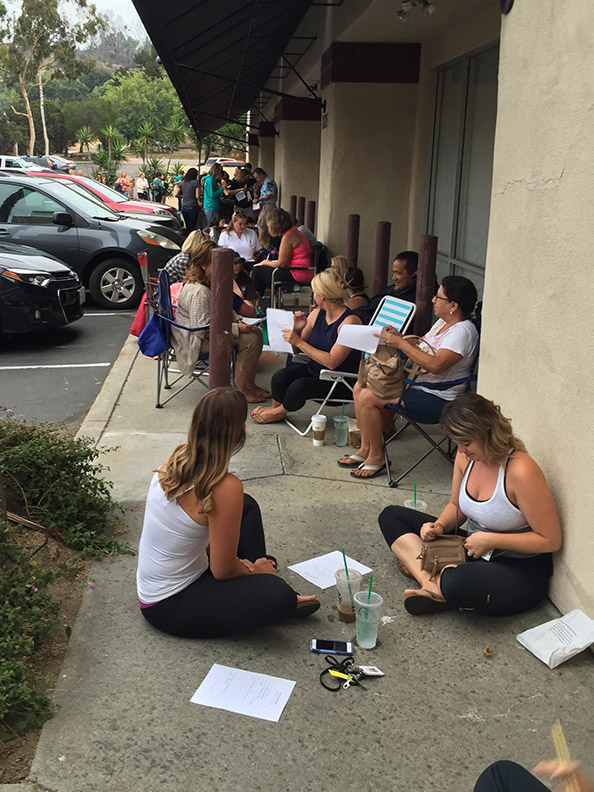 After last year's massive success, we are so excited to hold another giveaway! Last year, teachers arrived early and lines wrapped around the building at two locations. We were able to give over 500 lucky teachers new, high quality area rugs for FREE!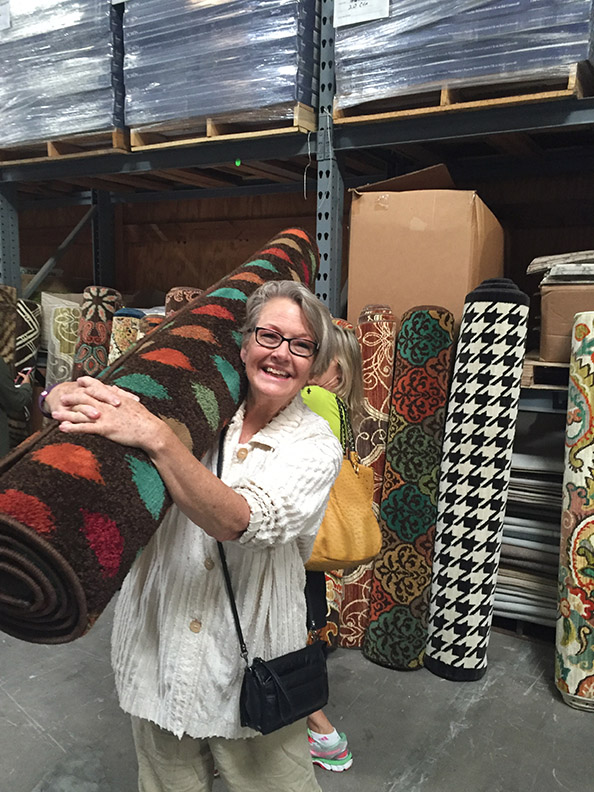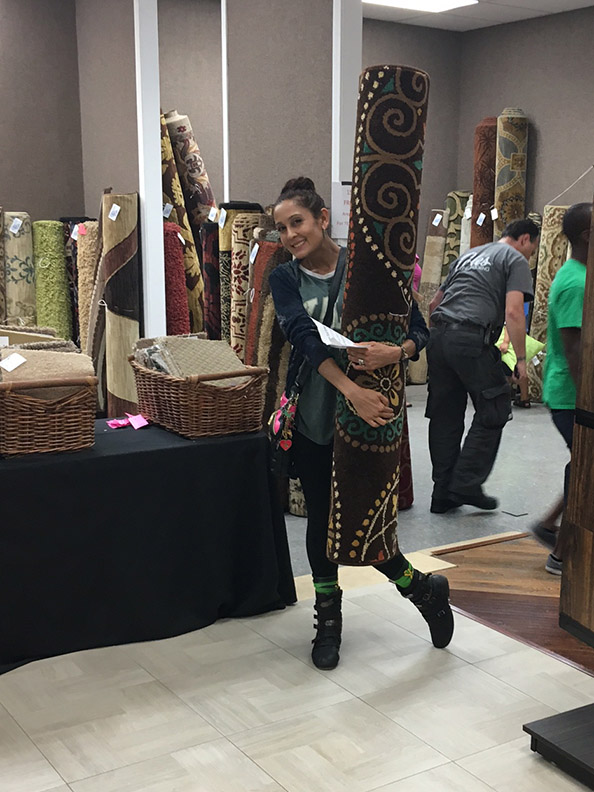 What started as a small way to appreciate the teachers of our community while making room for new inventory, turned into a great experience for everybody involved. It resulted in so many teachers going back to their class rooms on Monday with great new rugs for their students, and a new Annual Event for Coles!
Rugs are first come first serve while supplies last, so come early and pick out a high quality area rug for your classroom before they're gone! Morena Blvd. location only. Must show teacher ID.