Karastan is always moving ahead with new ideas, new colors, new fibers, and new techniques to make your home a beautiful—and more personal—place in which to live. Every Karastan carpet and area rug is made of the finest materials creating the ultimate marriage of beauty and performance.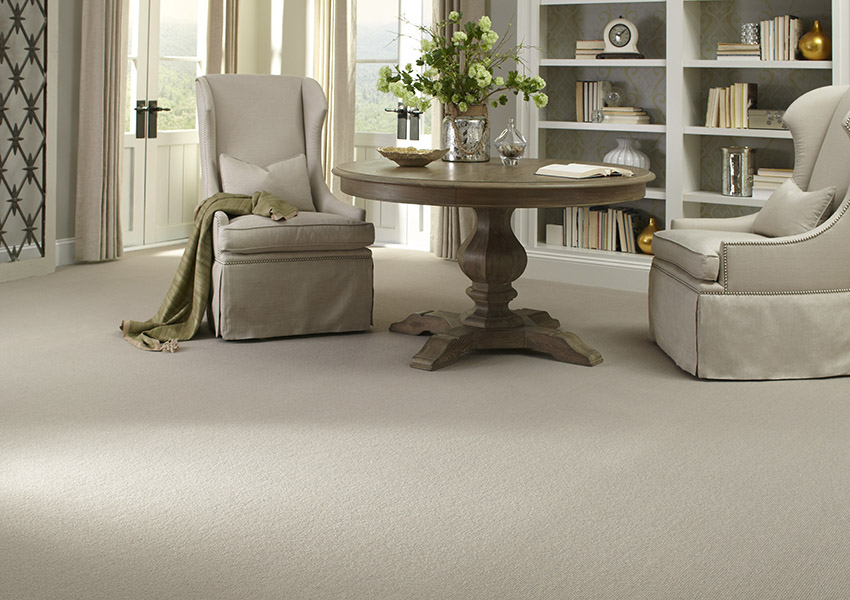 New carpet can energize a decorated room by supporting or contrasting with its primary color scheme. Choose carpet with an interesting design or texture and it can signal function (as in a playroom); showcase furnishings (such as a Karastan oriental design rug); or quietly link pieces from many countries, styles, and attitudes. Karastan carpets are truly works of art that work anywhere.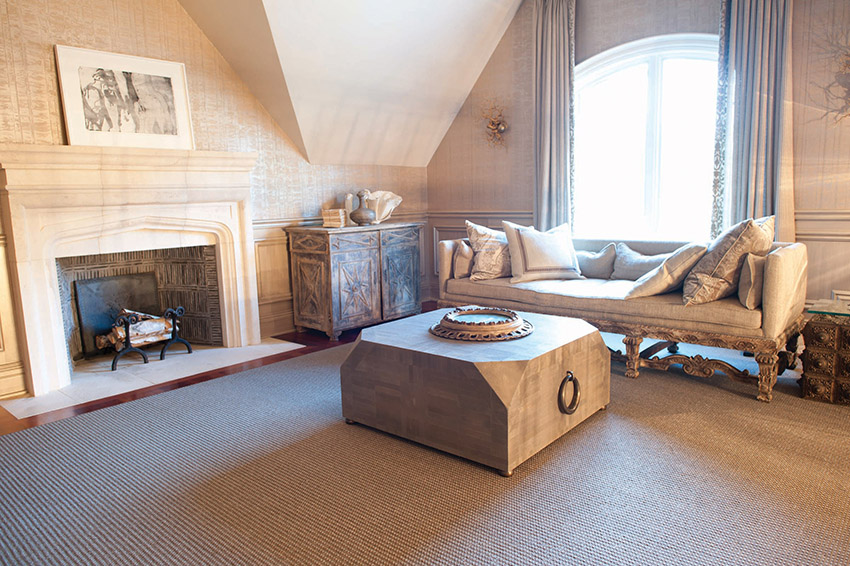 Only Karastan offers woven or tufted carpet with a palette of timeless design choices-colors, patterns, textures– you can work with for years to come. They may be well respected for their fine imported wools, premium materials, and advanced weaving techniques. But Karastan is also known for their exacting construction.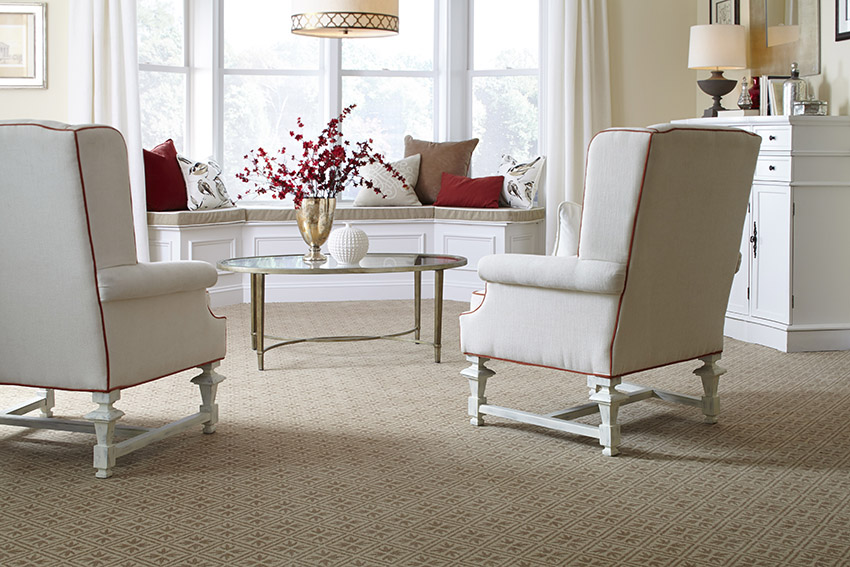 Get the lowest prices of the year, through November 5th during National Karastan Month! Thick plush, berber, and pattern styles all made with Kashmere Nylon with a Lifetime stain and soil warranty, 25-year wear and fade warranty, and CRI plus certified for indoor air quality.
Ask for Upscale Living, Dover Coast, Chic Reform, and Heightened Glamour, Exclusive Special in stock purchases available only at Coles.
Don't forget to check out our huge selection of in stock Area Rugs — take yours home today!