In appreciation for the dedicated service of teachers to our children, Coles held an Area Rug Giveaway at two locations, offering a FREE, quality, large sized area rug to over 500 San Diego County teachers! With two events, Saturday, August 6th and Saturday, August 13th, we originally planned on giving away 150 rugs each day with a total of 300 free rugs for teachers.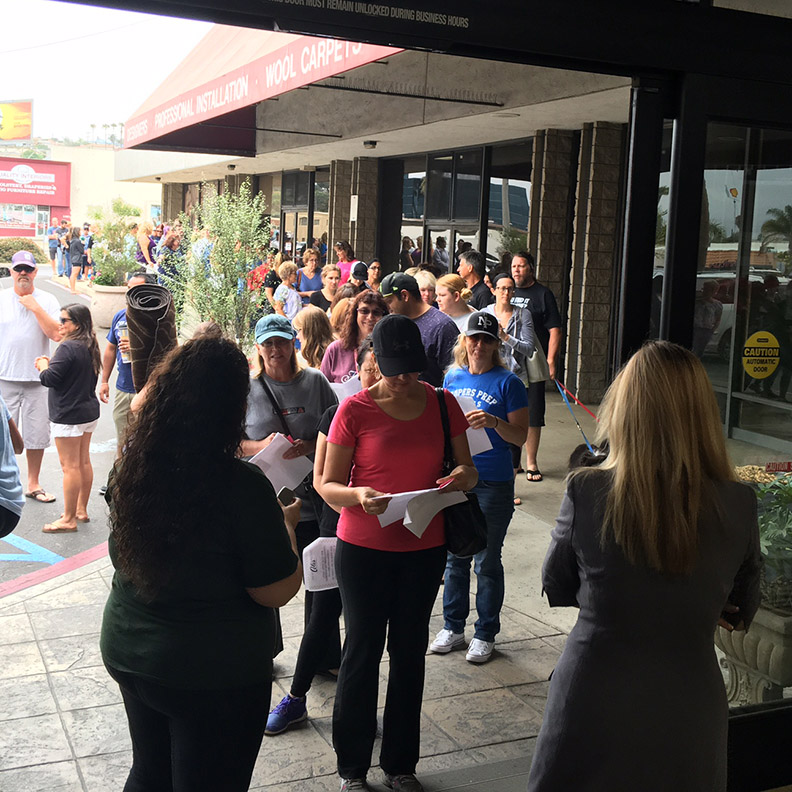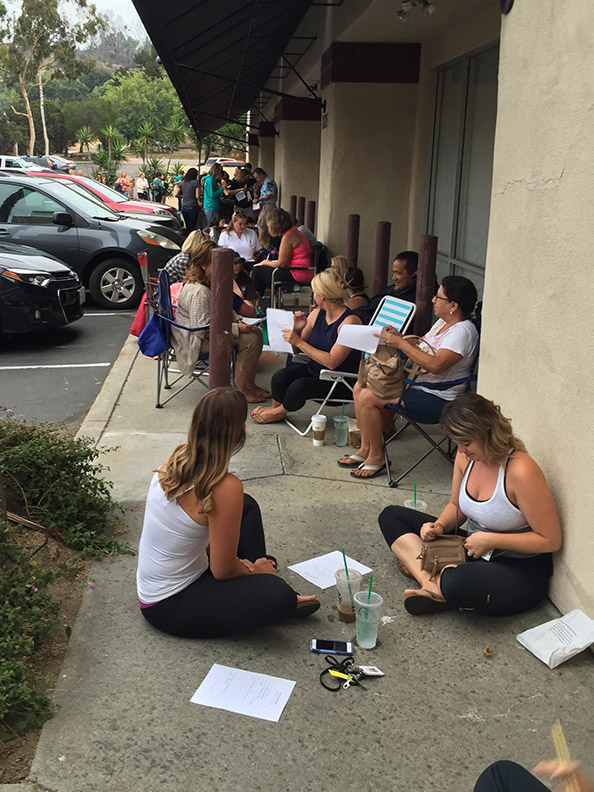 We could never have anticipated the turn out. With teachers arriving as early as 3am and lines wrapping around the building at two locations the first weekend, we hated to turn away teachers and ended up giving away an additional 50 rugs. Week two, we added inventory to the event and gave away over 350 rugs, with a grand total of over 550 rugs throughout the event.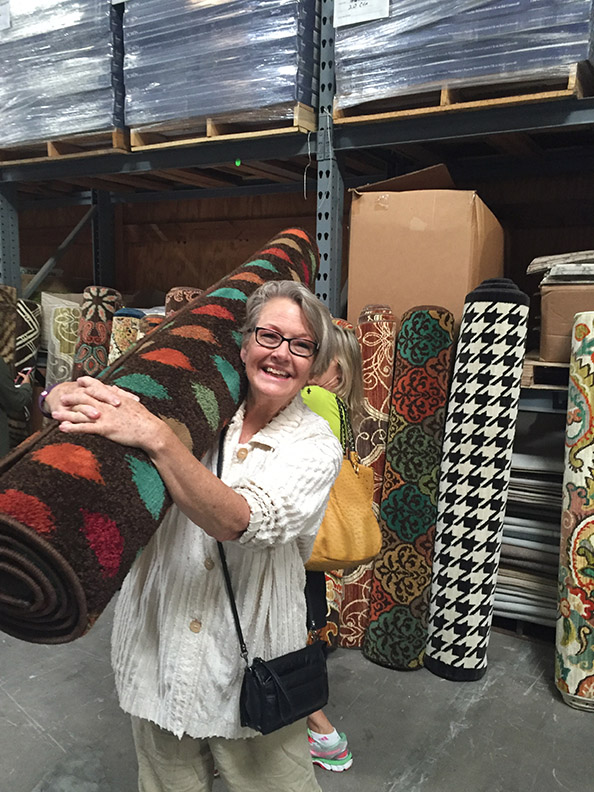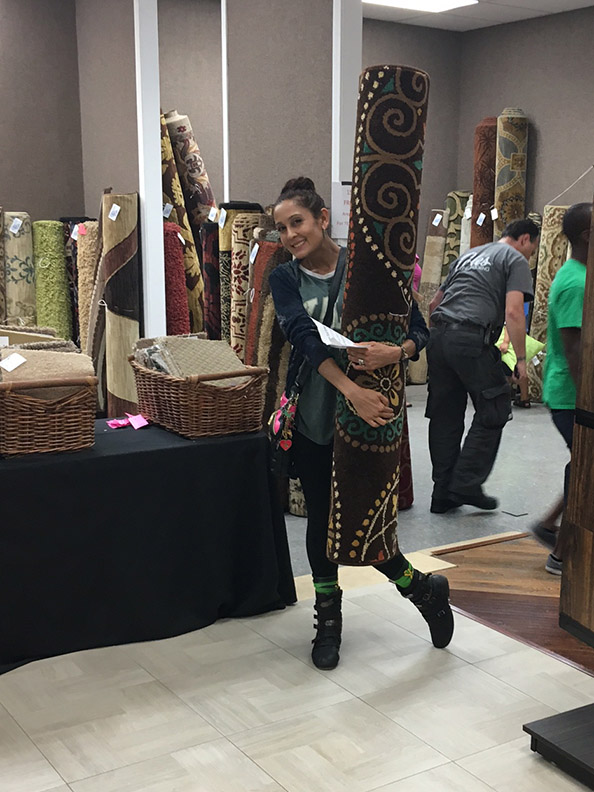 What started as a small way to appreciate the teachers of our community while making room for new inventory, turned into a great experience for everybody involved. It resulted in nearly twice as many teachers going back to their class rooms on Monday with a great new rug for their students, and plans to turn this into an Annual Event.