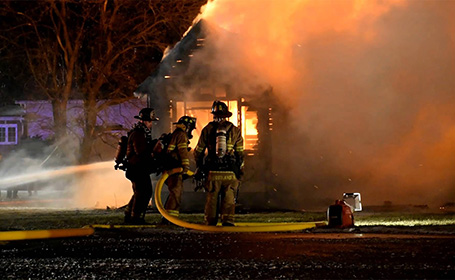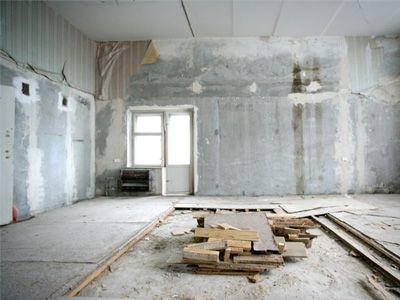 As an insurance policy holder a flooring contractor that you can trust, who will handle your claim in a timely fashion and provide superior customer service at a competitive price, should be a priority. Should you suffer from fire, smoke, water damage, vandalism, etc. call Coles first, we can help. Our staff of experienced estimators is here to help you through this difficult process.
Here is how it works:
Call us as soon as you have made contact with your insurance company. Give us the contact information for your adjuster, along with your claim number, and we will take it from there.
Next comes the inspection. One of our experienced estimators will visit your home to access the damage and take photos, measurements and samples. Even if an adjuster has already been out, let us prepare a second estimate for comparison purposes. No two estimators will see a loss in exactly the same way. This could save you money!
Once all the facts have been gathered, we will draft an estimate using industry standard pricing software known as Xactimate. The estimate is sent to your insurance company and reviewed by your adjuster. Coles will continue to monitor your claim during this review process. Ultimately it is the insurance adjuster who decides how much you'll receive for your loss. Our goal is to be sure you get what you deserve.
Once the estimate is approved, you will have a "budget" to spend at Coles for your new flooring. You will work with one of our experienced designers, who have extensive product knowledge as well as impeccable customer service. Your designer will continue to work with you until your job has been finished and you are completely satisfied.
Our Goal is to give you an improvement that will make all the trouble you've been through worthwhile! Call Coles first, you'll be glad you did.
For more information please contact David Vanderstyne at (619)810-4447