Kitchen floors have to work hard. Get ideas for the best materials for easy care, clean-up, longevity and style.
First up? The pros and cons of various types of kitchen flooring options.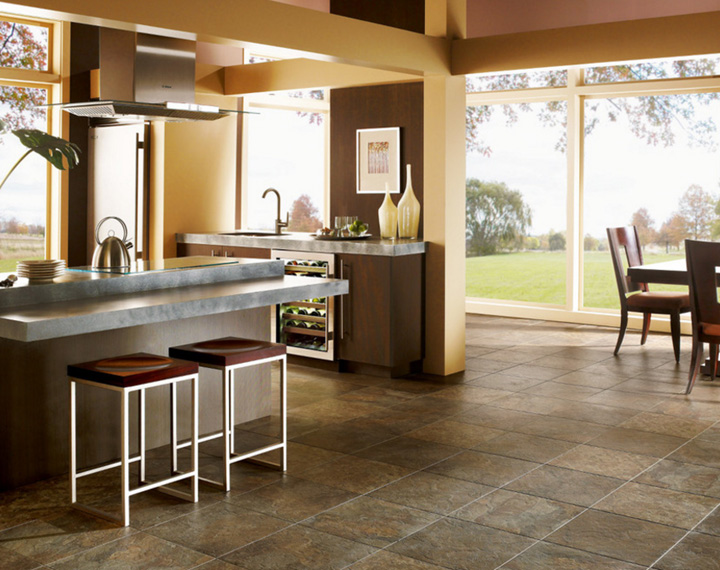 Hardwood is the gold standard for many homeowners. Learn how to make it work in the kitchen.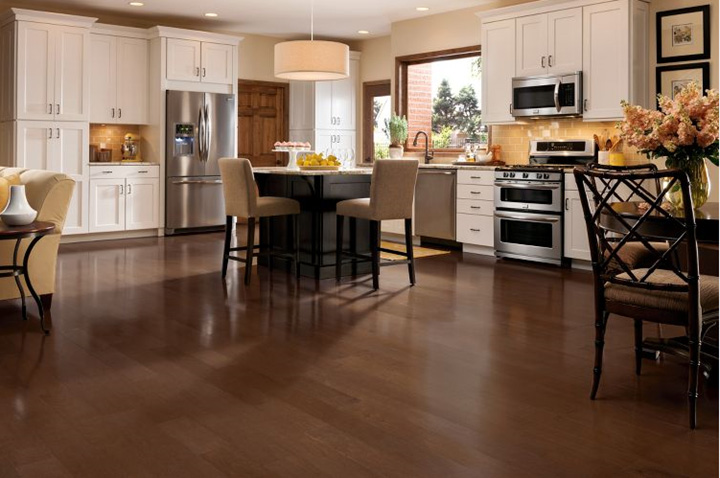 If you want tons of inspiration to get you thinking, then of course you should turn to Pinterest to see tons of interesting ideas!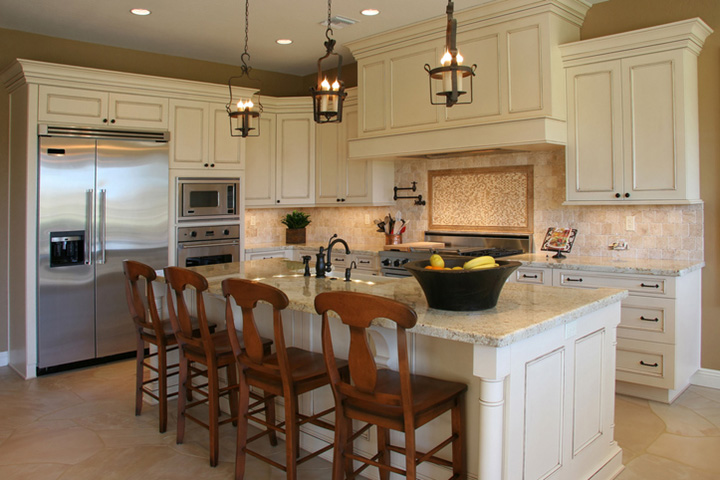 You don't have to play it safe. Get creative with the many different types of kitchen flooring out there (think slate, brick or even oak with a modern stain color).