Coles is one of the few companies that actually puts some thought into what happens to used carpeting and padding after it is taken out of a home. We have been at the forefront of the carpet recycling industry from the jump, with over 90 percent of our pulled up flooring being shipped to one of two recycling companies where it is then separated, cleaned, and converted into various products.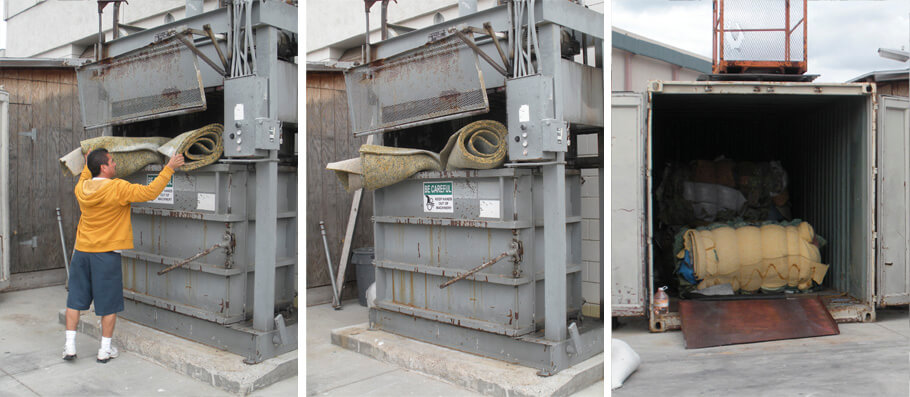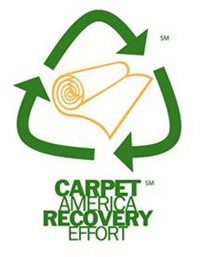 The Carpet America Recovery Effort (CARE) is a non-profit organization charged with advancing market-based solutions for carpet recycling and landfill diversion. Care recently released its annual report for 2013 which held good news for both the carpet manufacturing and carpet reclamation industries.
The 2013 Annual report showed a 52% increase in US post-consumer carpet collections from 2012. CARE Partners (including carpet manufacturers, recyclers and non-governmental organizations) were responsible for diverting 534 million pounds of carpet from landfills in 2013. In the last decade there has been more than 3.25 billion pounds of post-consumer carpet diverted from landfills.
CARE's Executive Director, Bob Peoples, is understandably positive about the report.
"CARE has once again experienced a dynamic year in terms of challenges and accomplishments," he said. "Our programs are growing more sophisticated, resulting in significant progress in accounting for the diversion of post-consumer carpet from landfills in 2013."
The report also outlined what CRI member manufacturers are doing to advance carpet as a sustainable product. Advancements in manufacturing, reducing their environmental footprint and increasing their use of recycled carpet are just a few.
Other notable developments in 2013 include:
87% increase in post-consumer carpet being recycled into carpet face fiber
25% increase of carpet being recycled into carpet backing
Nylon fiber typed represented 52% if the collection stream
PET collection grew to 34% of the collection stream
The amount of carpet reused saw an increase from 5 to 12 million pounds
Brendan McSheehy, CARE Board of Directors Chairman, is also enthusiastic about the report and the future of CARE.
"I look forward to seeing the positive changes made as our organization navigates and adapts to the changing landscape of our industry."
CRI's member manufacturers and CARE are making great strides in keeping carpet a sustainable product.