Define your style.
Your home should be a reflection of yourself. While it may be tempting to try out every trend you see on Pinterest, not everything suits every personality. While pink and gold accents are not for everyone, neither are cowhide rugs. A great way to identify your style is to take a look inside your closet. What colors do you wear most? What kinds of patterns and textures are you drawn to? This is a great way to match your home or your room to your individual personality.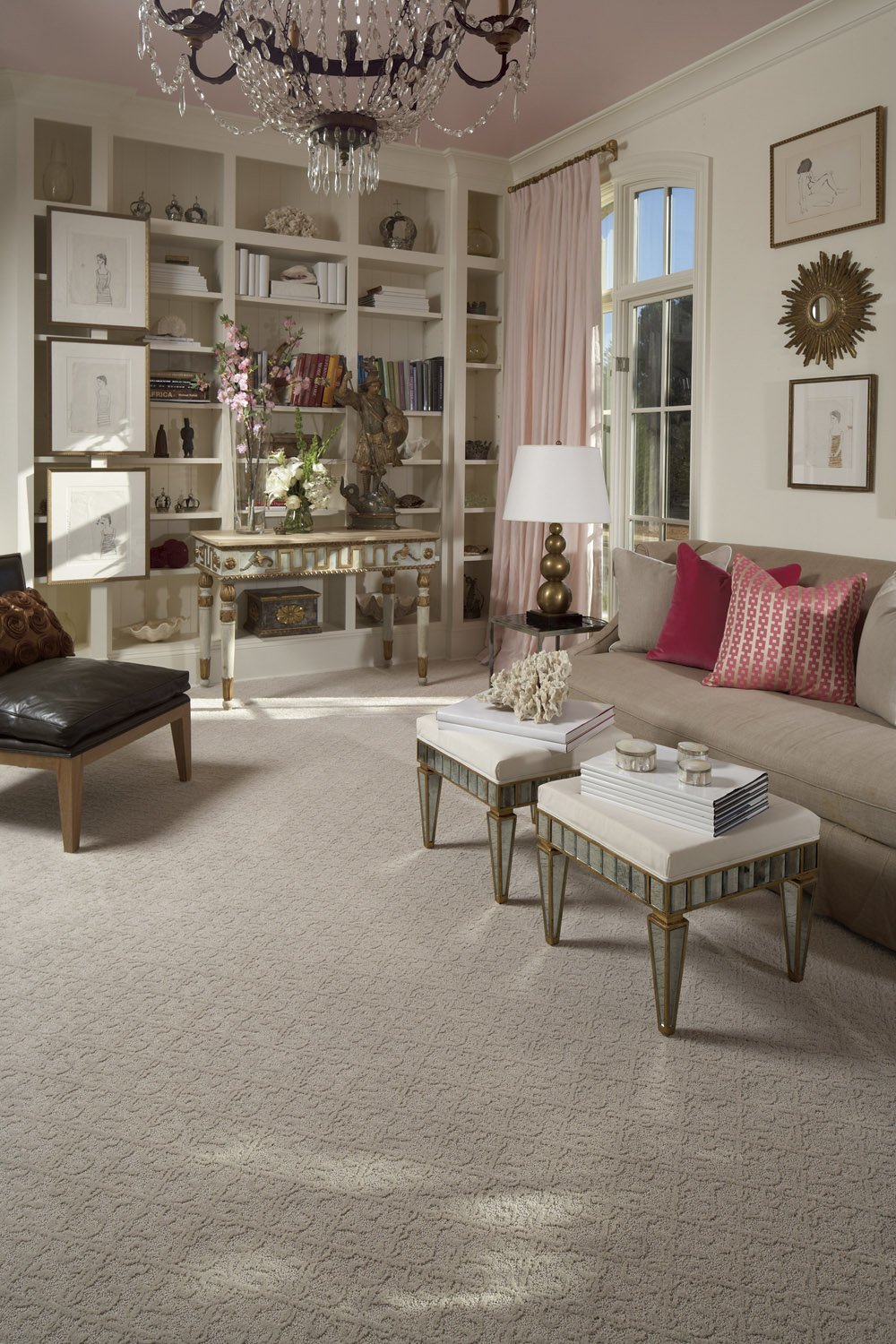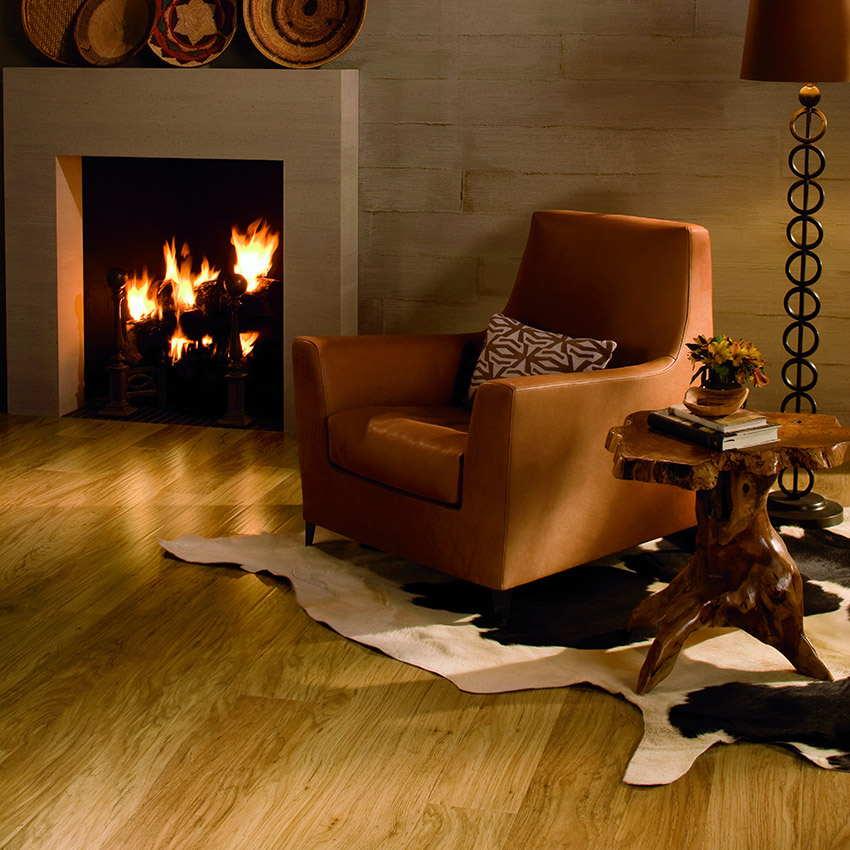 Check out your surroundings.
Take a cue from your environment. A Southwestern theme works much better in the desert than in a downtown loft. Likewise, high-gloss modern furniture may not fit in as well in a home with a knotty pine roof. Work with what you've got. Play off of the structural design of the room and be aware of your limitations when it comes to the scale of the room. Don't force an enormous sectional into a room where it just doesn't fit.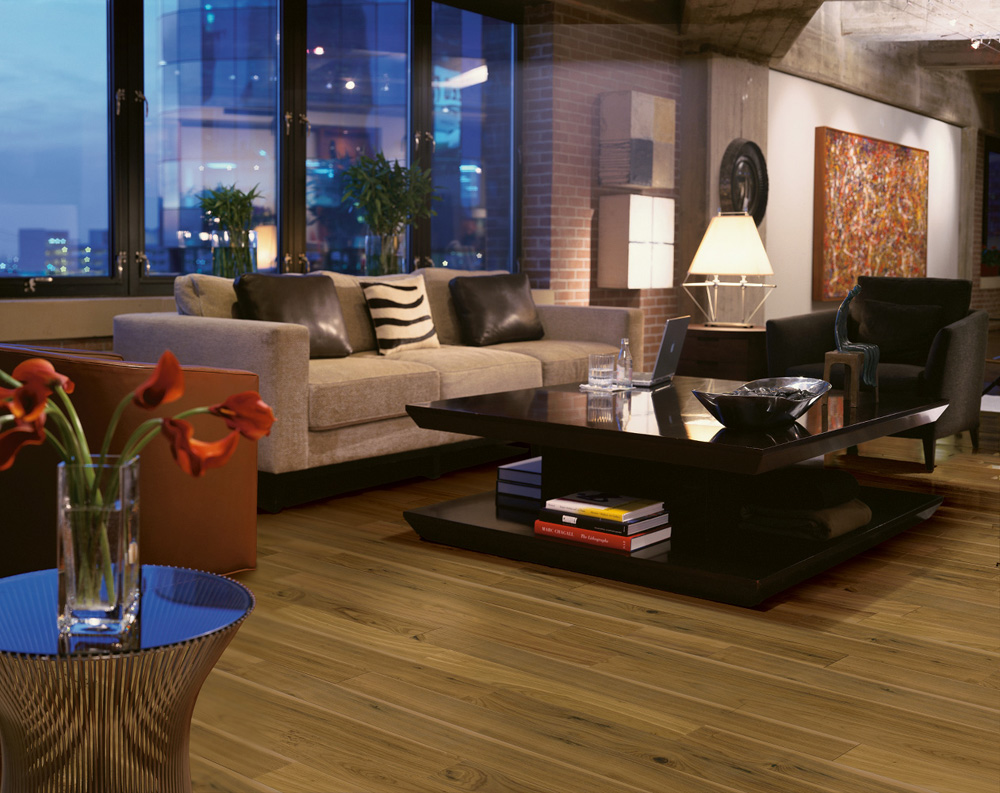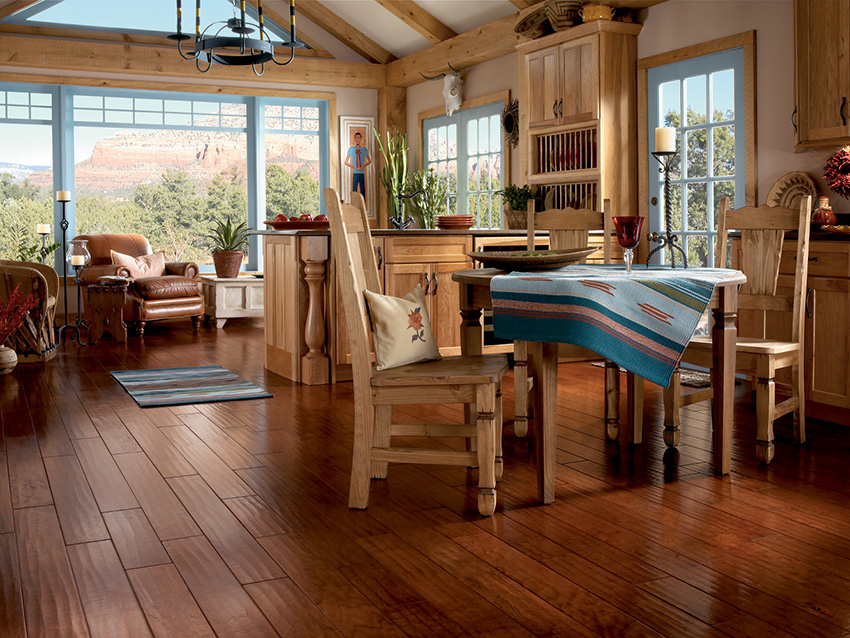 Comfort is key.
Have you ever stumbled across an amazing chair or couch and then sat down just to find out how remarkably uncomfortable it was? Hopefully you didn't buy it anyways, but if you did, you are far from alone. Let's just take one lesson away from those experiences and remember next time that comfort really is key. Your home should be a place you can relax and be comfortable and cozy. While that ultra-modern chair or boxy couch may look incredible, if you don't have somewhere you can sink into without the risk of tipping over or knocking your funny bone on a thinly padded frame, you will be shopping again very soon.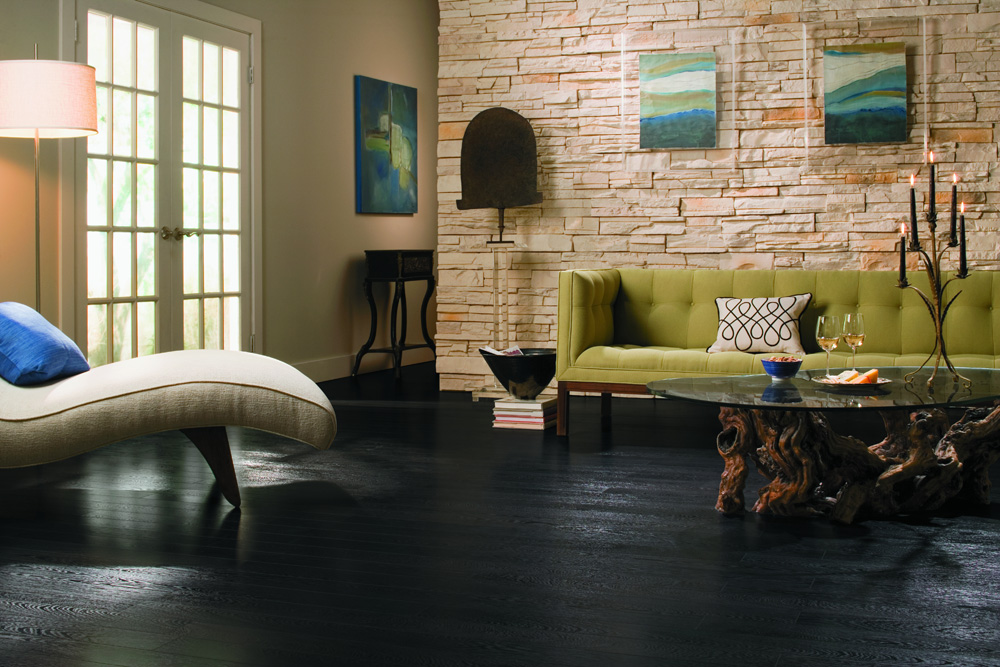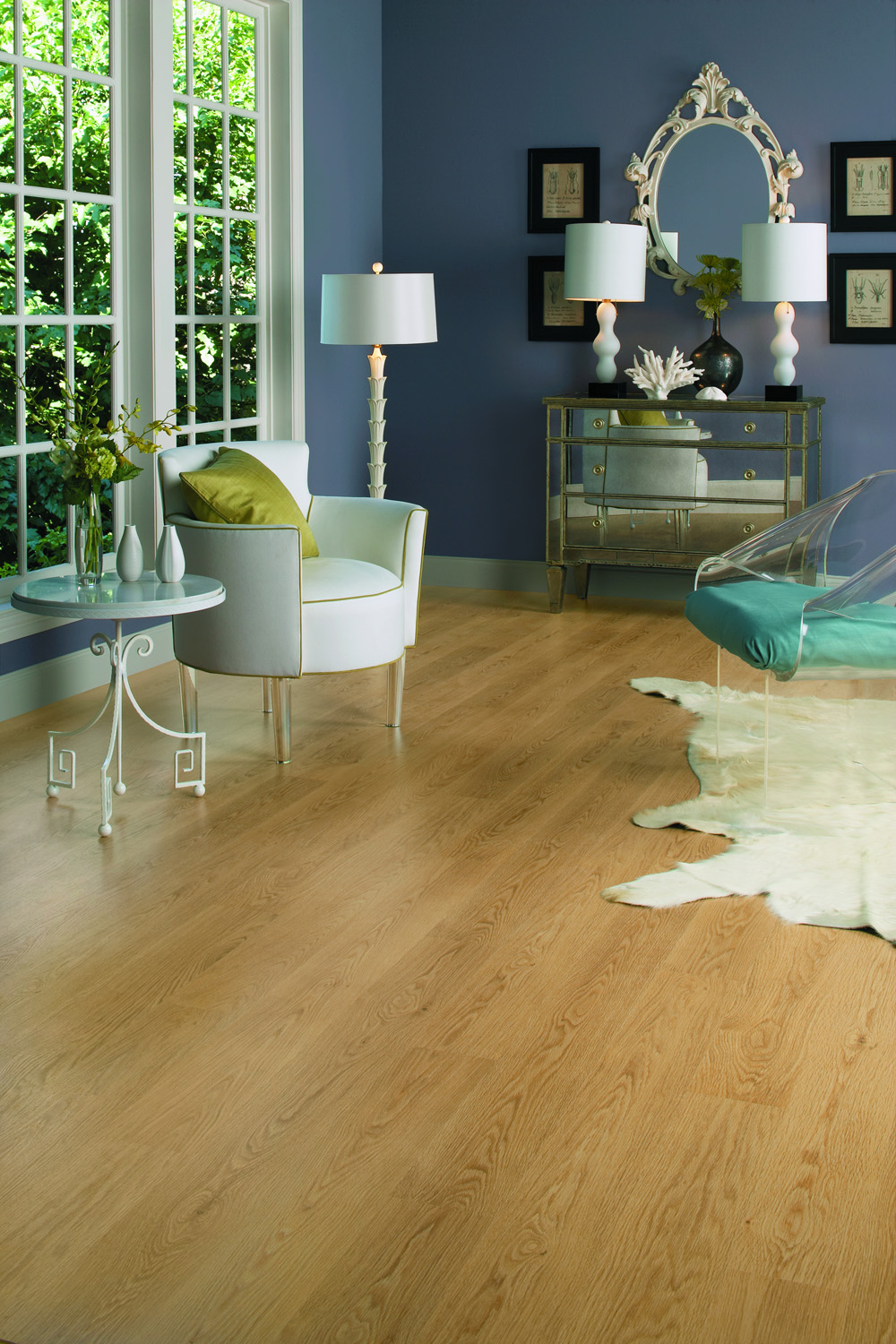 Update classics.
There is a reason some styles keep coming back around and around. They're classics, and there is nothing wrong with sticking with them. Instead of trying to find something new, consider updating an old family heirloom or antique shop find. There are plenty of ways to give new life to old things. Reupholster an old chair or repaint an antique armoire. Spray paint a chandelier for a modern twist on an elegant staple. Pair some quirky throw pillows with a traditional bedframe. The possibilities are endless!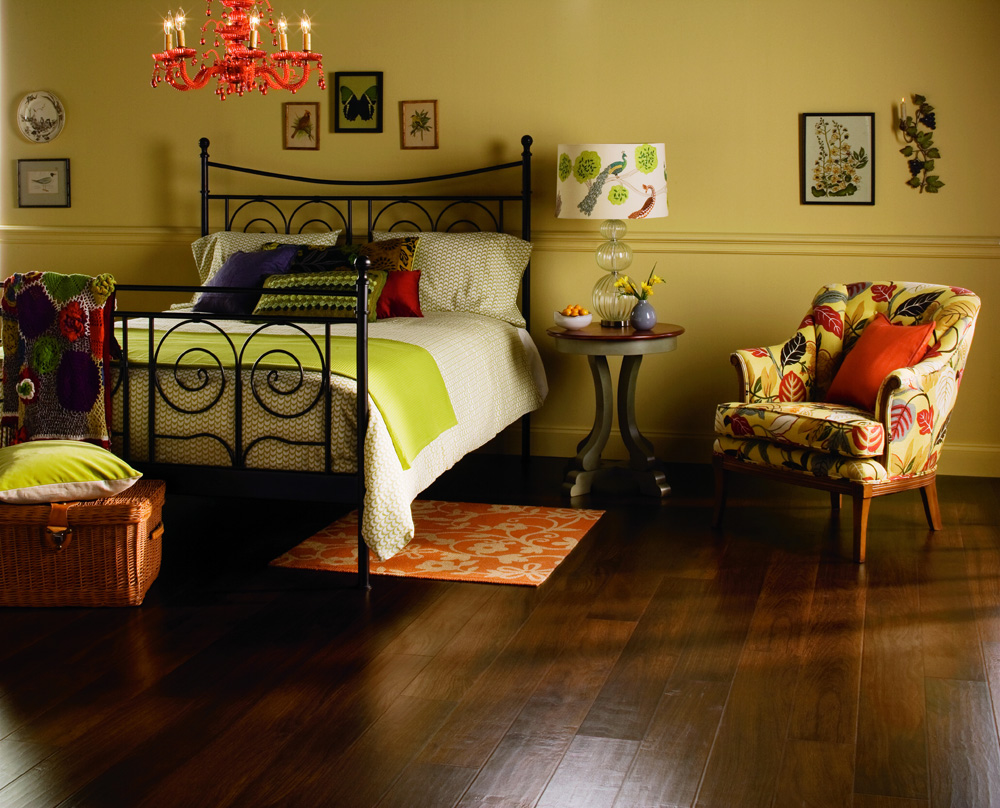 Keep it simple.
Don't over crowd your space with useless clutter. Sometimes all you need is a fresh coat of paint, a couple key pieces of statement furniture, and a few personal touches to completely transform a room.