Flooring is generally replaced every eight to ten years. What do you do in the mean time when you're ready for a change? Instead of investing in new furniture or a big remodel when the bare bones of the room are still in good shape, just redecorate from floor to ceiling by changing the rug, walls and lighting.
Turn it up! With a fresh coat of paint in a quirky color, a few simple, but elegant lamps and a new area rug you can completely change the look and feel of a room for a fraction of the price.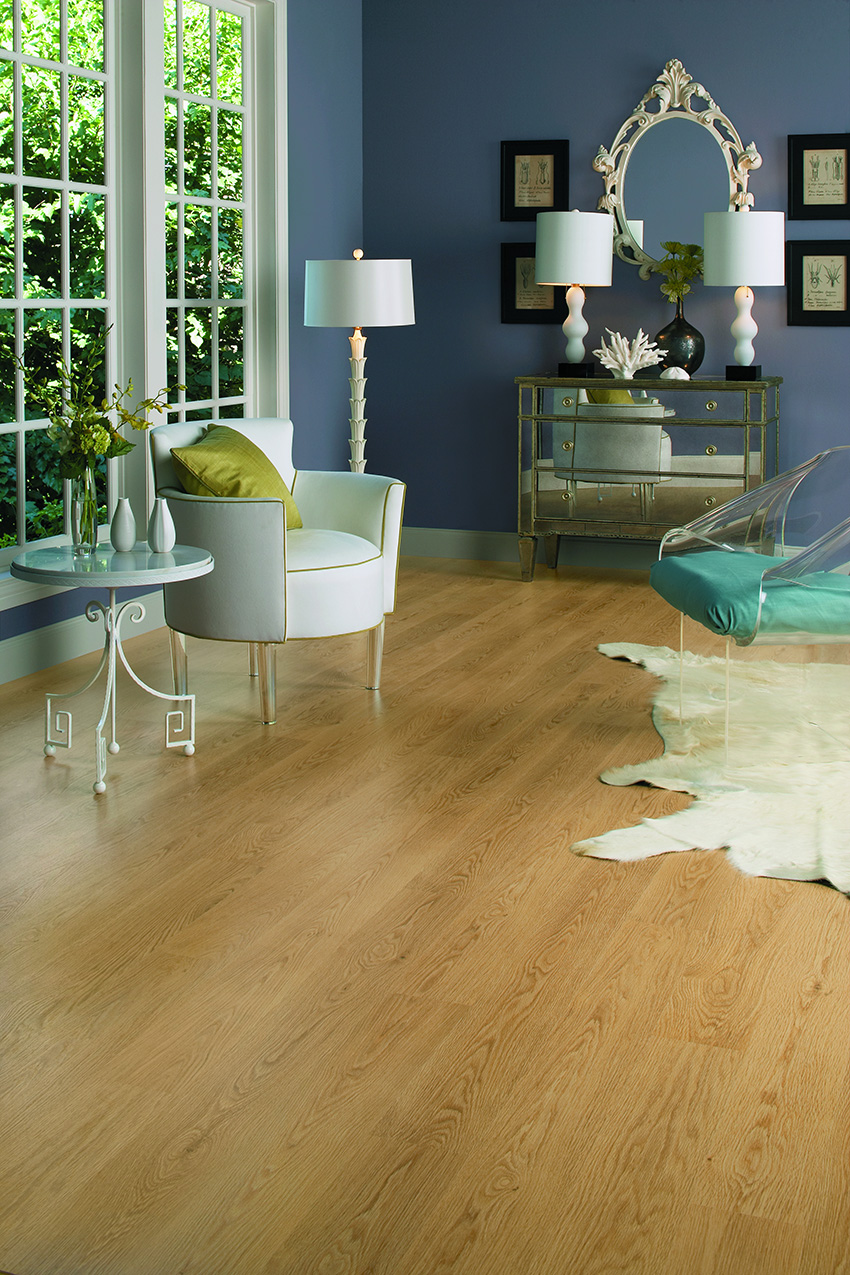 Tone it down! Simplify to clean lines and neutral colors. White walls with the right lighting have a calming effect on a room. A picture window and pendant lights illuminate this room perfectly. Add a neutral area rug to keep your toes warm in the approaching cooler months and enjoy your new living room!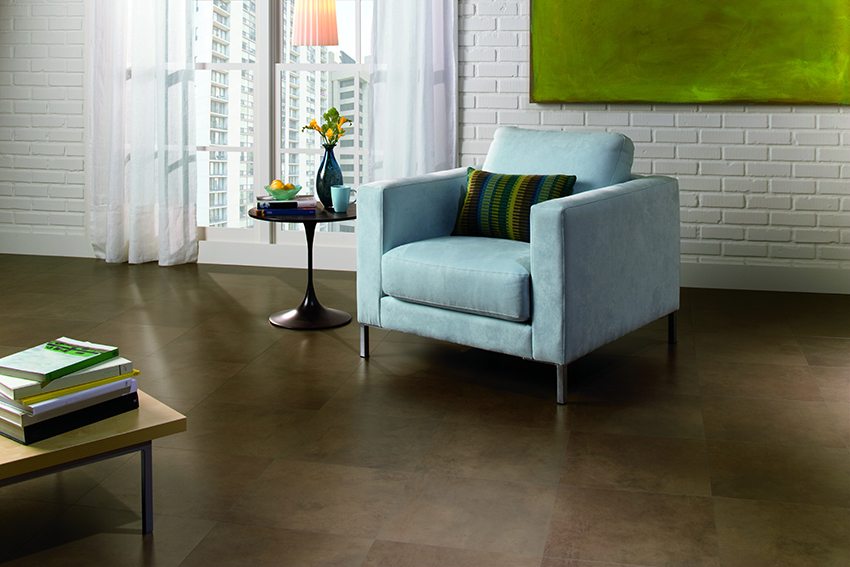 The transition between being a little girl and a young woman comes with the desire for a new bedroom. A new coat of paint, a brightly colored chandelier and a fun rug can instantly turn around a room. Add some throw pillow and fun prints on the wall to personalize it in a flash!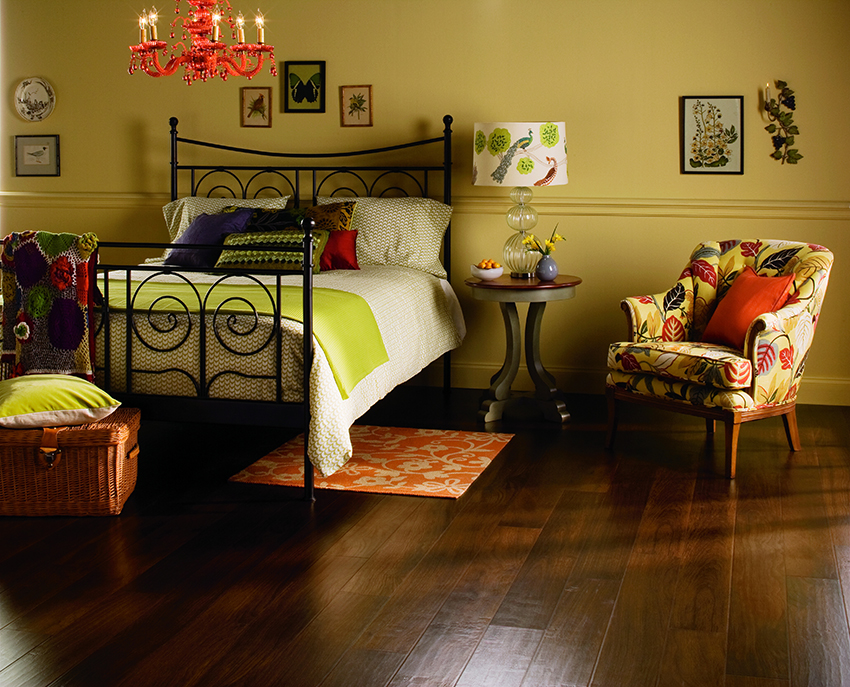 Already have a brown leather couch? Perfect! Add a floor lamp with a rusty patina and an animal print rug for a more Rustic theme. Simple accessories add to the charm and keep this makeover fast, easy and much less expensive than a full out remodel.