In a family home, often times a child's bedroom is such a disaster it seems like a waste of time to try to do anything special with it. Other times, we get caught in the years between turning the nursery into a Big Girl or Big Boy bedroom and that inevitable time when your child grows out of that Princess or Dinosaur themed room, and it just gets forgotten until the child is old enough to ask for a change themselves.
There are a few things you can do during those in-between years to make your child's space feel more special, though. Things that won't take a home makeover crew to accomplish!
Chalkboard paint is so popular right now, and it's also something that can grow with your child. From childhood doodles to inspirational quotes for your teen, Chalkboard walls are a great way to make a bold statement AND feed your child's creativity at the same time! Another way to make a bold statement is with color. Choose carpet in a color that your child won't grow out of too quickly or that could be matured with more grown up furniture or accessories as your kid grows. This purple carpet is the perfect example of something that couple just as easily compliment a princess bedroom OR a teen girl's hideout.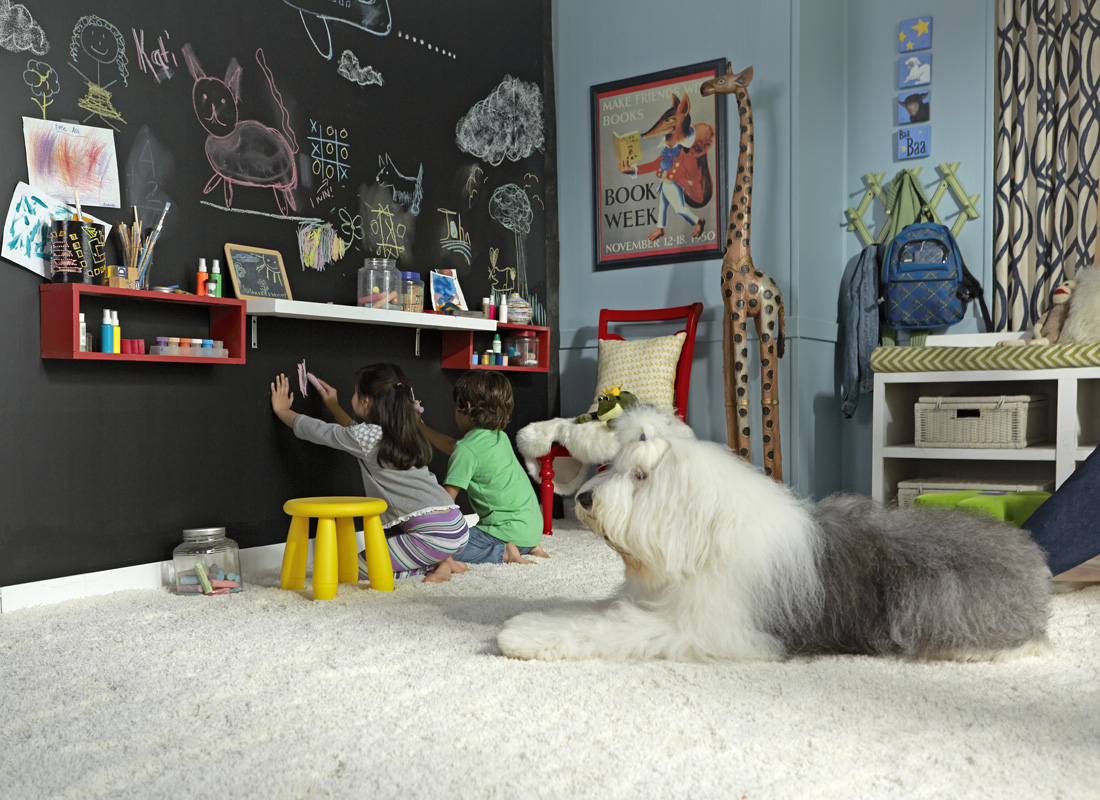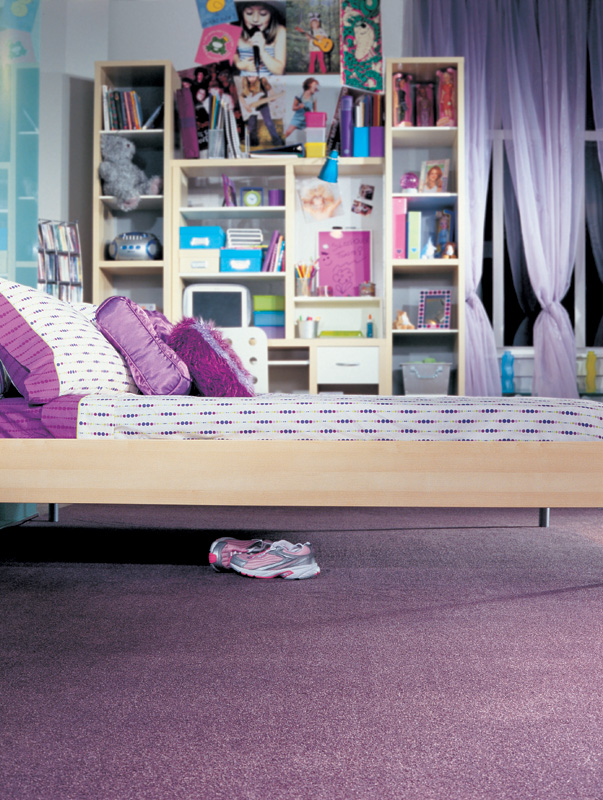 If you don't have the time or the means to make a big change, but you still want your little one to feel at home in their space, finding a way to make it their own is a great option. Set up a play tent or build them a fort for them to explore. There are lots of DIY options across the internet, and the best part? They are easily disassembled to allow for more play space!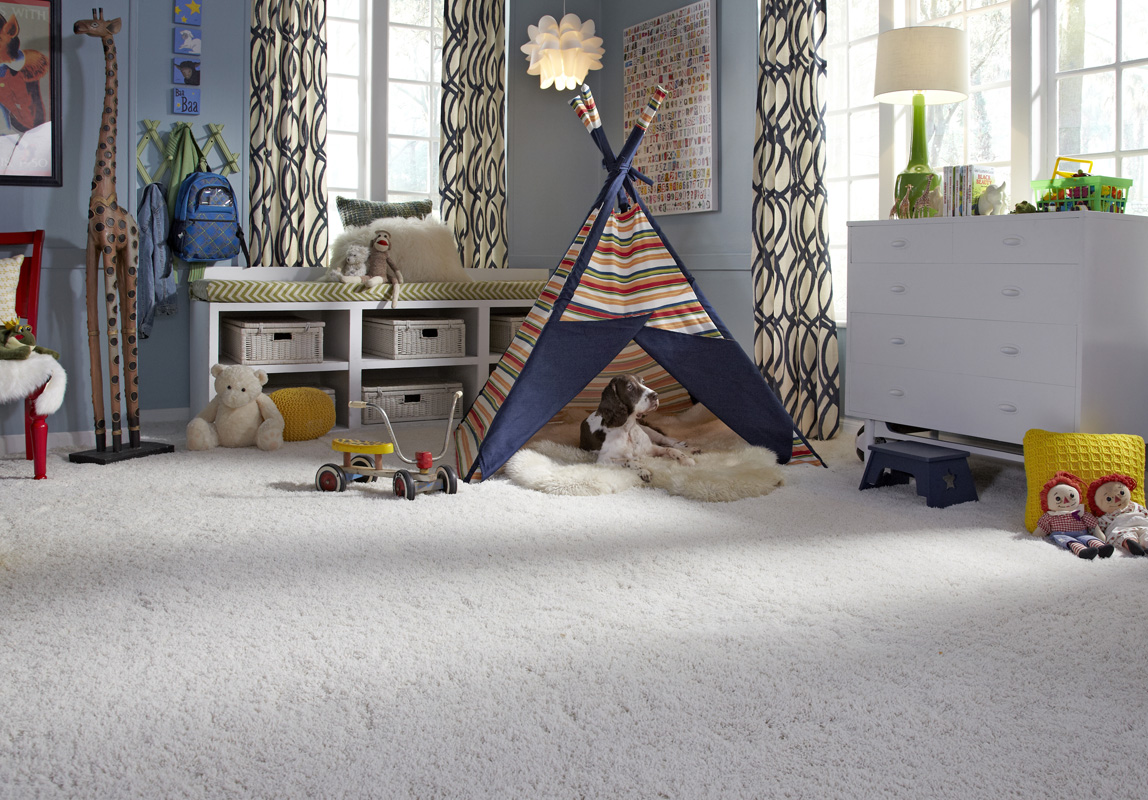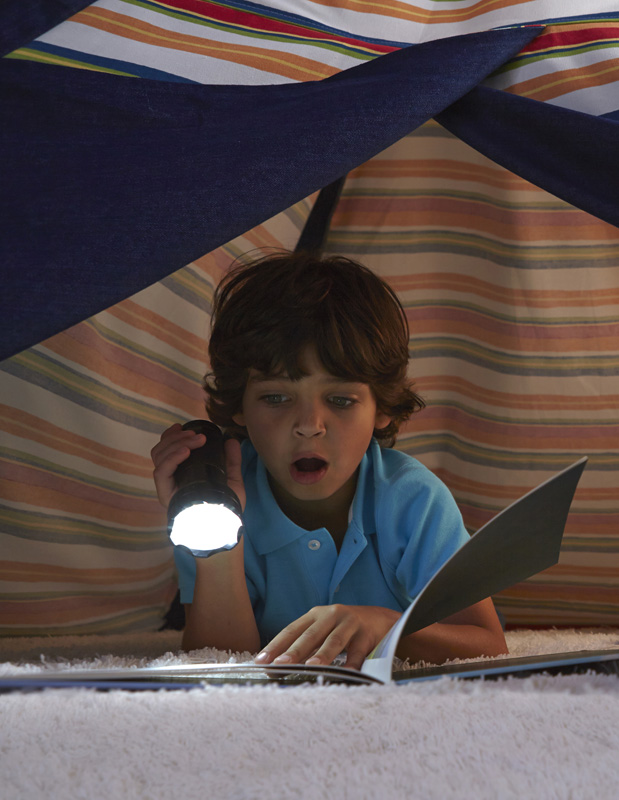 Little touches often make a big impact in otherwise simple set ups. Imagine the room on the left without the canopy. Adding a mosquito net or canopy is a great way to make a simple room feel a little more special. Another way to easily spice up a simple bedroom is with good old spray paint! The pink frame on this bed gives this room just a little more color in a fun way without compromising the clean white walls. A little bit of color is sometimes all you need!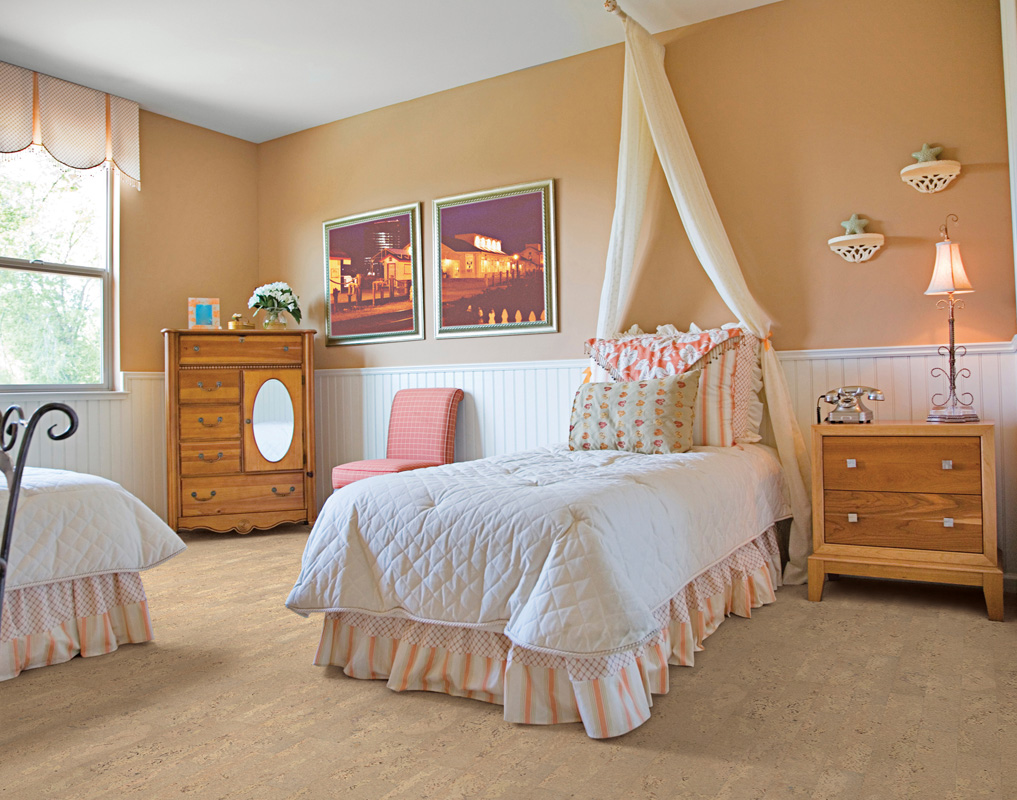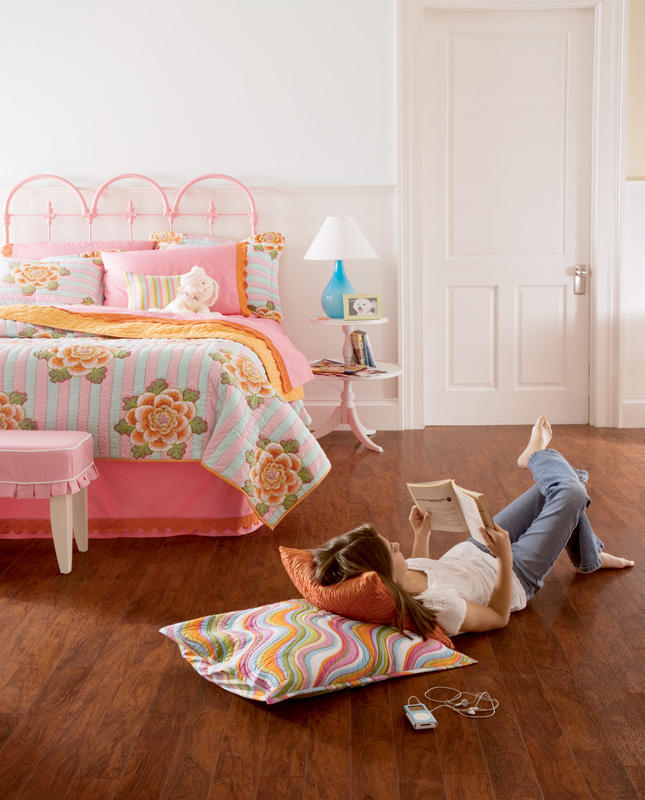 We've said it before, and we'll say it again: Area Rugs are one of the easiest ways to transform a room with little to no effort on your part. Add a bit of color without committing to paint and liven up the room with a playful pattern! A pastel floral rug can be easily replaced with a modern chevron print at the drop of a hat when your child decides they're too grown up.
Whether you're going for a whole room makeover or just trying to update and outgrown space, your child will love having their own space that reflects their own unique personality, so have fun with it!