Not everybody has the time to take a long vacation every summer. For some of us, a stay-cation is all that's in the cards this summer. The good news is we live in an amazing summer destination! So turn that frown upside down and bring a beach vacation home. With just a few small changes around the house, you can turn your day-to-day into a Beach Stay-cation.
Start the Day Off Right
Whether you're taking a minute to eat breakfast for once before rushing off to work, sitting down to finish your coffee, or just taking a minute to flip through the newspaper, find a comfortable spot with plenty of natural light and allow yourself to start off your day with a little less whirlwind. You're on Stay-cation, remember?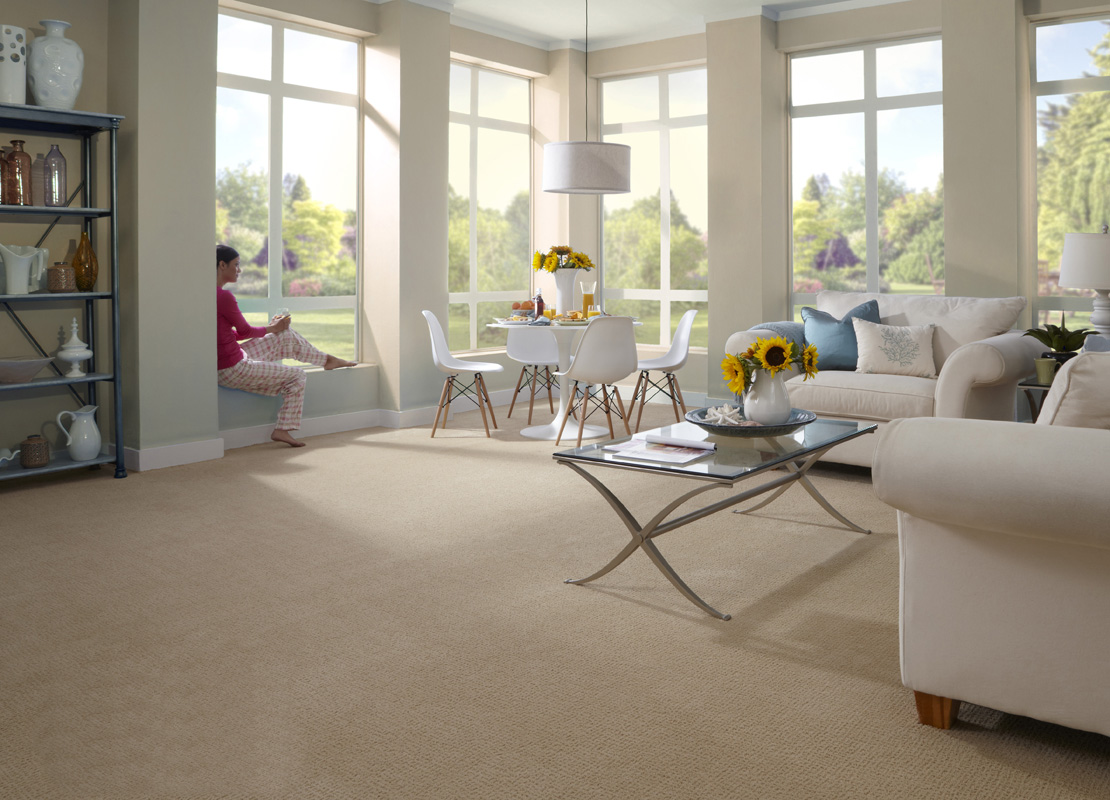 Hang an Over-sized Beach Photo in your Home
Living in the beautiful place we do, most of us have a healthy handful of beach photos on our phones, right? Get one blown up and hang it somewhere that you'll see it daily. Whether it's a sunset, a family portrait, or maybe just a great shot of the kids playing in the sand, a daily reminder of the relaxing times spent at the beach can work wonders.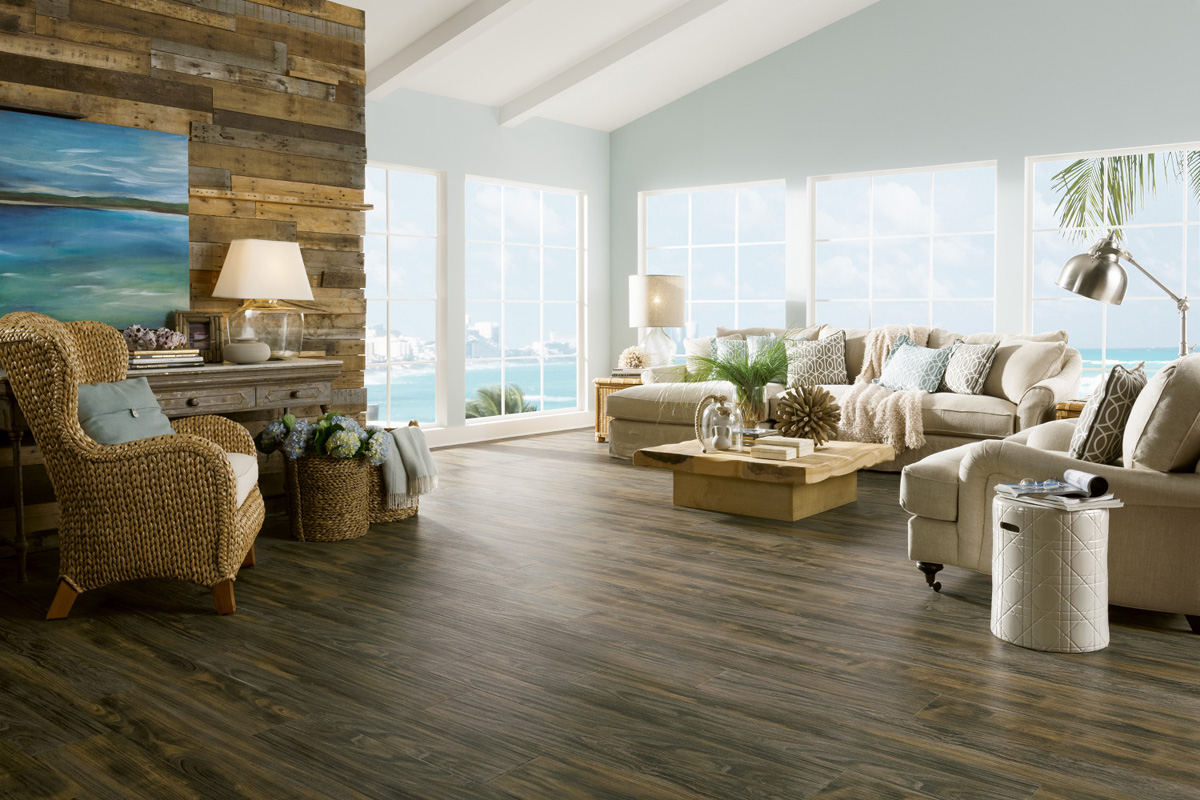 Utilize a Calming Hue
Find a soft blue or green (or any other color that relaxes you) and use it! Whether this means painting an accent wall or swapping out your throw pillows for the summer, surround yourself in one of those calming beach cottage hues and let yourself take a deep breath.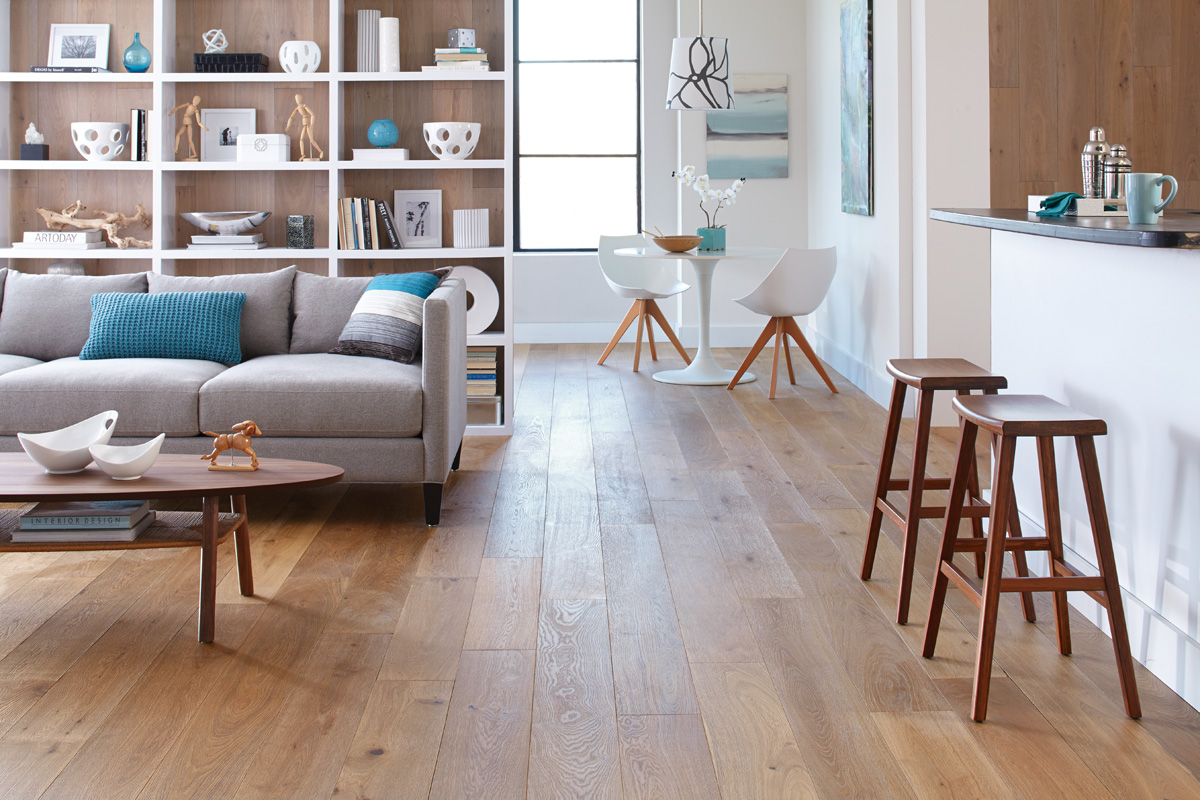 Lighten Up your Bedroom
Swap out your colorful or patterned sheets and duvets for a mostly white bedscape. Those cool, crisp white hues will feel great on those hot summer nights.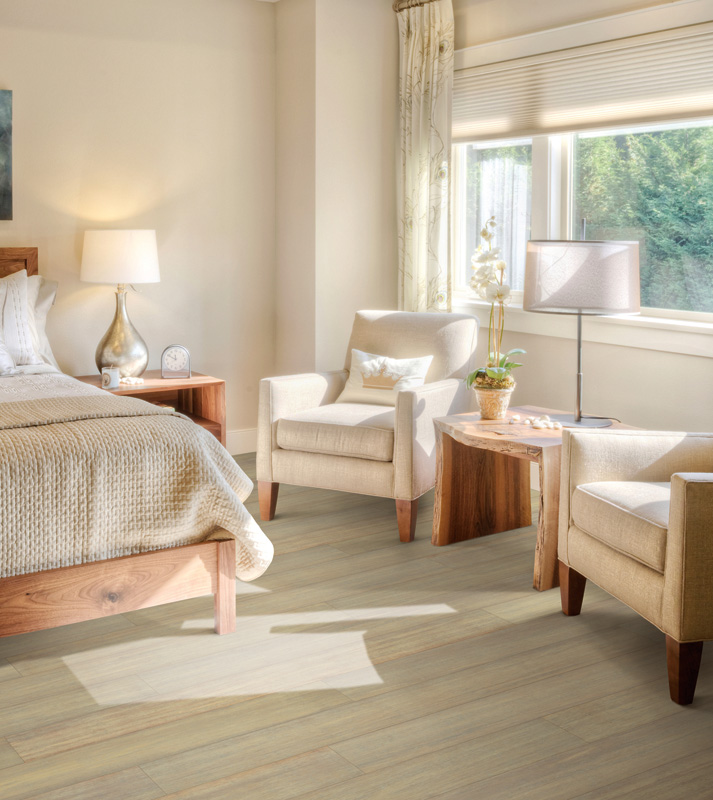 Display your Memories
Have a piece of coral found on vacation or driftwood you picked up on a walk? A collection of seashells the kids brought home in their pockets? Add a little bit of sentimentality to your Stay-cation by putting some of your favorite beach finds on display!
Create a Cozy Reading Nook
Set up a special place where you can work in a little "you time" on your Stay-cation and kick back with a book or magazine. Try to carve out twenty minutes a day for yourself, in your special spot.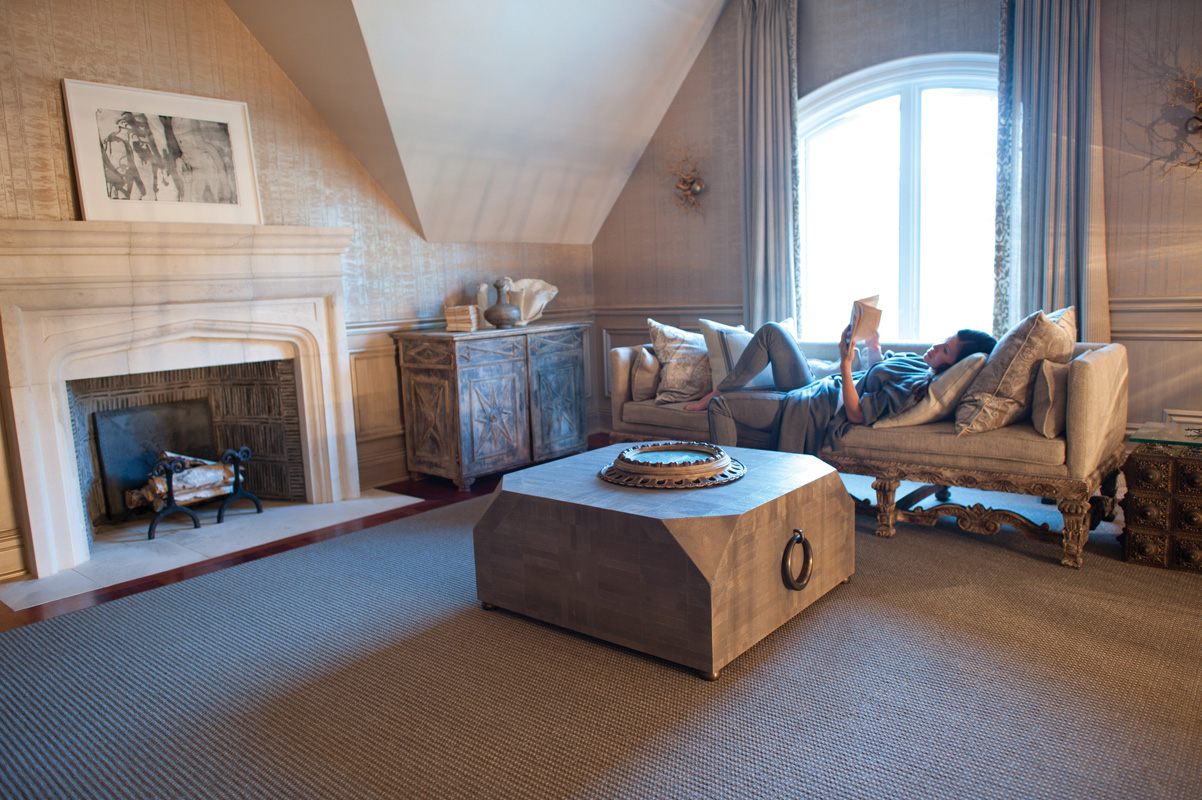 Get outside.
And, finally, take advantage of this beautiful place we call home and drop by the beach to watch the sunset once or twice a week. Grab a pizza or some fish tacos and let yourself relax on the sand for an hour to recharge.