There are so many ways to make your kitchen feel really and truly yours, if only you can identify what you're looking for. You know what you like when you see it, but it isn't always so easy to put that vision into words. Start with defining your style. Here are a few of the most popular kitchen styles to get your wheels turning.
Farmhouse kitchens tend to be the heart of the home. Warm and cozy, yet still offering great functionality and comfort. Their open shelving, wide sinks, classic flooring and oversized kitchen table make them perfect for getting things done, and also a great gathering space.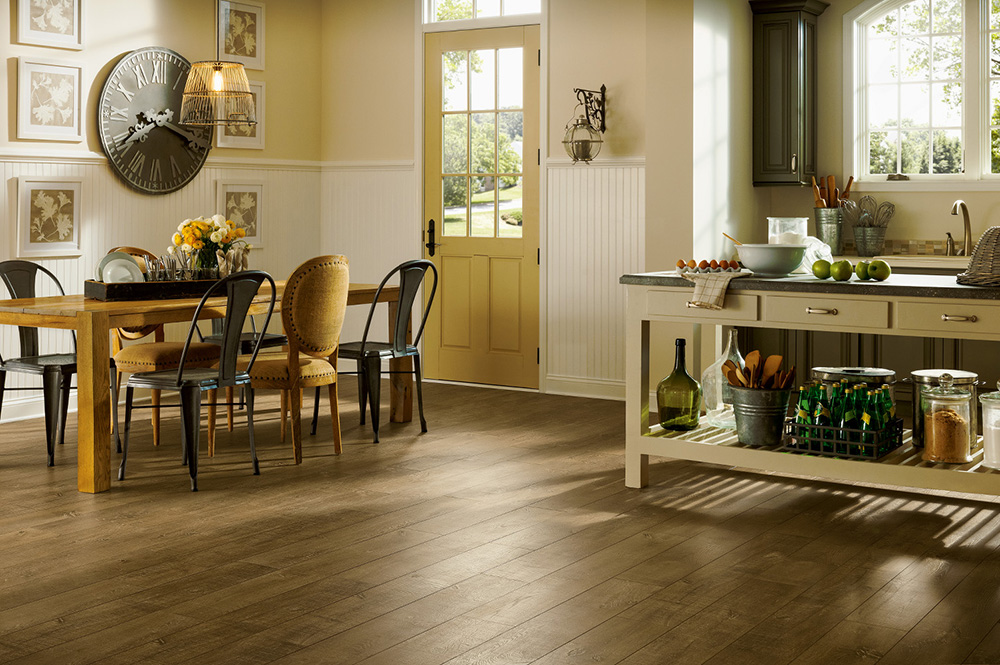 Rustic kitchens are perfect for those who love that "worn" and "distressed" style. Why "rough" may not be the first word that comes to mind when you think of kitchens, the timber, stone, brick, and vintage appliances that are commonly found in rustic kitchens are actually what have made them a rival to classic white kitchens in popularity these days.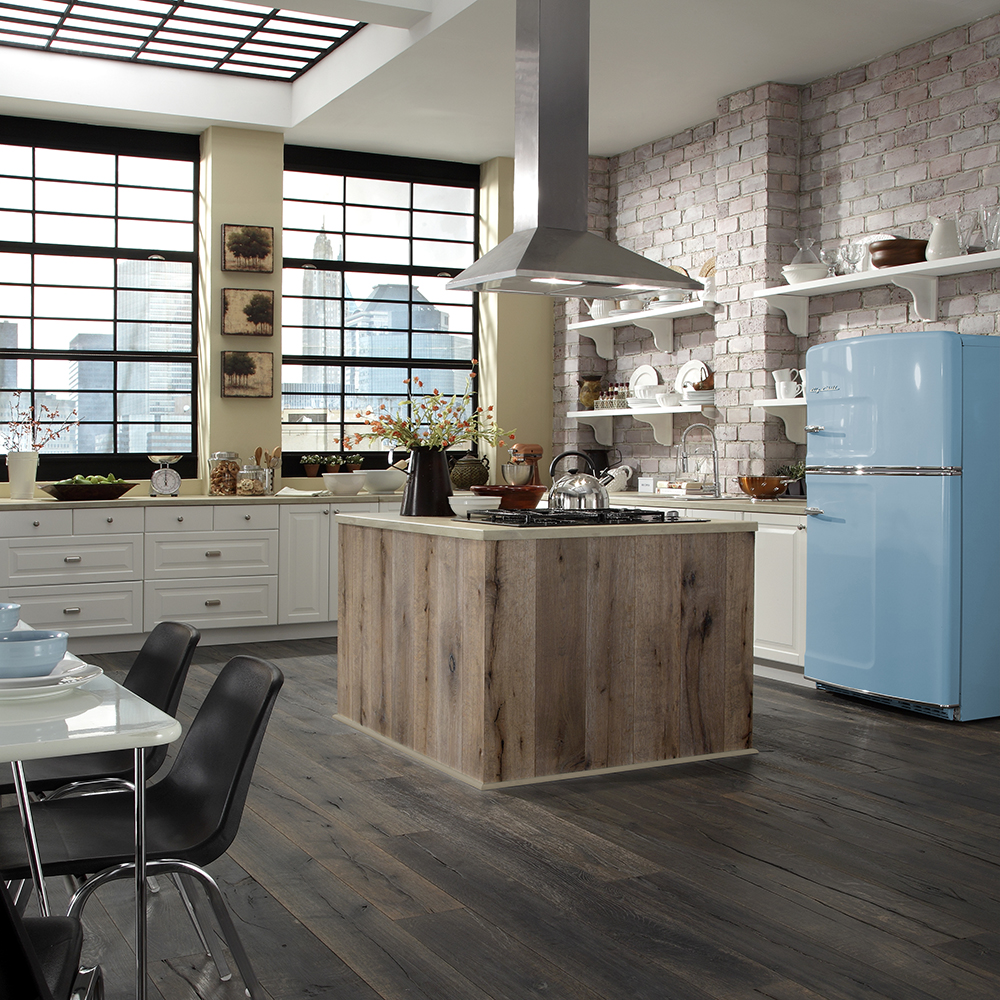 Modern kitchens often feature frameless cabinets, sleek and simple hardware, strong horizontal lines and a lack of ornamentation, with the natural beauty of the materials shining through.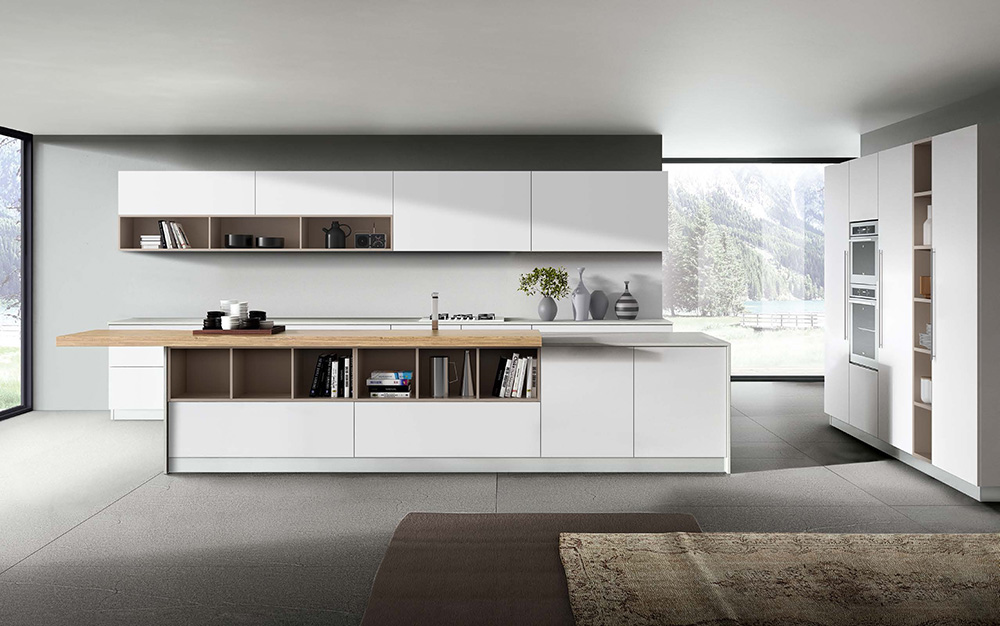 Traditional kitchens are defined by their details. Arches, decorative moldings and corbels, raised-panel cabinets, a mix of antique finishes and furniture-like turned legs and even chandeliers. Whether you're going for a classic American or more of an old-world theme, they still express their owners' personal style.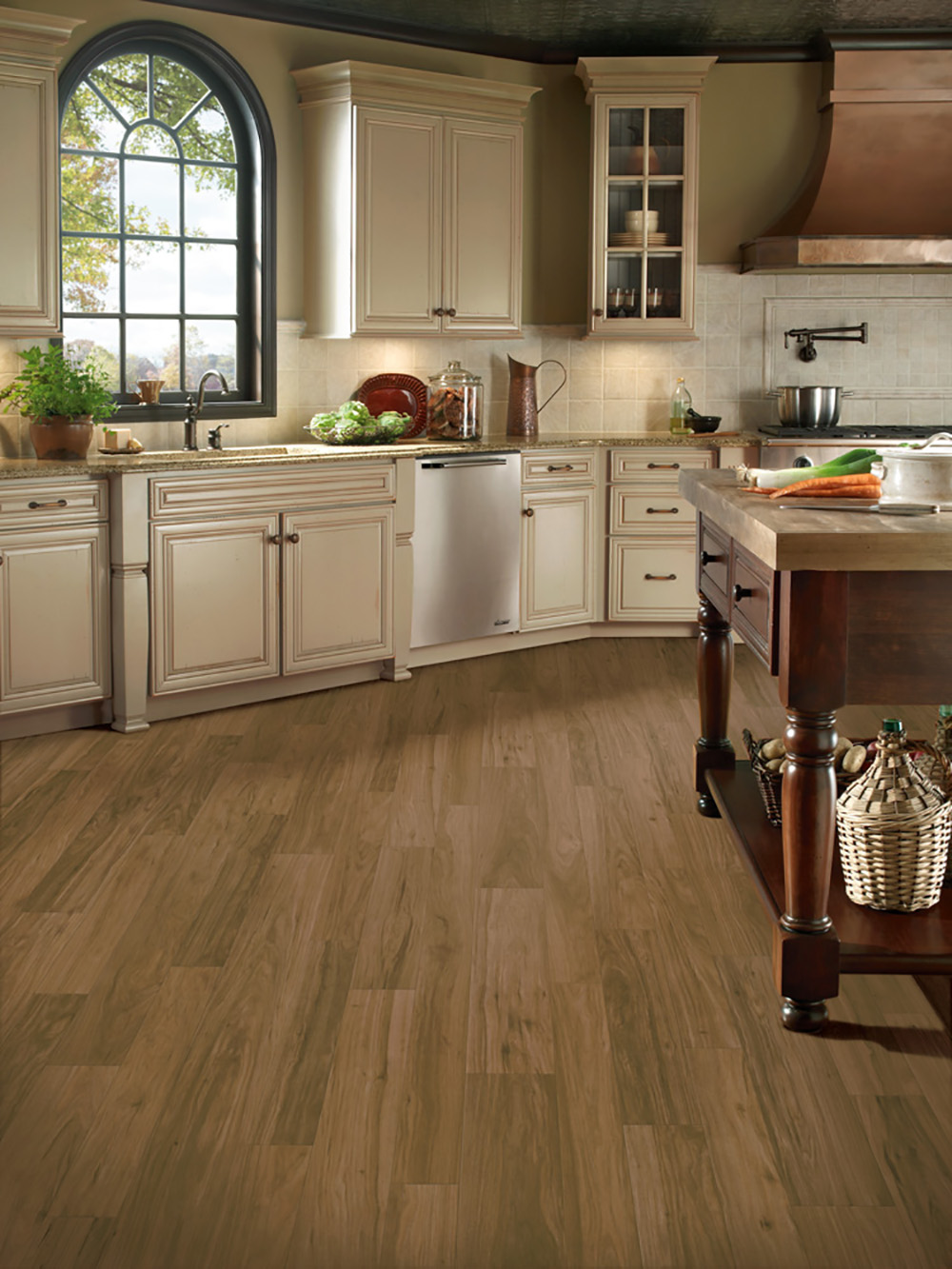 Contemporary kitchens, like modern ones, can be very sleek, but instead of focusing purely on the structure and grid, a contemporary kitchen is often more lively when it comes to form and finishes, incorporating elements of other styles and creating its own reflection of the times.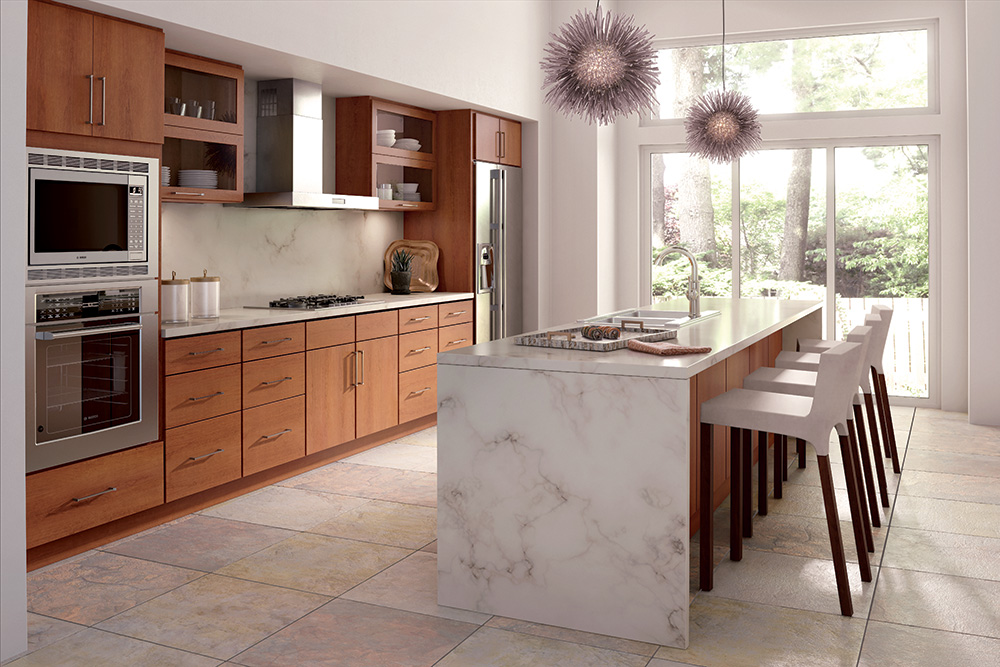 Think of Transitional kitchens as the best of both worlds. With the warmth of traditional design and the clean, simple lines of contemporary style, transitional spaces project balance and harmony. The flexibility they offer makes them a great choice for those whose taste lands somewhere in the middle of the two.
Craftsman kitchens featuring rich woods, built-ins, handcrafted tiles and well-made simplicity have been charming us since the craftsman style arose in the early 20th century in reaction to the mass-produced meticulousness of the Victorian era.