What on Earth could be more luxurious than a sofa, a book, and a cup of coffee?
– Antony Trollope
As the leaves start changing and the pumpkin spice everythings start surfacing, so does a lazy feeling that tells you maybe it would be nice to stay home all day, curled up with a good book and a cup of coffee. Fall is like the calm before the storm of the winter holidays, and after the storm of a busy summer. It's the time to take a breather and refocus. What better way to do that than to find the perfect place to curl up, undisturbed with a book and a drink?
Here are four reading nooks every home needs this fall:
For Early Morning:
In the early hours of the morning, before the kids need a ride to school and you have to start preparing for a morning meeting, clear your eyes close to the coffee pot and bury yourself in a newspaper (or novel you can easily put down once the day is begging to start) in a kitchen breakfast nook. Make sure there is plenty of overhead light until the sun has risen enough to provide ample reading light!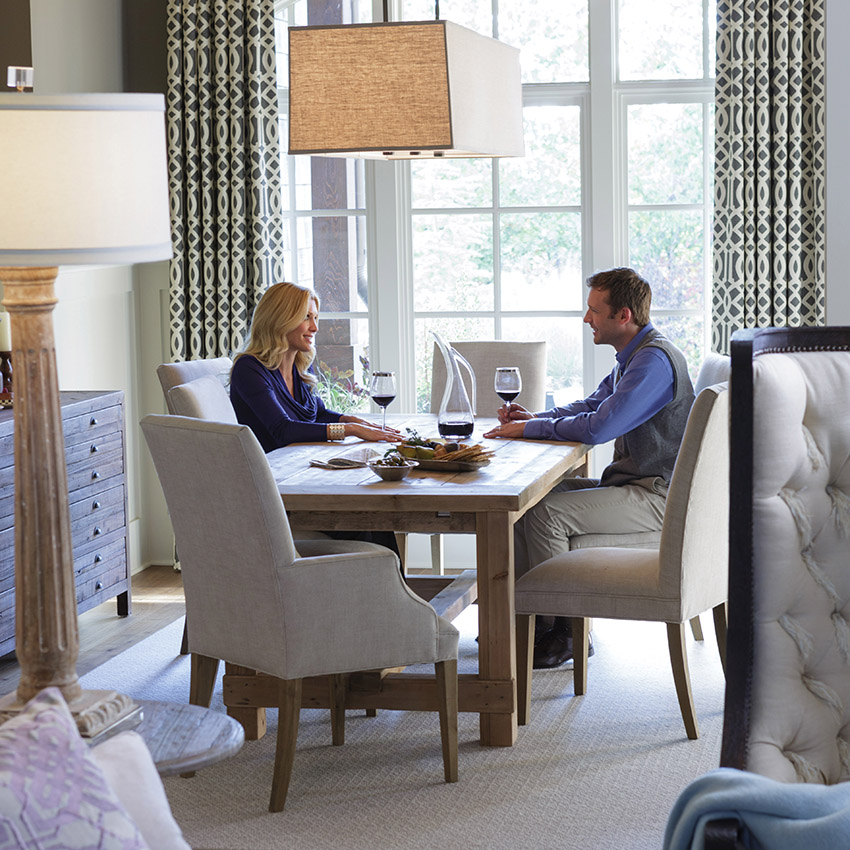 During the Day:
For those lucky enough to find a little bit of time mid-day to get in a chapter or two, find a comfy spot in the soft-light of a window with a cup of iced tea. Soak up the sun while you still can, because it's setting earlier and earlier these days!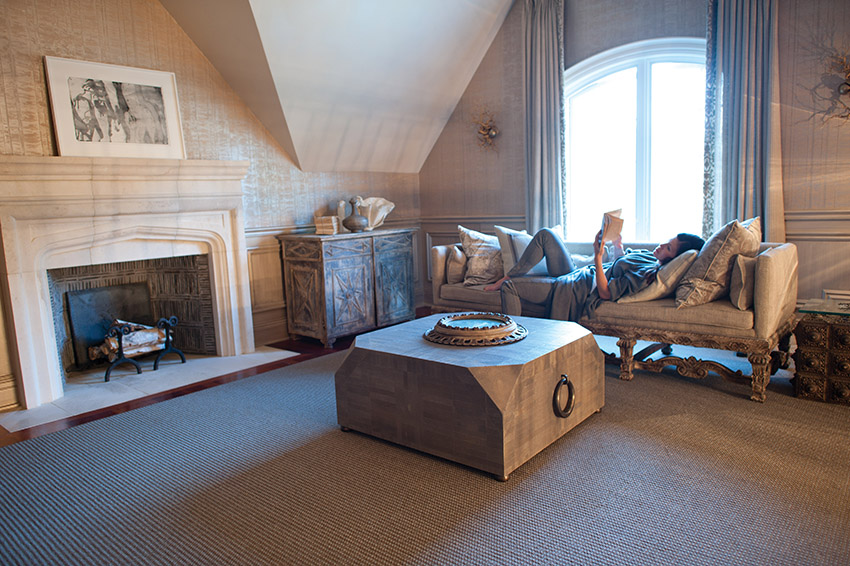 In the Early Evening:
Grab a throw blanket and a glass of wine and cuddle up next to the fire after dinner. Make sure you have a reading lamp nearby so you don't strain your eyes! You may not get much reading done if you have a full house, but it's worth the effort to experience that cozy autumn feeling.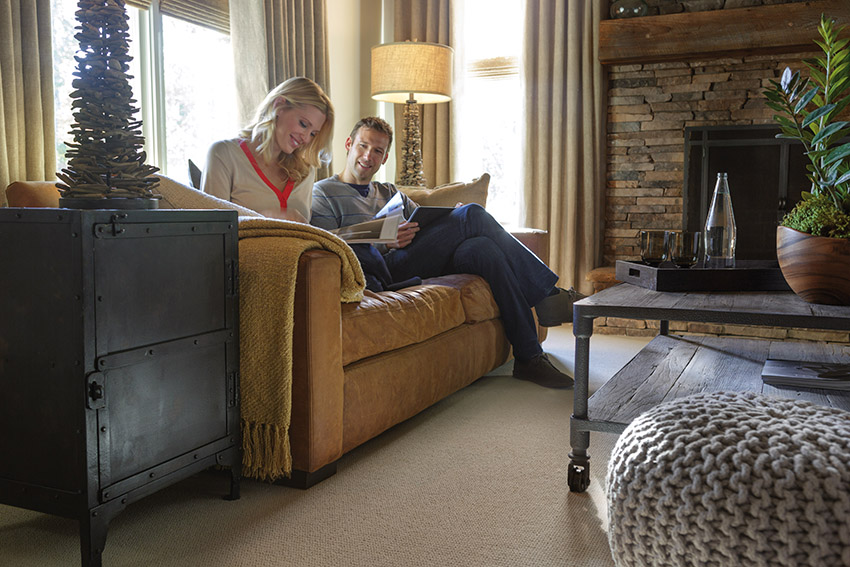 For Late Nights:
Now is the time to pick up that page turner you can't put down. After everyone else is tucked into bed and all your work is done for the day, curl up in a wingback chair in your bedroom with a cup of hot cocoa and read until your eyes are drooping. A backlit e-reader is the perfect solution if you don't want to disturb your partner. Then, when you can't possibly stand to read another page, your bed is just a few sleepy steps away.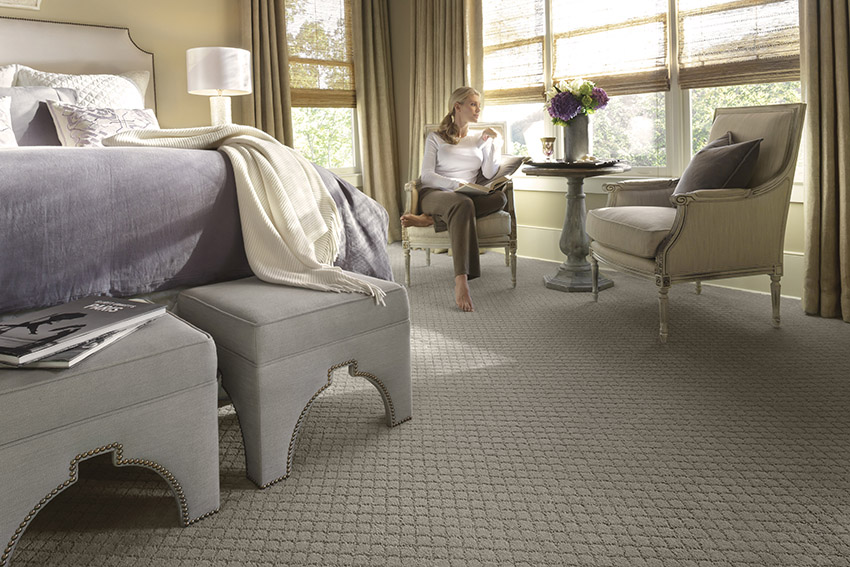 Bonus!
But since fall hasn't quite reached us in San Diego yet, take full advantage of the extended summer weather while it lasts and lounge on an outdoor patio with a glass of sangria for a relaxing afternoon read in the beautiful California sunshine!