Simple, clean and bright! White interiors are a timeless, classic look that can transform your home.
County Living has the Insider's Guide to Decorating with White.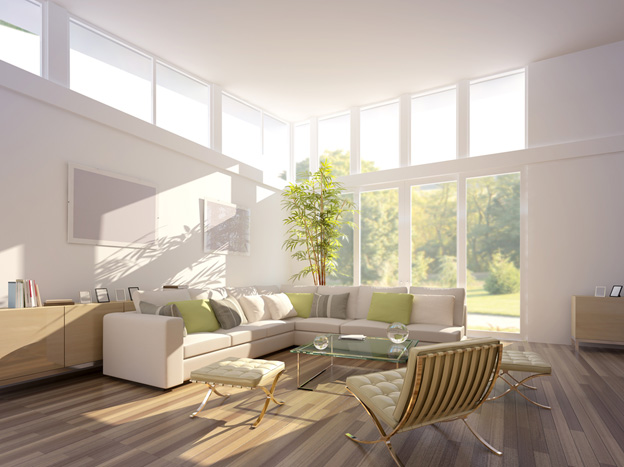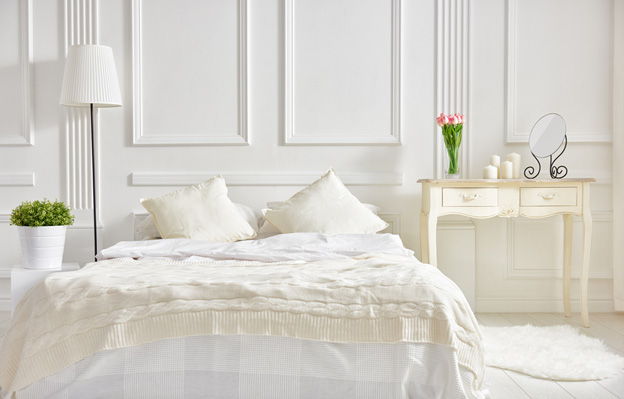 Dwell explores 6 Rooms with All-White Interiors that accentuate each room by using a minimal color pallet.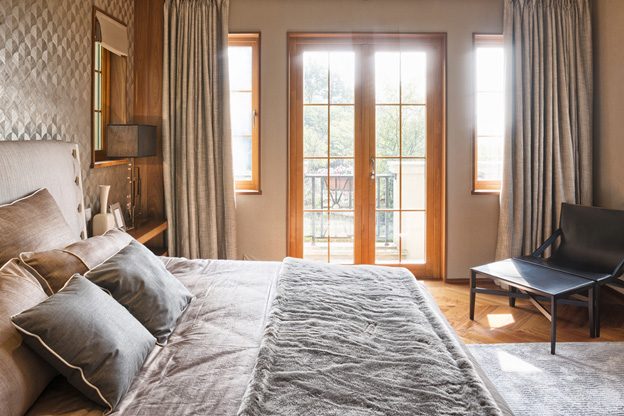 Here are 10 Quick Tips to Get a Wow Factor when Decorating with All-White Color from Fresh Home!