For years beige was everybody's go-to neutral. It became so popular that people started trying to find new neutrals that would be more unique like taupe and off-white and finally opened up to a wider palette of grays.
Gray is such a versatile and beautiful color. It has a huge range of shades that it can literally be paired with any color to accomplish any feel. With equal parts warm and cool tones it can create a cozy warm environment in one home while catering to a cool, peaceful, modern vibe in another.
A bedroom is the perfect experimentation zone for gray tones, creating a soothing environment for relaxing in.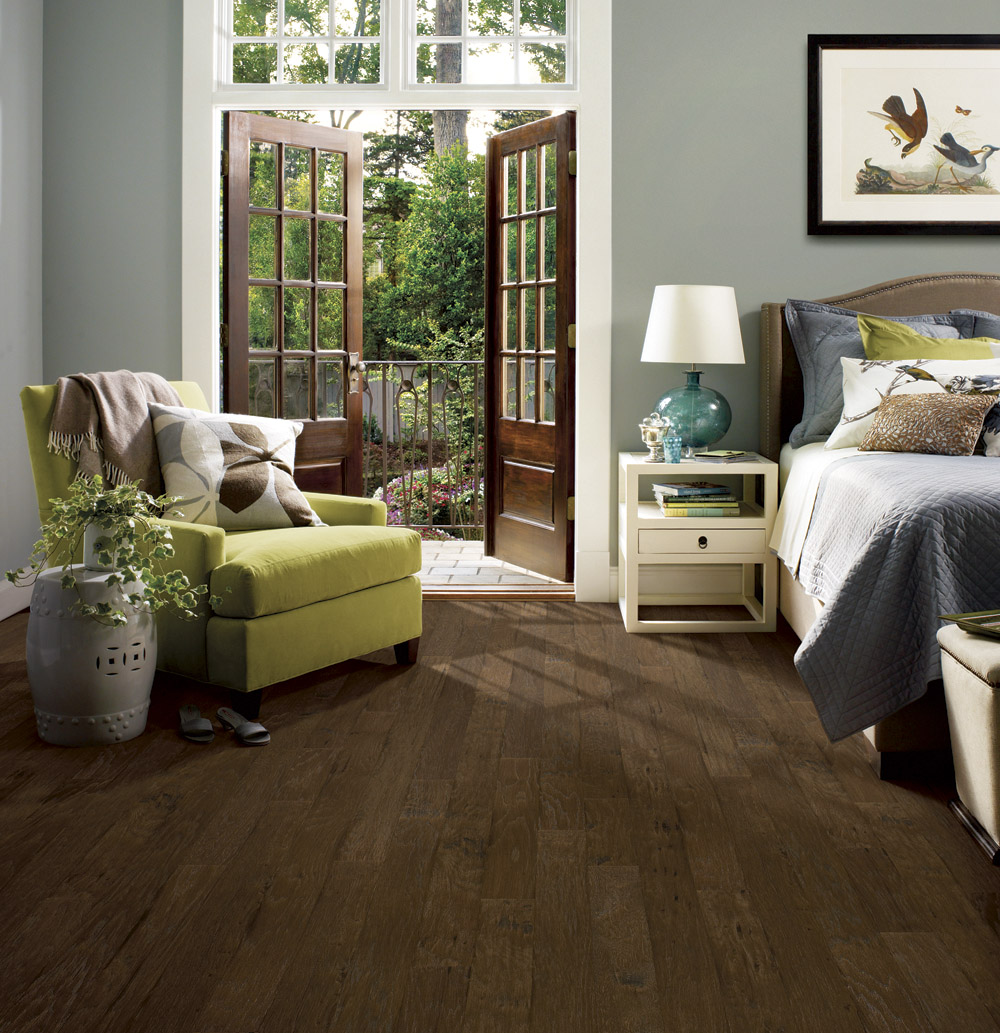 For those looking for a modern look, a medium/dark gray paired with geometric furniture created a sophisticated, minimalistic room.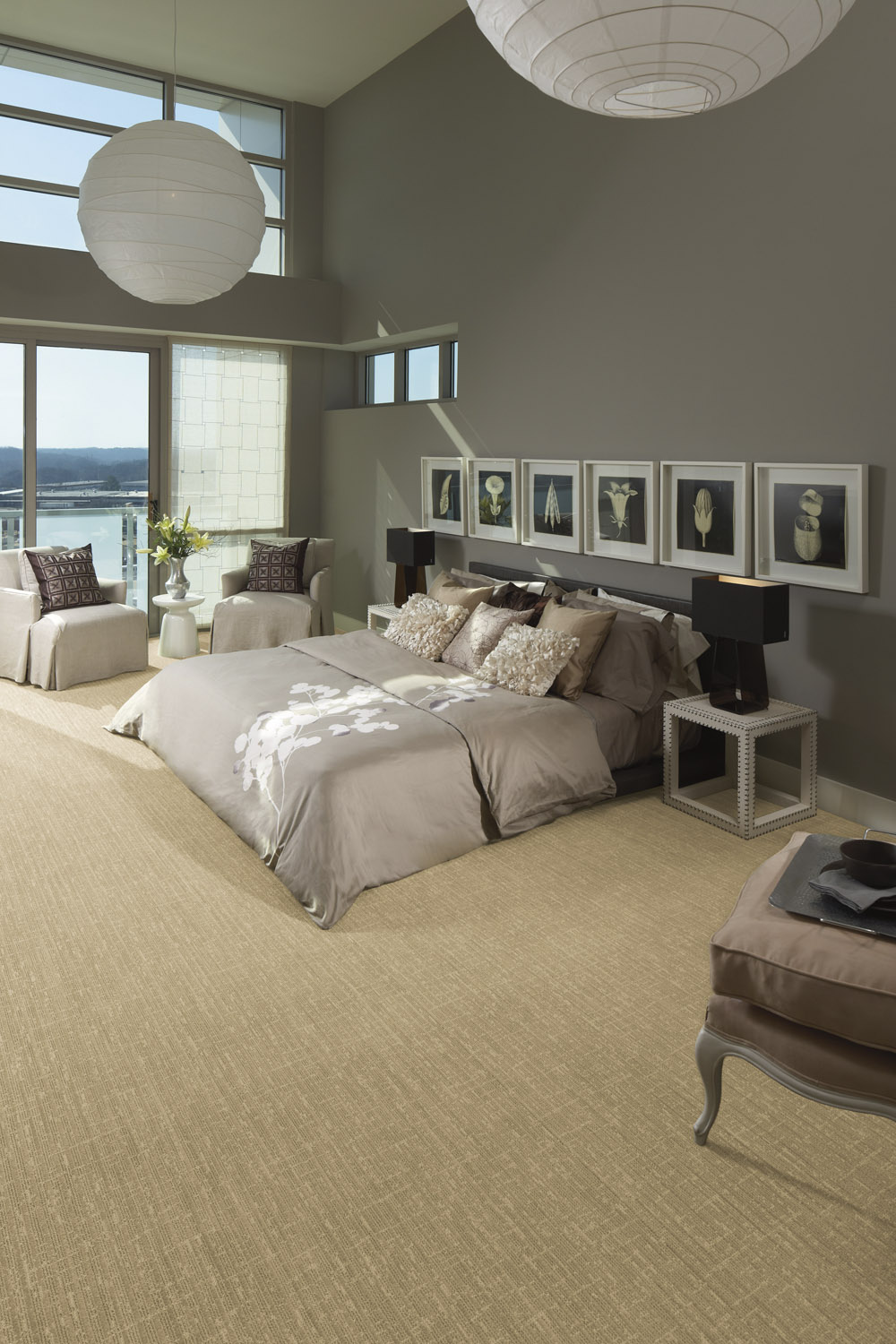 Add some shabby chic furniture and gingerbread trim for a more dainty and cozy feel with a light gray allow for a brighter room.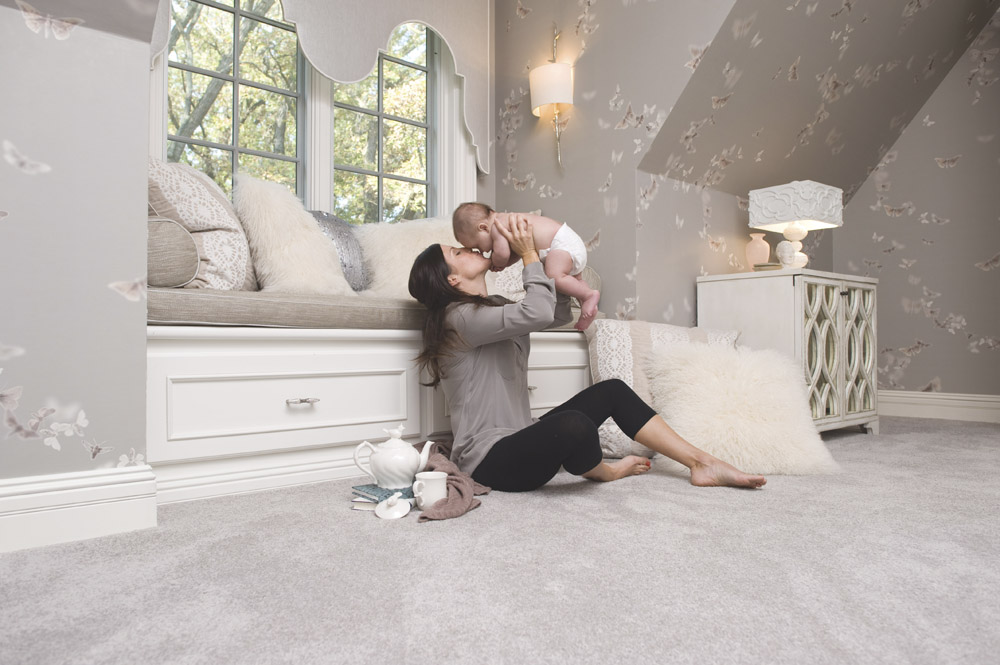 For a classic bathroom choose a marbled tile and freestanding bathtub with shades of gray.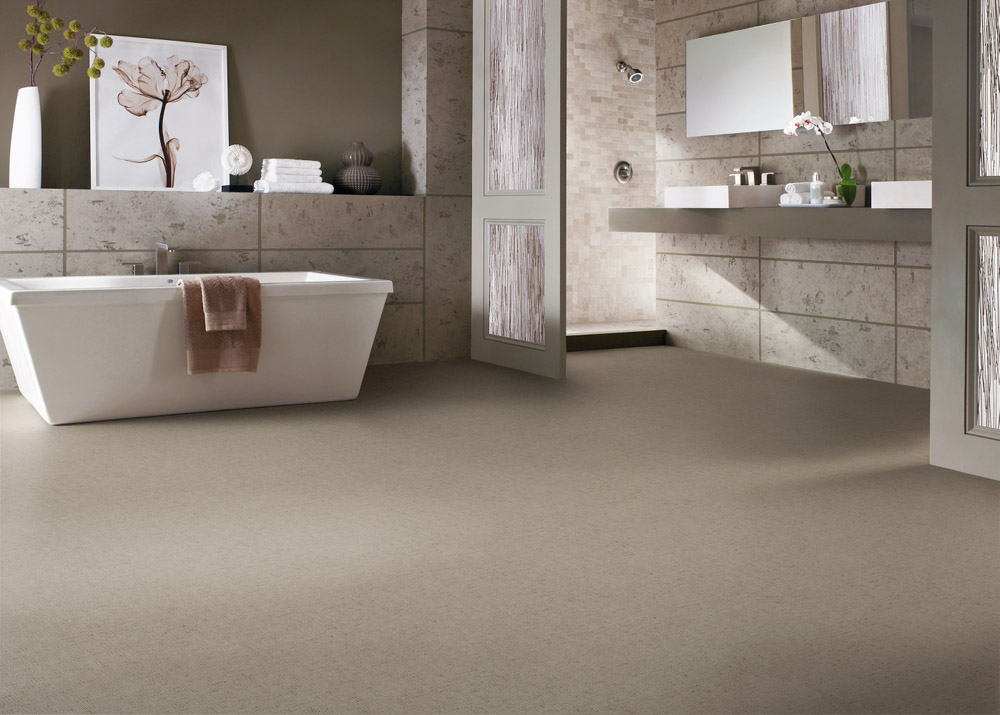 Try replacing classic wood tones with grays to add interest. Instead of mahogany cabinets in your kitchen or laundry room, opt for a matte gray finish!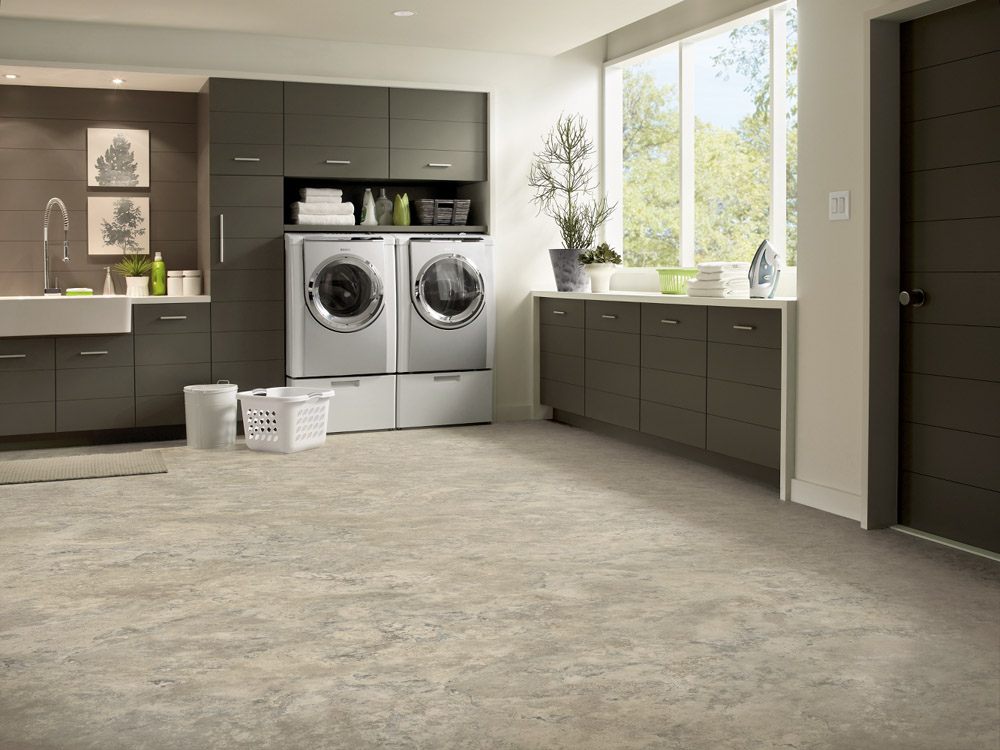 Lastly, believe it or not, accent colors look amazing paired with gray. Whether you prefer a pastel like blue or coral, or a brighter yellow or lime green, virtually any color can work with the right shade of gray.