With summer starting up (and schools letting out!), now is the perfect time to get your home and yard ready for the next couple of months of relaxation and fun. It's also a great time to catch up on any household chores you may have fallen behind on!
Give your kitchen a summery makeover
Clear off the counter tops and make room for fresh produce and flowers and de-clutter the cupboards and pantry. Pull out the tools you use more during summer and put them in easier to reach places. It's time for homemade ice cream, people!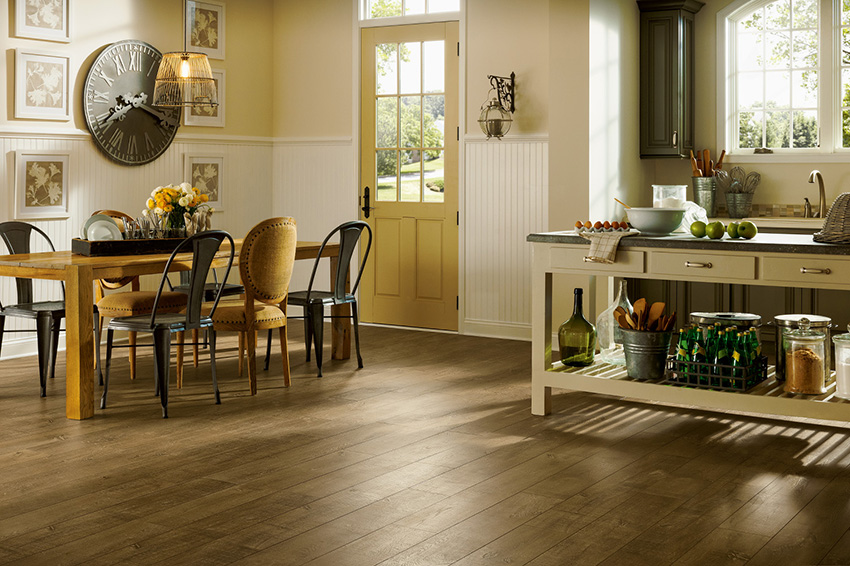 Catch up on maintenance
Use the longer days and warmer weather of summer to catch up on outdoor chores like weeding and pruning! Get your garden into tip-top shape early so you can spend the rest of summer enjoying it with a glass of ice tea in hand!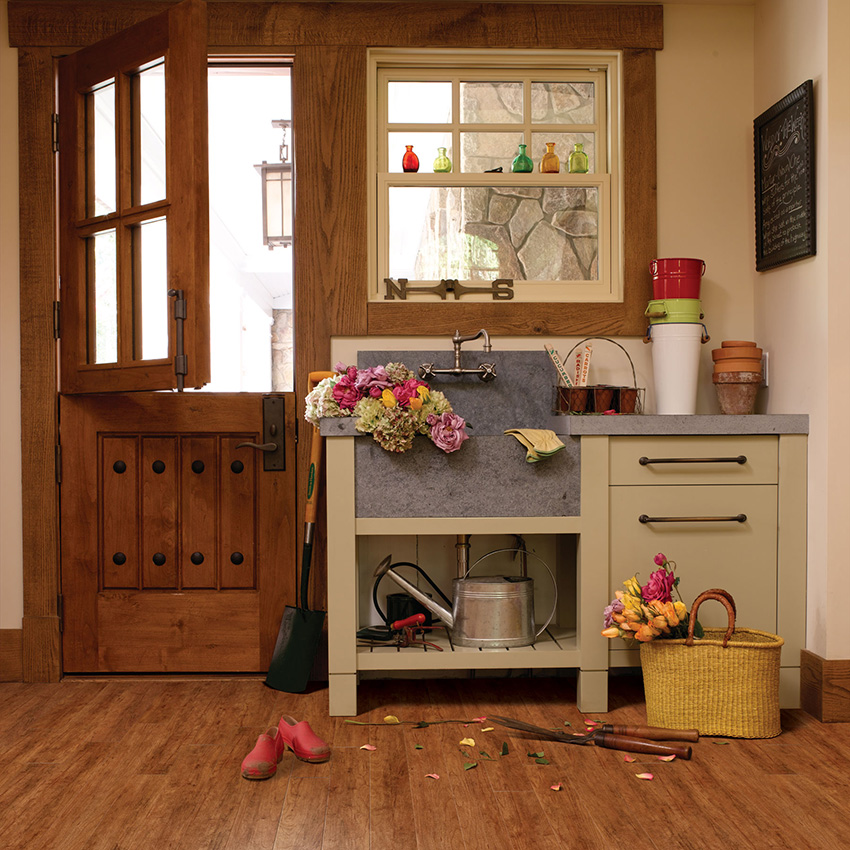 Prepare the guest room
The best part about living in San Diego is the perfect weather – and your out-of-town friends and family know it too! Before they descend prep your guest room with fresh linens and extra pillows and blankets to avoid a last minute scramble when you have a surprise guest with dreams of a weekend at the beach.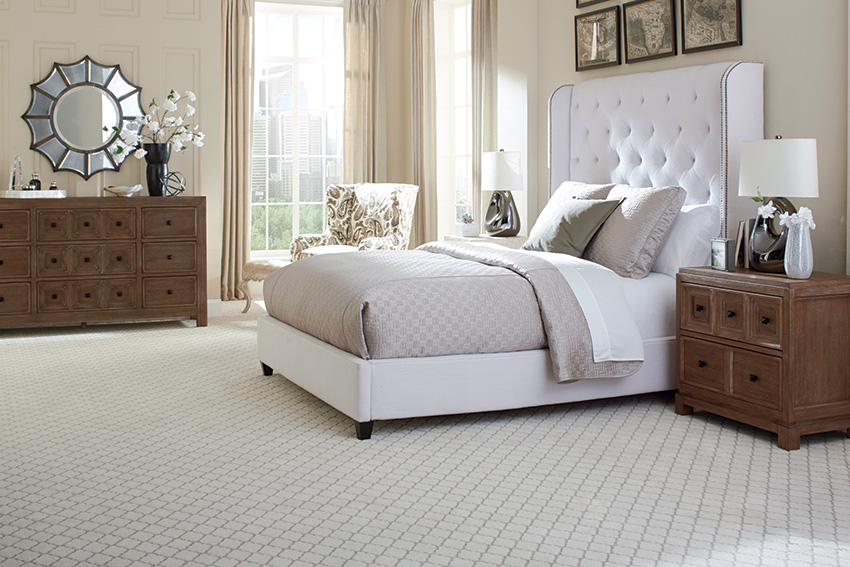 Clean out kids rooms
Sort through the mountain of school work and art projects that come home with your kids at the end of each school year and pick out a few special pieces to keep. Clean out bedrooms and donate toys and clothes they have outgrown and make sure summertime favorites (bathing suits and beach balls!) are easily accessible!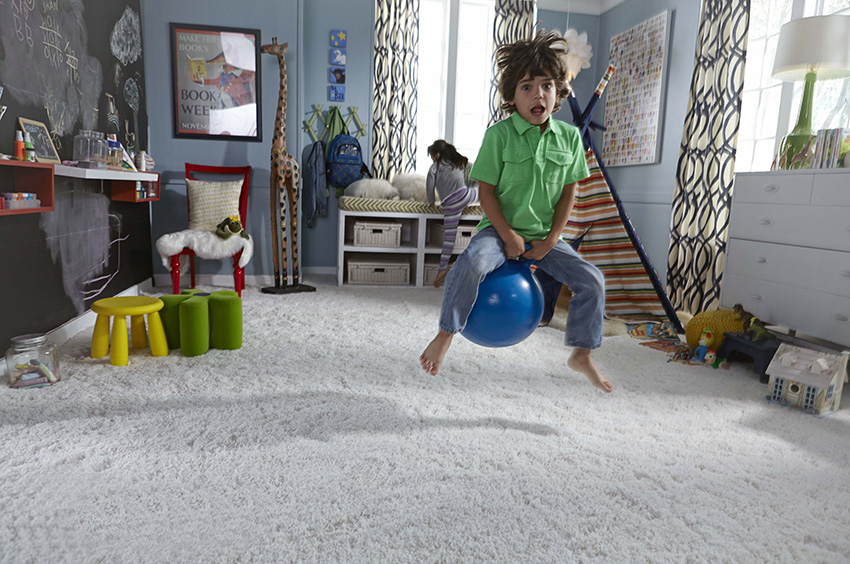 Have dinner outdoors
After all that hard work it's time to treat yourself! Perfect weather and later sunsets make for perfect conditions for dining outside. Even a simple weeknight meal can feel magical under twinkle lights on the patio!