If you're planning a kitchen remodel, you're probably spending a lot of time thinking about an island. Get tips and ideas on how to create the perfect island for your home.
Every style of kitchen island is covered in this article from HGTV. Start here to get your creative juices flowing!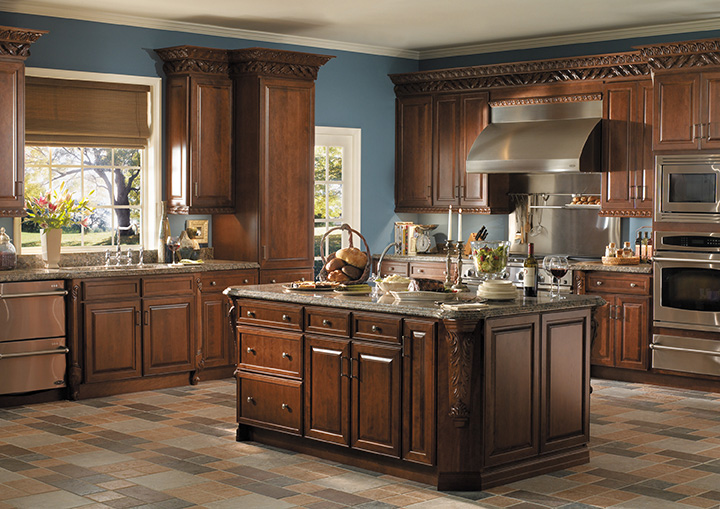 An important component of any kitchen island is what type of counter top it will have. Options abound, including marble, butcher block, tile and so much more.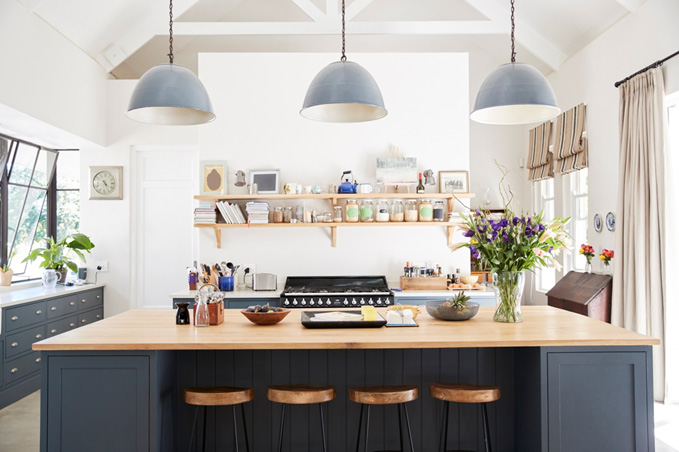 Get ideas from top interior designers on how to create kitchen islands that are both hard-working and stylish.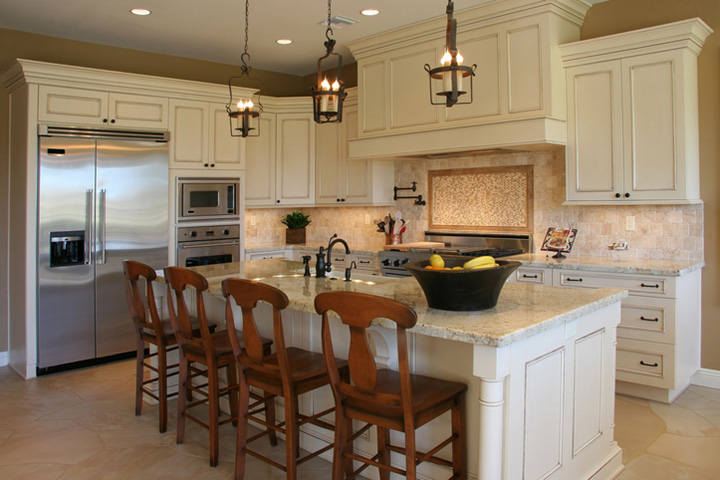 Looking for a unique kitchen island? Check out these 15 possibilities, from an Ikea shelf hack to a chalkboard painted island.