It's a good time for black. The dark, powerful color is BIG in interior design right now, with good reason. From shelving to door frames it can be used to add contrast or become a bold focal point all on its own and works with any color scheme. Most people shy away from painting entire rooms black — and that's okay, because with black, a little goes a long way.
Highlight doors and windows with black frames. Black window frames help prevent them from feeling too bleached out in a brightly lit room, creating a silhouette against the light outside. Tie it into the rest of the room with black side tables or shelf hardware.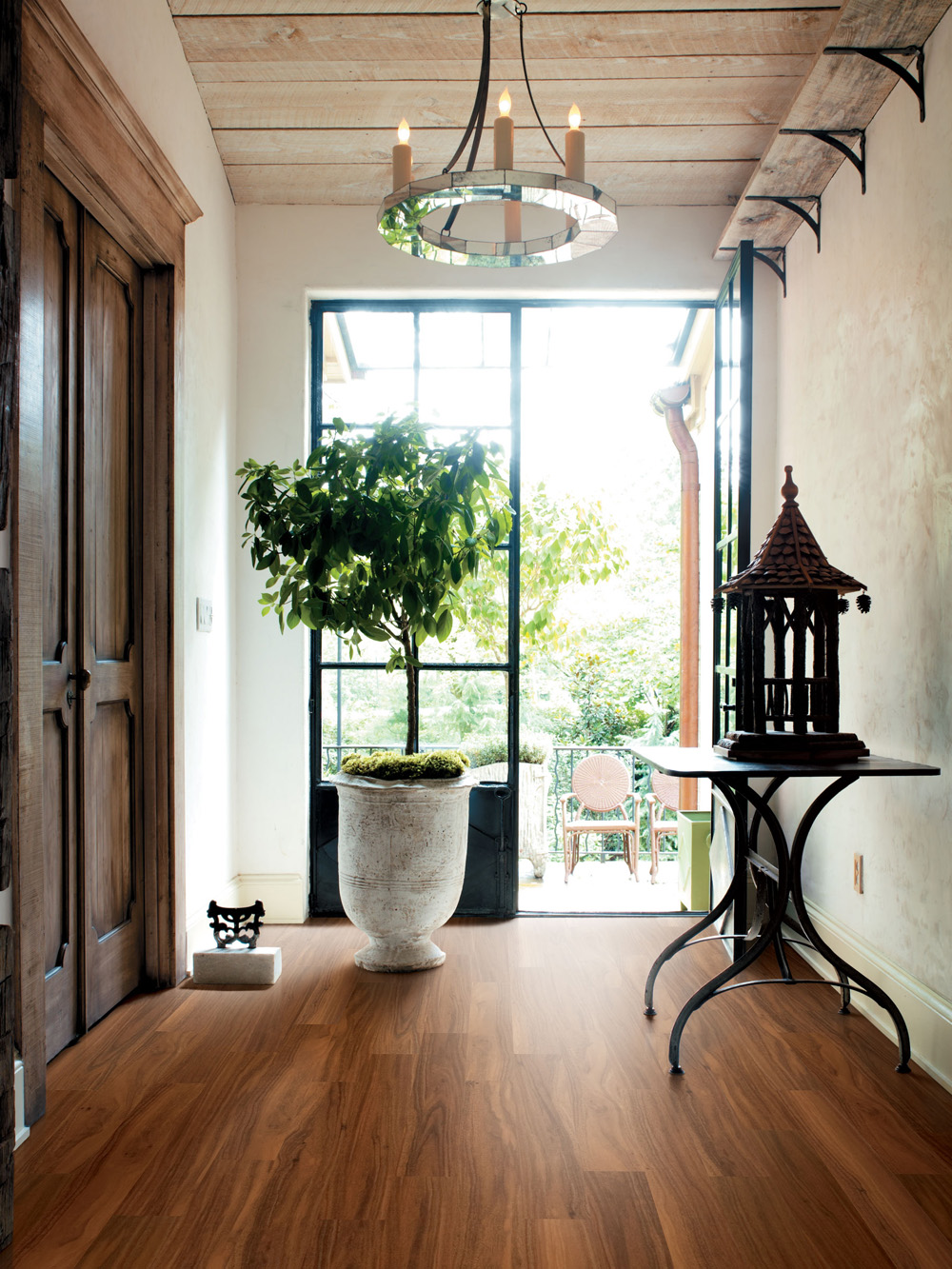 Pair black cabinets with bright walls. Black complements all kinds of colors, but introducing a lively color helps the dark cabinets look more stylish and less serious.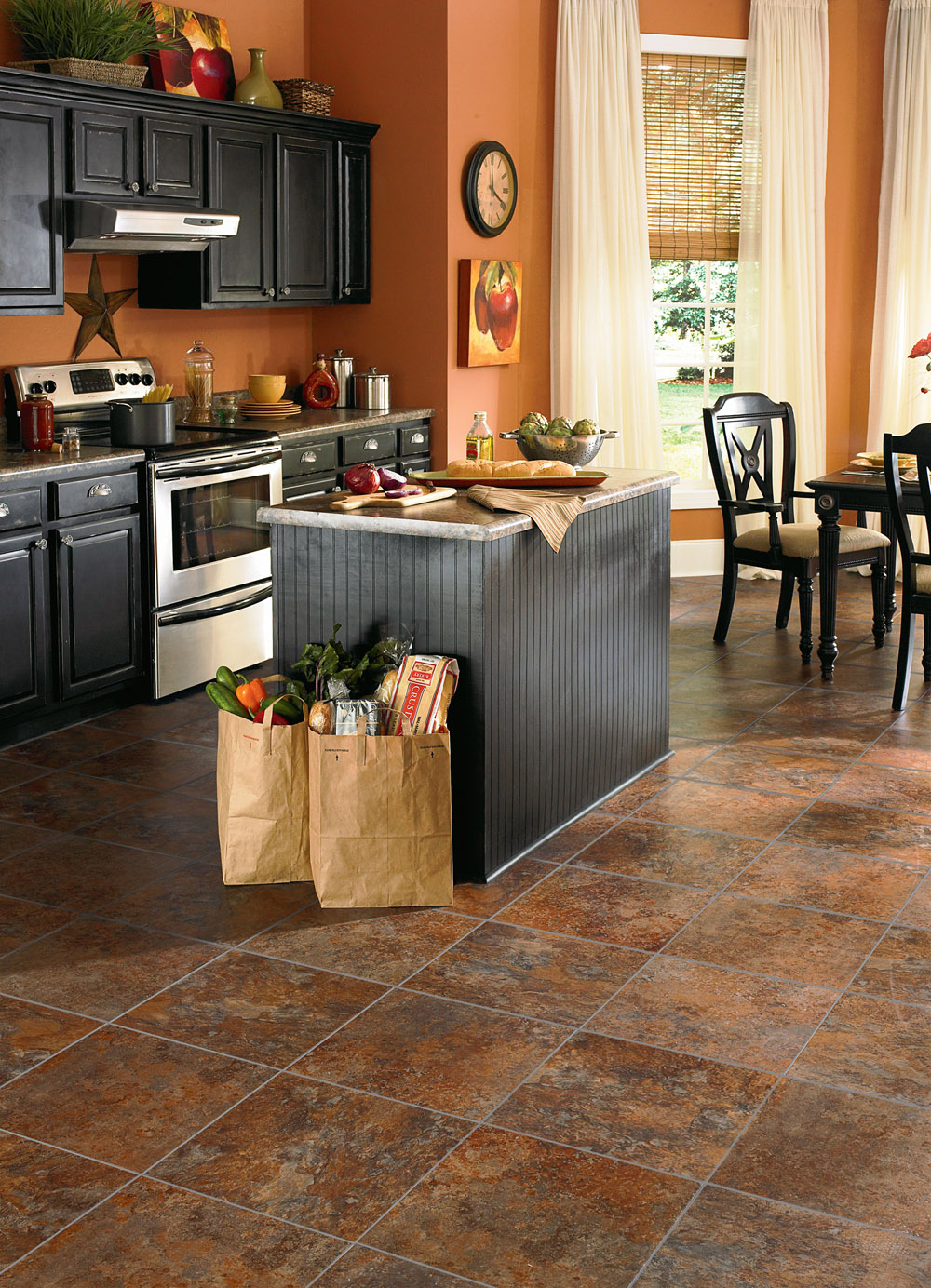 Take a leaf out of England's book and paint your door black. Make a statement with black doors — inside or out! Or dress an inside door like an outside one with an ornate knocker. Black doors framed in white give a bold sophisticated feel to any living space.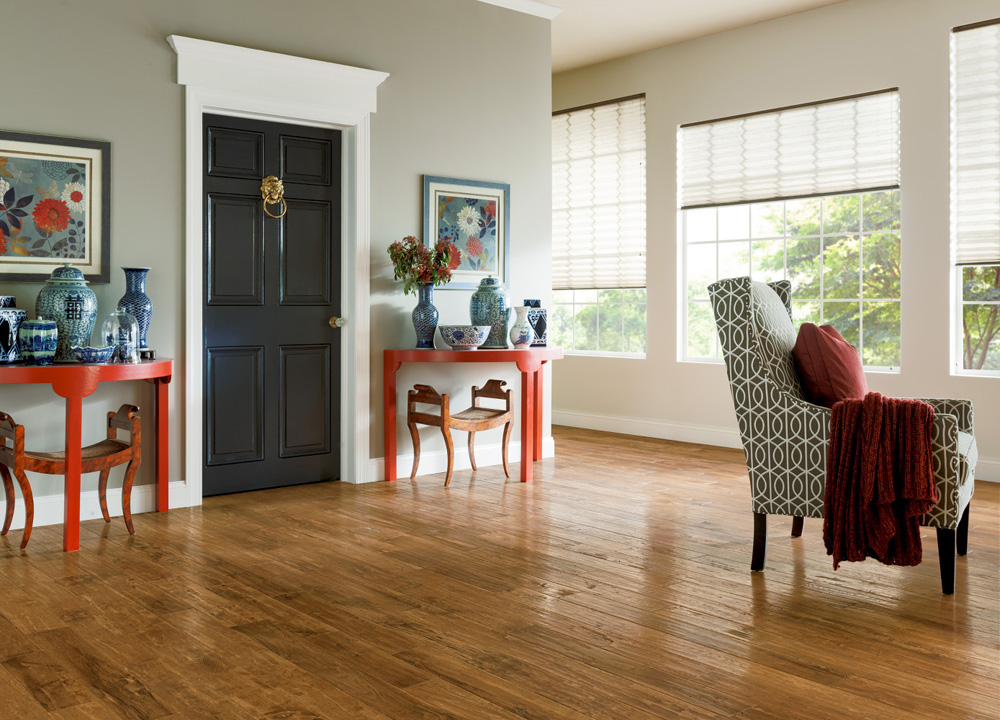 If you're feeling particularly daring, though, black hardwood (or laminate) floors are a great way to create a timeless focal point. Add a cow skin rug and bright throw pillows for a modern-rustic motif.