From black stainless refrigerators to oversize ranges, there is always a new trend in the kitchen.
From industrial size ranges to steam ovens to synced appliances….what will they think of next?  Here are 12 hot kitchen trends from HGTV.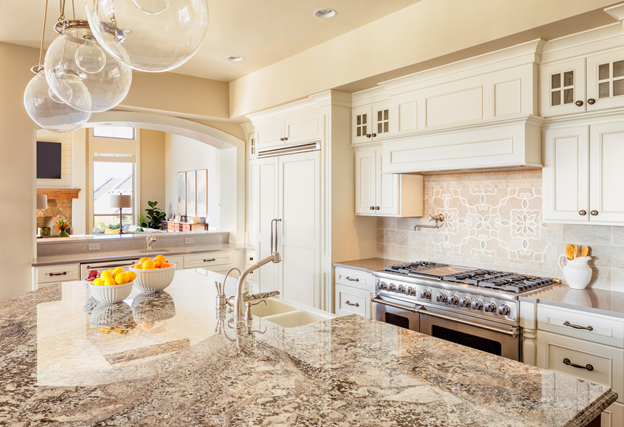 Many people are looking for eco-friendly products for their home. Here are some appliance picks that will allow you to reduce your energy bills and help the environment.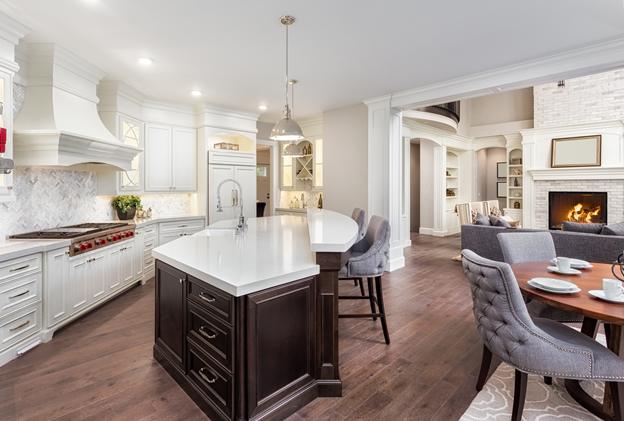 From zones for wine and sodas, to door-in-door storage for your kitchen staples, there is never an end to the cool new features possible in your refrigerator.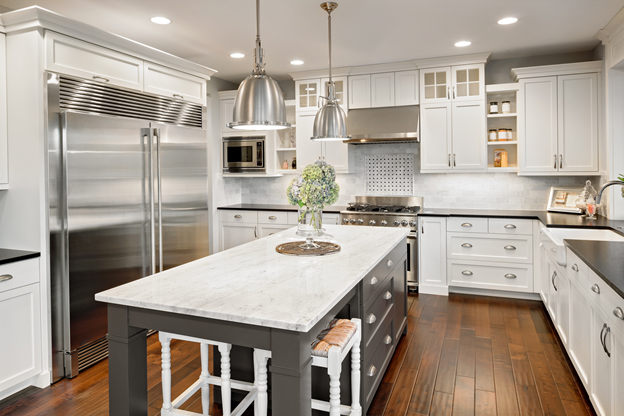 Kitchens need more than just built-in appliances.  Bakers will want a stand mixer, and coffee aficionados will dream of high-end espressos machines. Learn about 9 must have countertop appliances for your home.