Fall is a good time to take care of home maintenance and repair projects before the shorter, cooler days of winter make outdoor work more difficult. While San Diego winters don't have a particularly harsh record, shorter days mean less hours of sunlight to finish all those outdoor chores and those (albeit few) cool nights mean heaters and fires are more common.
1. Clean up Outdoors
Trim trees and shrubs, rake leaves and clean out gutters. With fall comes fire season and keeping dry leaves and dead plants to a minimum reduces fire hazards in your yard. Clogged gutters during rainstorms also can cause water to pool and damage your roof or siding. Cover your pool to keep falling leaves from clogging your filter.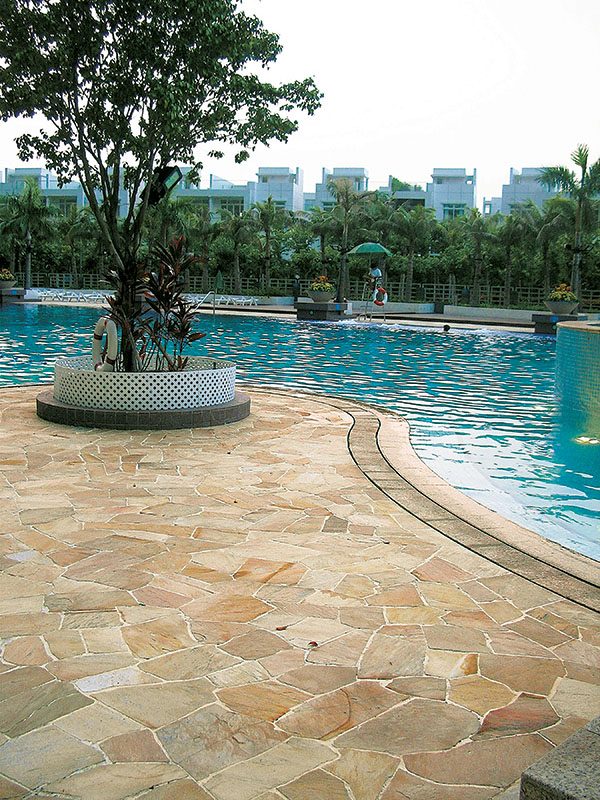 2. Make Exterior Repairs
Take a walk around your property and look for signs of damage to the roof, siding and foundation. Schedule repairs before wetter weather hits and causes more damage. Seal any gaps where critters could enter. With colder weather, bugs and varmints look for shelter and warmth. Mice only need a tiny gap to sneak into your home and cause all kinds of havoc. Fill small holes and cover larger ones to keep the wildlife out in the wild.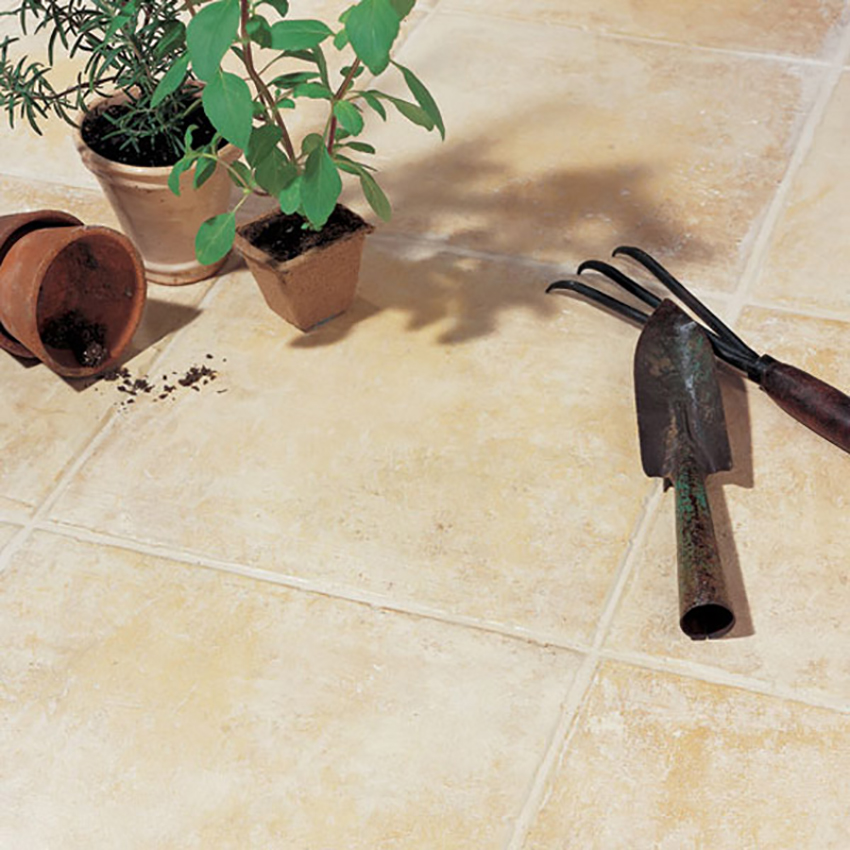 3. Check Safety Devices
With cooler weather and the approaching holidays often come various forms of fire. From candles on the table to fires in the hearth (not to mention all those opportunities for cooking disasters!) making sure your smoke detectors and fire extinguishers are working properly is very important. Check the expiration date on your fire extinguisher and replace if needed. Replace old batteries in smoke detectors — and carbon monoxide detectors while you're at it, that heater may be getting a little more use in the coming months!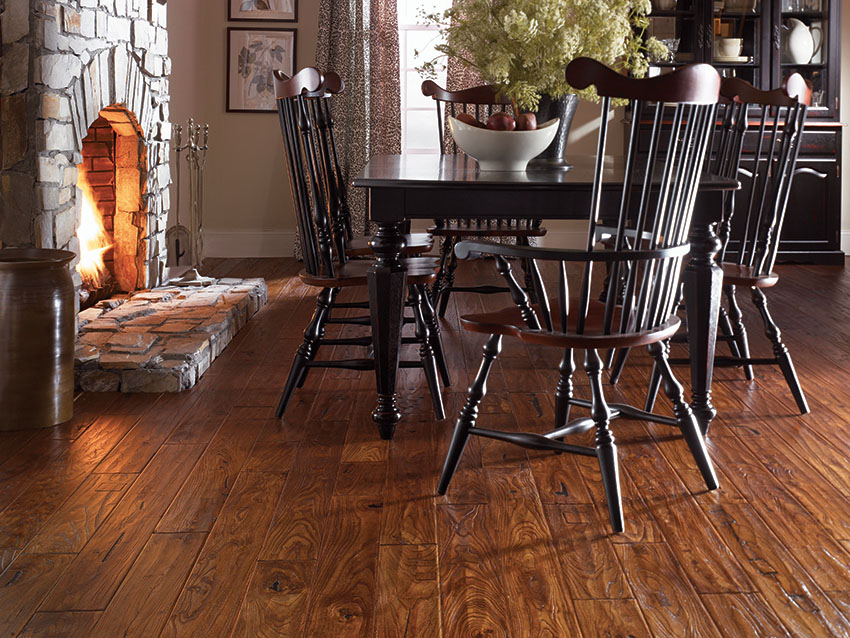 4. Deep Clean the Kitchen
Prepare early for all the holiday baking and Thanksgiving dinner preparations. Take a day to tackle those annoying chores you don't always get to. Degrease the range and filter, clean the oven, scrub tile grout and dust the tops of cabinets, clean the light fixtures and small appliances, wash the walls and backsplash, wash the garbage cans. Impress all your holiday guests with a sparkling clean kitchen without the last minute scramble.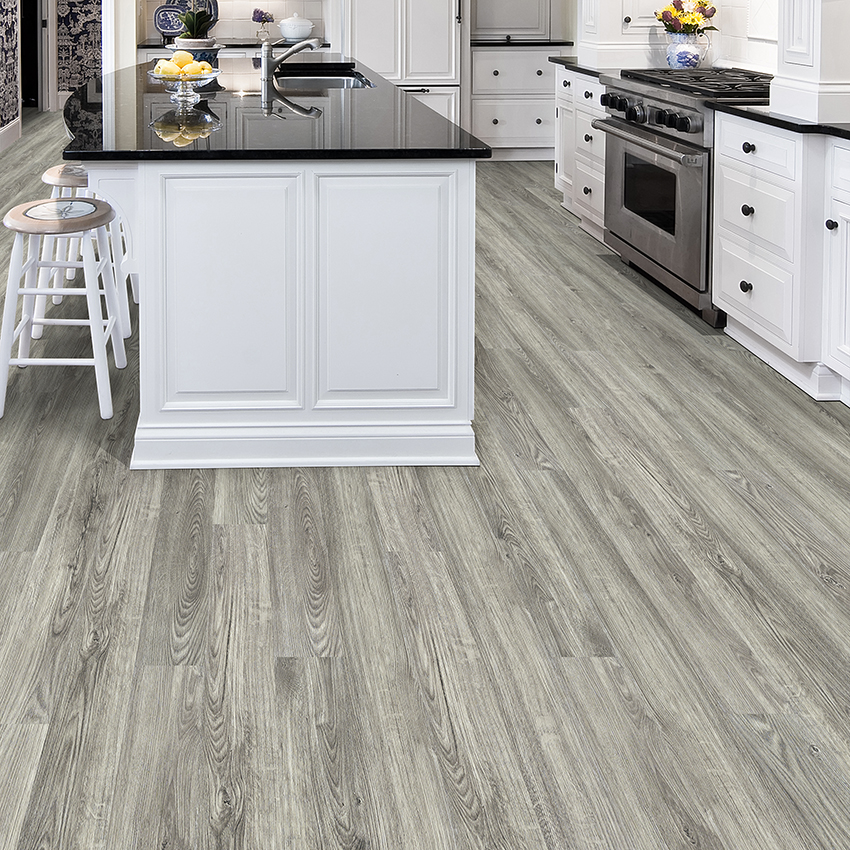 5. Schedule a Chimney Cleaning and Heating System Maintenance
Making sure your chimney, furnace, broiler, ducts and vents are cleaned, maintained, and working properly before you need to turn on the heat is an important safety measure. Don't forget to add a chimney cap is you don't already have one to stop critters from crawling down your chimney.