Take a peek at what's happening in the world of tile and stone. It's beautiful and versatile and can be used in bathrooms, kitchens, living spaces and outdoors.
A bathroom is a great place to try a fun, patterned tile. Consider options like mosaics, or a neutral colored tile in a unique shape like a hexagon.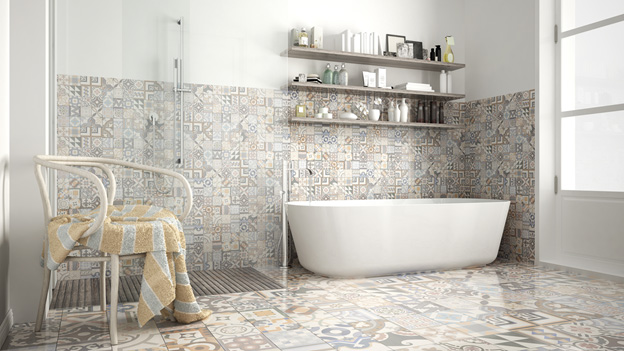 There are so many types of tile to consider. This short guide reviews everything from gorgeous travertine to vinyl tile to porcelain.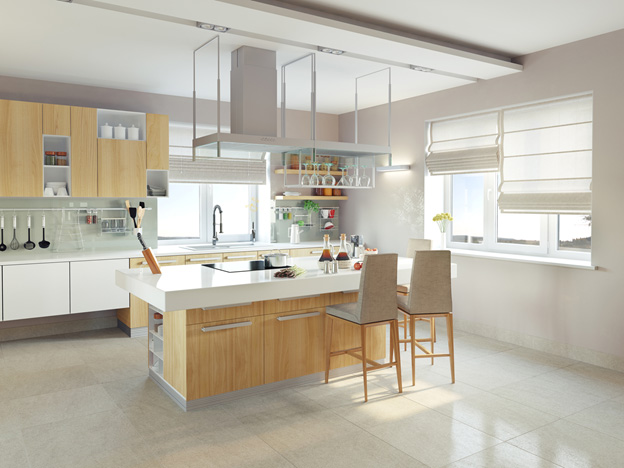 Nothing quite beats the drama of stone floors. Pinterest has plenty of images to check out if you're considering stone.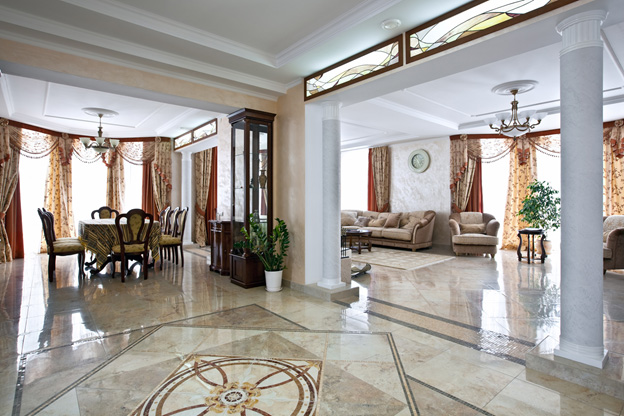 So many tiles, so little time! Here are more options to consider for using tile in the bathroom.