What better way to start off a new year than with new surroundings? If you aren't in the right place for a complete overhaul, there are still many ways to spruce up your space this year. Here are some of our favorites!
1. Natural Elements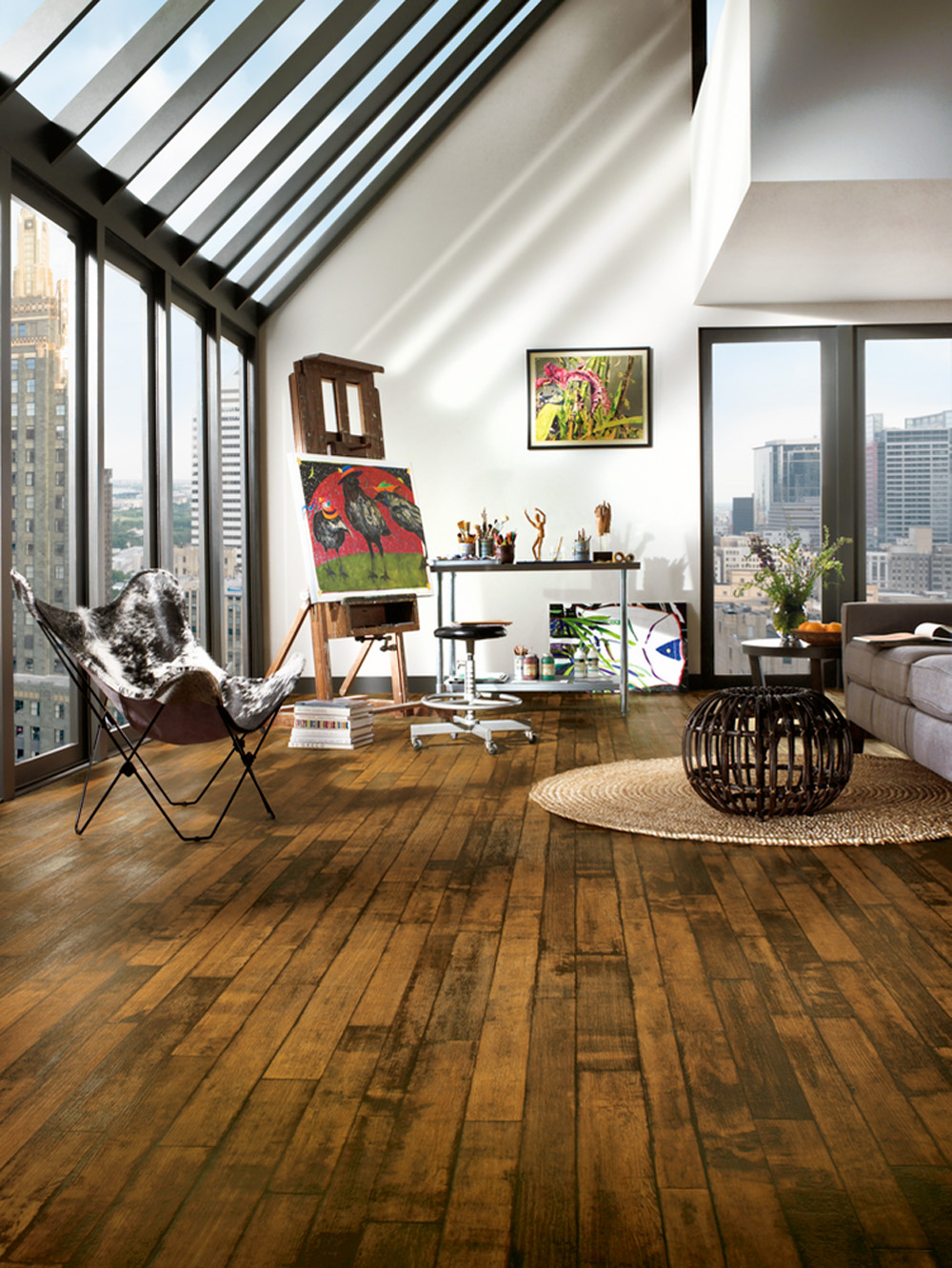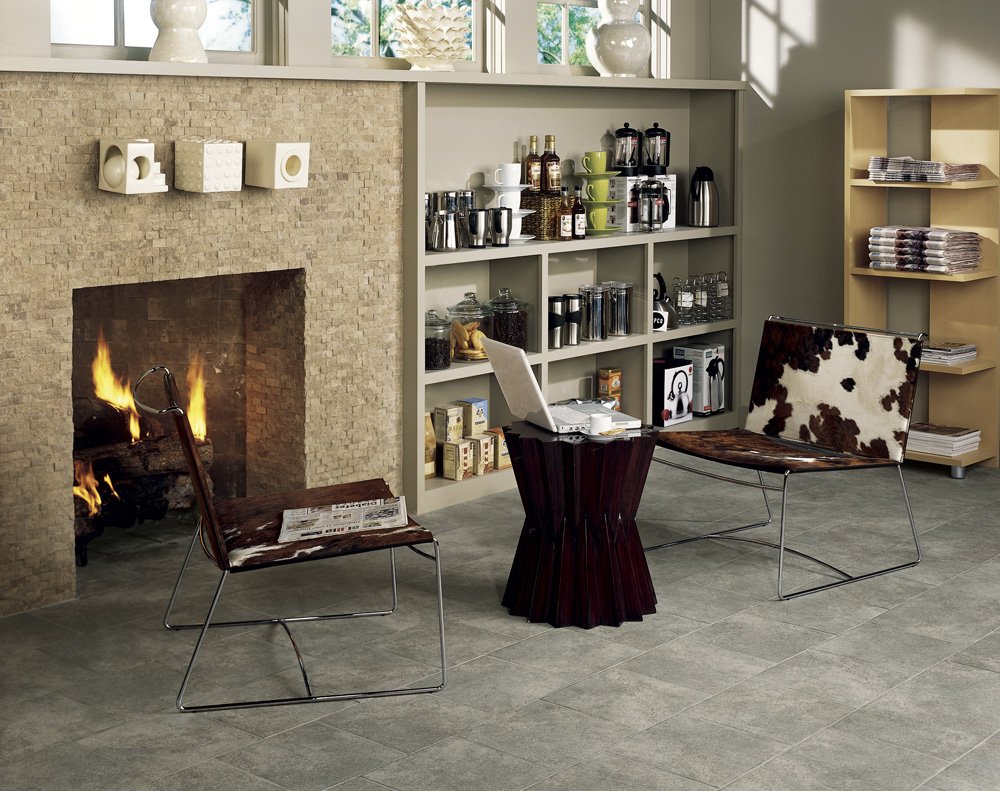 Cowhide is making a big appearance in the textile industry this year and is surprisingly versatile. Paired with a distressed hardwood floor and natural materials keep its classic western feel alive, but paired with a modern vinyl tile in a geometric environment brings cowhide a new life.
2. Modernizing Traditional Patterns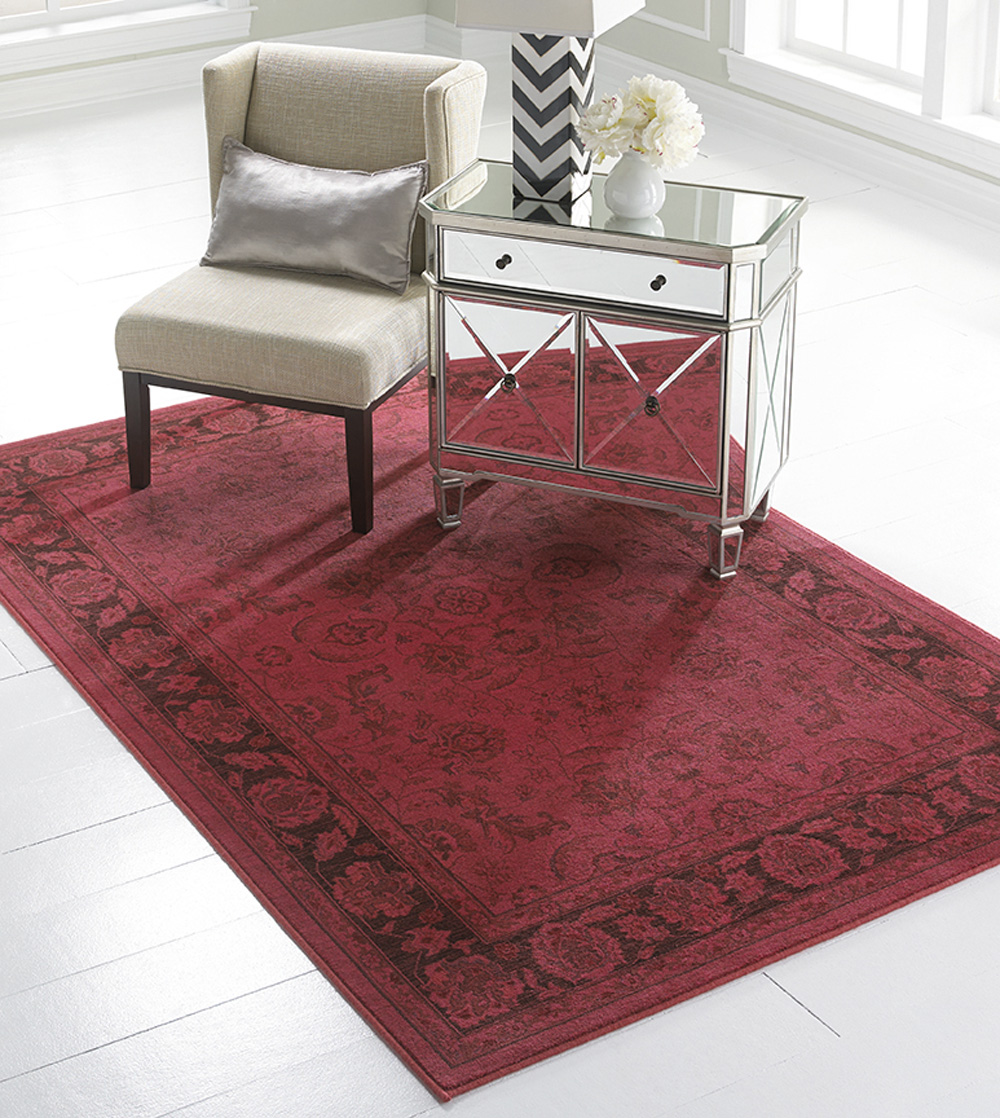 Karastan's Empress Kirman has a long history in the traditional Area Rug realm. This modern version has made its big appearance this season with its monochromatic design. Florals, Moroccan prints, and Paisleys are just a few of the traditional patterns making big comebacks this year, but their returns are all modernized. Whether they're over sized or paired with something new and unexpected (like a splash of metallic or a contrasting pattern) modern takes on classic patterns add a little bit of funk to keep things exciting.
3. Bold Colors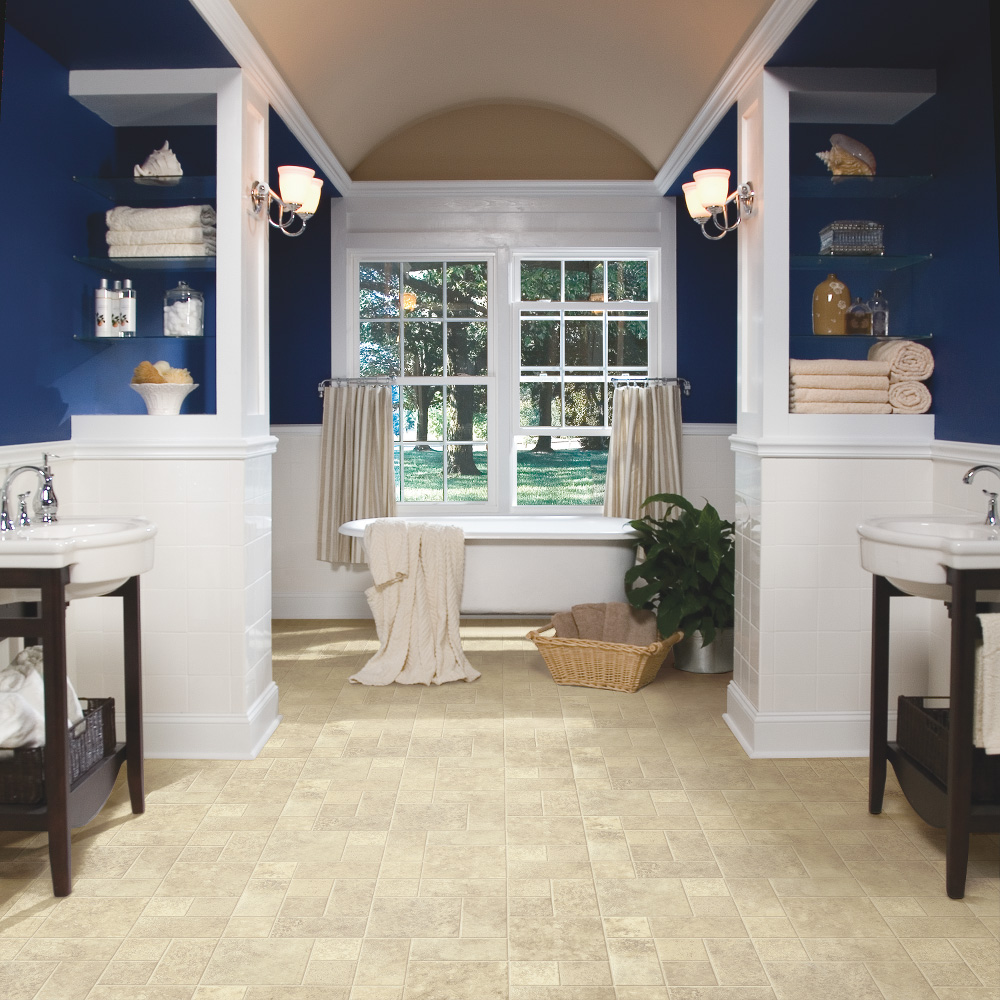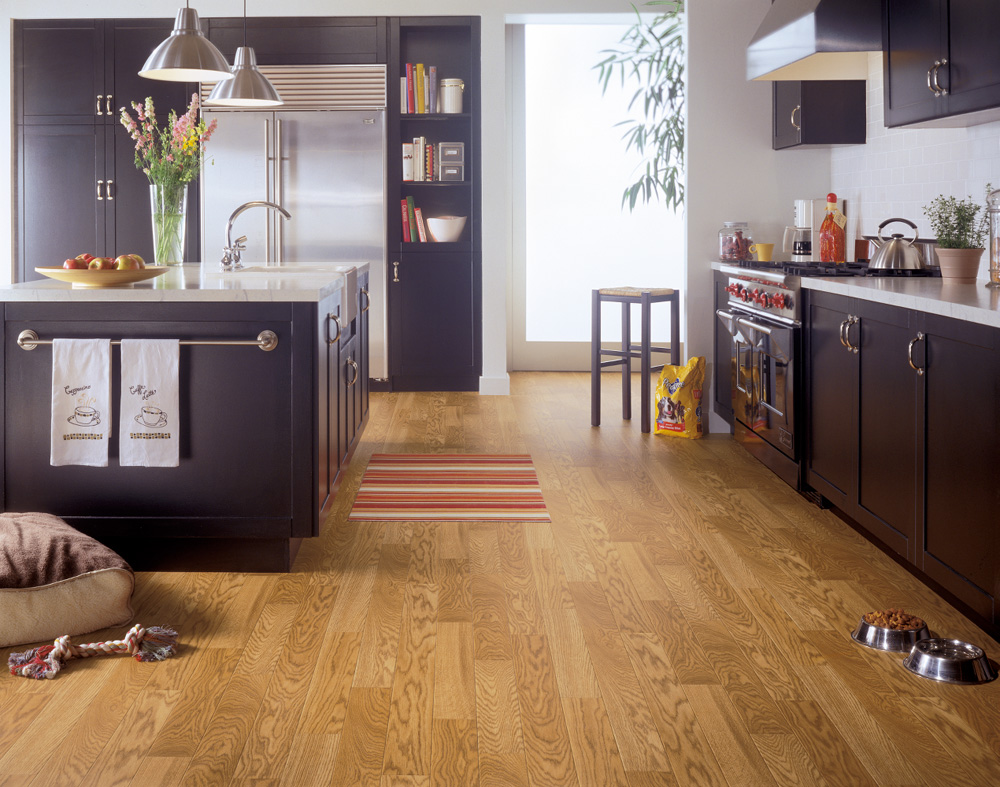 Say good bye to neutrals in favor of deeply saturated hues like navy and plum. Navy is being called a "new neutral" this year for its ability to pair with other colors and styles. Bold walls with bright white trim and light floors make for a funky yet comfortable environment, but if painting an entire room a darker shade seems a little intimidating, start with a focal point like a sofa or area rug and go from there!
4. Light Toned Wood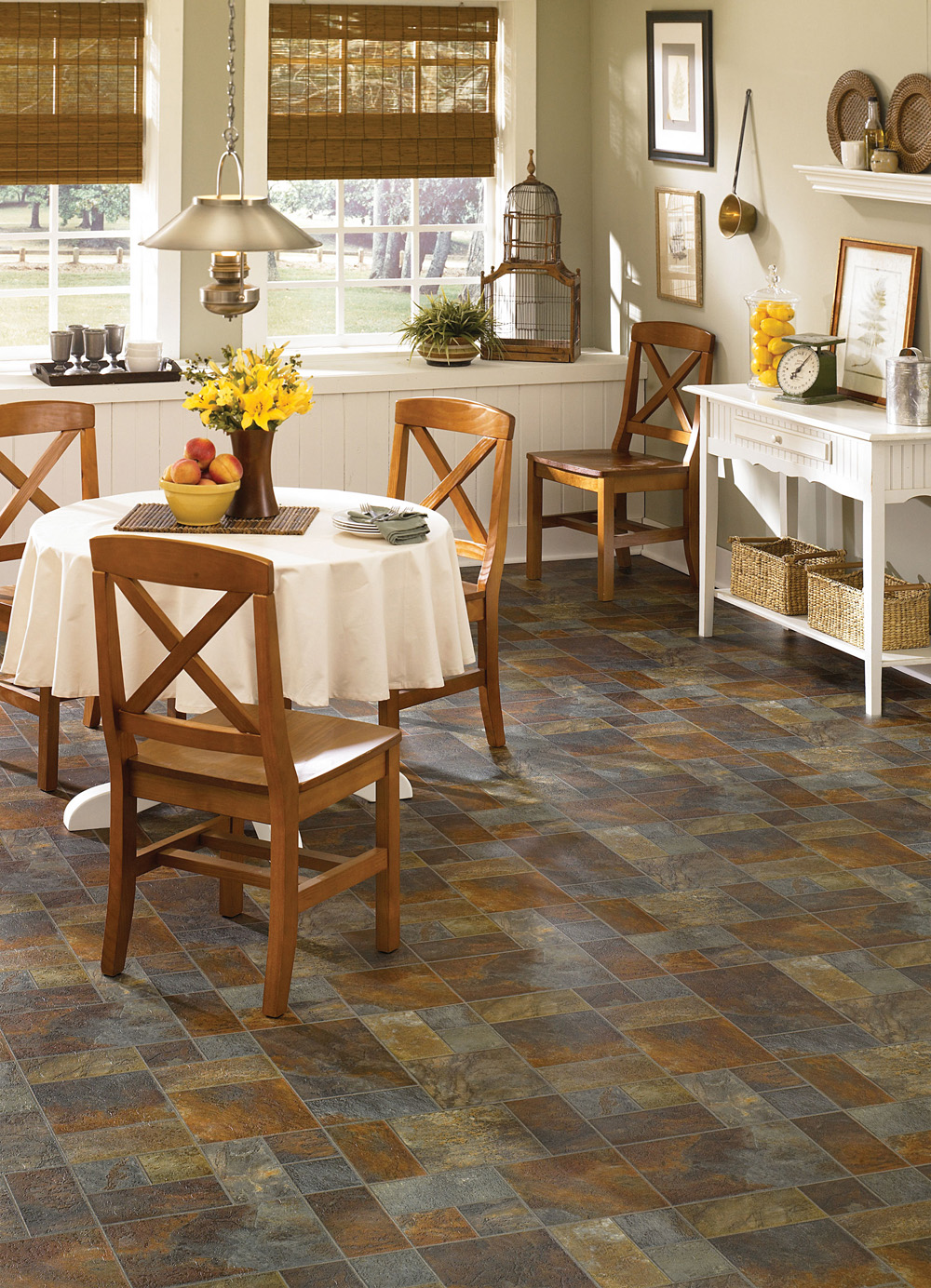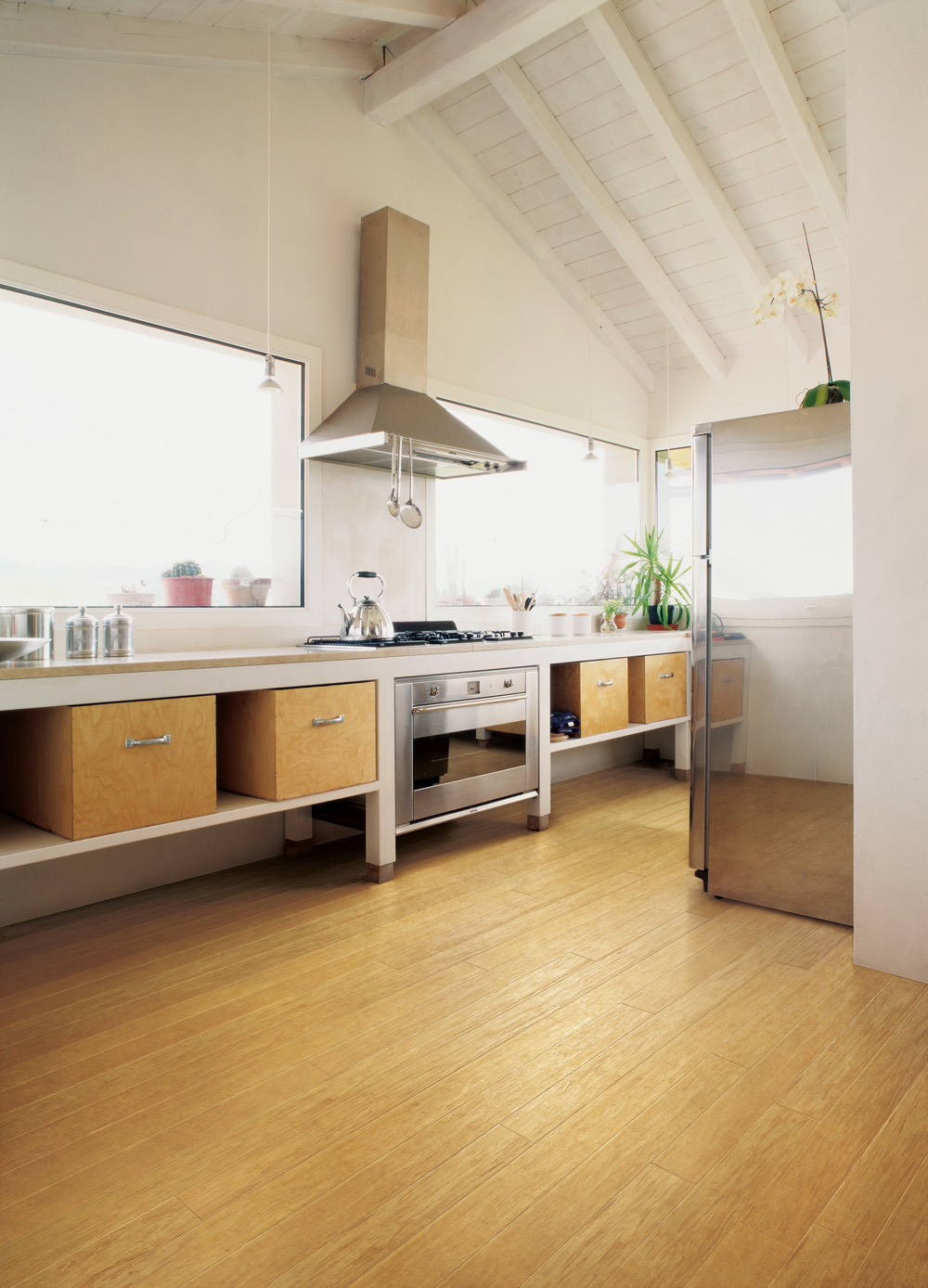 For the past several years, dark mahogany and cherry dominated the wood furniture market. This year though, caramel and honey hues will come to light. The softer, lighter feel blends easily with any design style and lends a certain simplicity darker woods lack.