Coles now carries The Calvin Klein Home Rug Collection. These collections represent a modern design approach to floor coverings with an emphasis on distinct colors and subtle textures. Fine materials such as New Zealand wool, combined with superior construction, and an exceptional sense of style result in a luxurious line of rugs that reflects the refinement and high standards of Calvin Klein Home. Here are just a few of the many elegant Calvin Klein Home area rug Collections available now at Coles Fine Flooring!
Great Plains Collection
An innovative collection of luxury hand-made rugs featuring a soft, dense and luminescent viscose pile, with deep canyons of suede leather. The subtle yet defining contrast between fields combine superior craftsmanship, innovative texture and quality that identifies the Calvin Klein Home Rug Collection.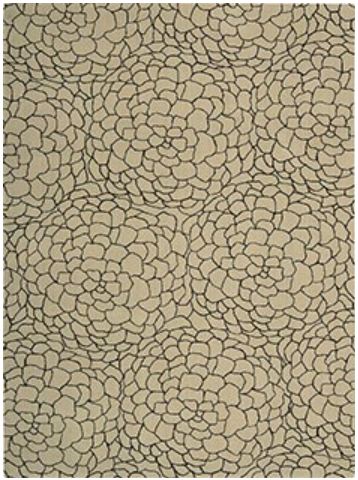 Loom Royal Collection
Woven from the highest quality 100% New Zealand wool yarn, these area rugs offer an exceptionally dense and subtle texture. The palette and sophisticated styling combined with accents of hand carving creates this unique collection.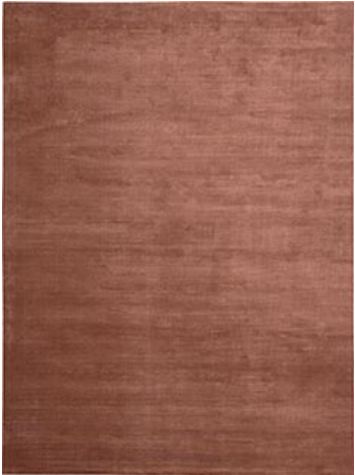 Solar Collection
This collection of hand loomed rugs evokes luminescent radiance. Silk like fibers offering a subtle sheen in a velvet-like textural quality. Natural tones express the understated modern elegance of Calvin Klein Home area rugs.