Keeping Your Home Clean & Comfortable!
Every homeowner wants comfort and well-being when it comes to carpet. That's why STAINMASTER® has created the first carpet system designed to fight allergens. The STAINMASTER® Live Well™ carpet series helps protect you and your family from those hard to see particles formed by pollen, dust, dog and cat dander.
With a safe and clear protective coating using AllerShield™ technology, your Live Well™ carpet will make every pass of the vacuum 90% more effective in picking up allergy-aggravating particles.*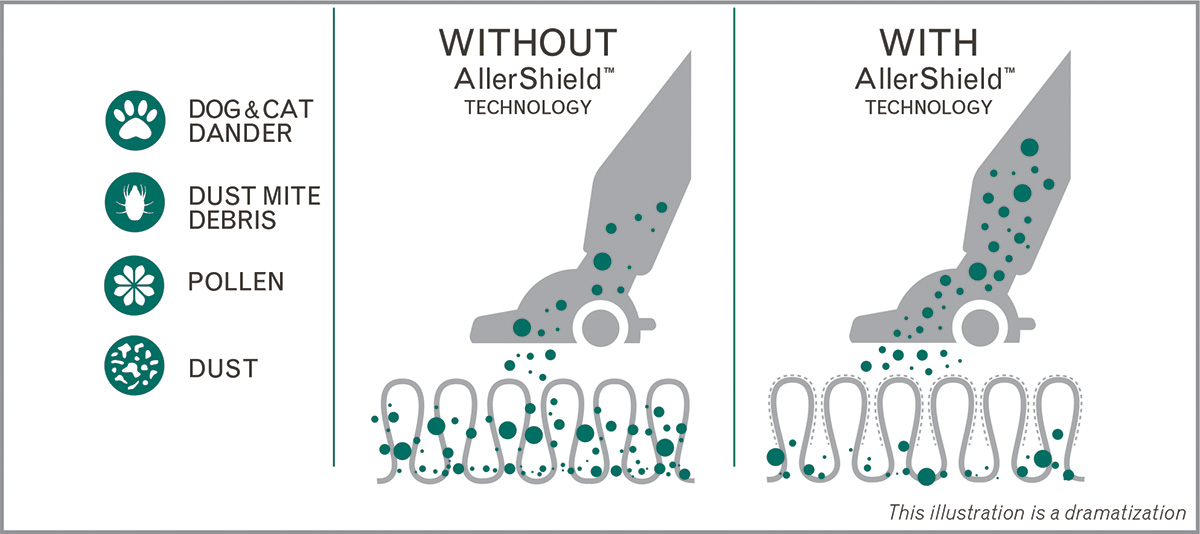 The Benefits of STAINMASTER® Live Well™ Carpet include:
Safe for kids & pets.
Every pass with the vacuum is 90% more effective.*
Environmentally friendly.
Same high standards of every STAINMASTER® carpet offering superior stain resistance and soil protection which helps keep the carpet clean and easy to maintain
Texture Retention helps maintain the original appearance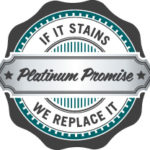 With benefits like these, we're proud to offer the STAINMASTER® family of high quality carpets. In fact, Coles is San Diego County's exclusive STAINMASTER® Flooring Center. Every STAINMASTER® carpet you purchase from Coles comes with the Platinum Promise™ Advantage which allows many STAINMASTER® carpets to include enhanced lifetime** warranties covering more than just food and beverage stains.
Comfort. Clean. And Peace of Mind. STAINMASTER® Live Well™ Carpet.
*Measured with home vacuuming compared to STAINMASTER® carpet without AllerShield™ technology.
**See store for details.