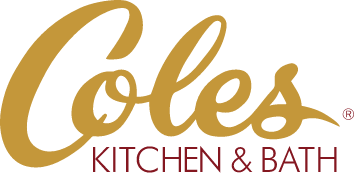 The San Diego Community has trusted Coles for over 70 years, and now we're putting that experience to work in our new Kitchen & Bath Design Center.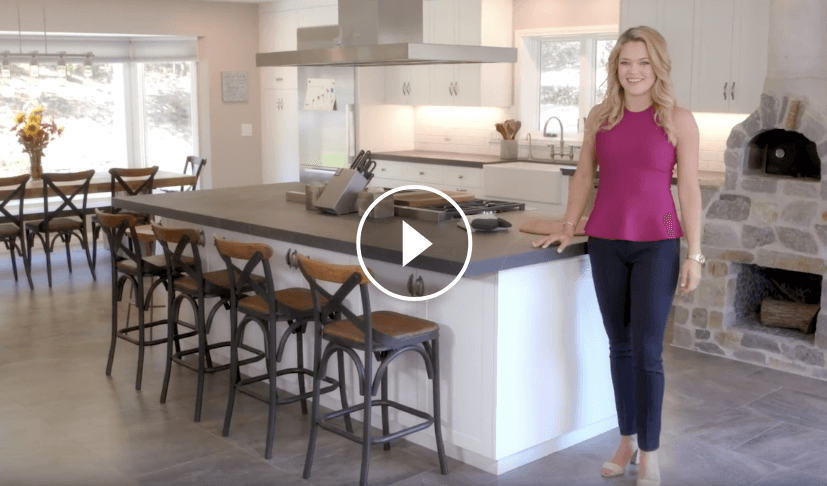 Bathroom Remodeling Process
Let's Design and Build Your Dream Bathroom Without All the Hassles!
1
Complimentary In-Home Consultation
-
Our remodeling experts will first meet with you to discuss your project, listen to your ideas, and cover the basics from functional kitchen solutions, to timeless aesthetics. It's important we understand your vision and help you craft your dream kitchen or bath. We'll also take measurements at your consultation to bring back to our kitchen design showroom.
4
Get a Free Fixed-Price Bid
+
Bathroom Remodeling Tips & Renovations
Your Dream Bathroom Design Without the Hassle
We know kitchen renovations can be daunting. With so many styles and products to choose from, making decisions and staying within budget can be a real challenge. Now you can simplify the process of kitchen remodeling with the experts from Coles. We've applied our 70-plus years of experience, expertise and excellent customer service to your new kitchen renovation.
Our in-house design experts love making San Diego homeowners' dreams a reality. They work with our clients from original concept to professional design and construction, right through installation. And because we're with you every step of the process, there's no need for subcontractors, compromise, or budget surprises. Coles does it all.