Each year brings new home design trends. What will we see in 2020? From kitchen design to favorite colors to hot flooring surfaces, see what's new for your home.
Flooring trends in 2020 are pretty consistent with last year. Waterproof options, like luxury vinyl, continue to be popular. Textures and colors that closely mimic natural wood are also in favor. And patterns, such as herringbone and chevron, are popular ways to create a more stylish floor. View our style gallery for images of popular vinyl flooring.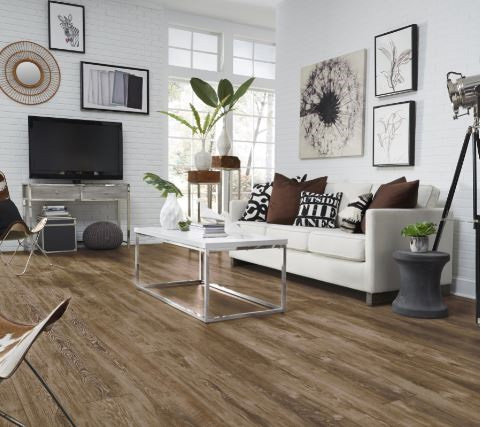 Houzz reports that formal dining rooms are making a return in 2020. A dining room can be a great place to try something new, look a bold wall color or patterned curtains. And while wood surface flooring is always a popular choice in dining spaces, tile or stone can make a style statement. Here are options to consider.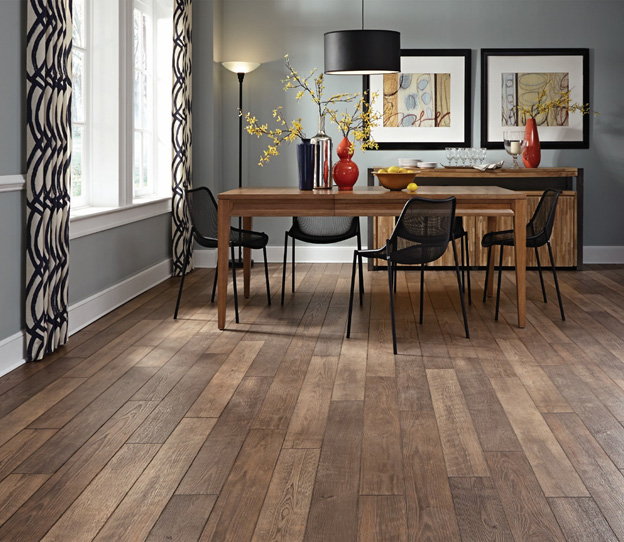 Whether you like it or not, white kitchens are here to stay. But that doesn't mean everything has to be neutral. Consider a pop of color with a fun backsplash, or a bold material for the kitchen island. And statement lighting is also a great way to break out of the box in the kitchen. Browse the Coles Before and After Gallery for kitchen ideas.